Remember Heavy D? He tried to lose weight but died at 44 from deep vein thrombosis back in 2011
Rapper Heavy D died 7 years ago and at the time of his death, the hip-hop fraternity was hard hit. To date, his absence is still felt in an industry that has already lost one too many legends. As he approached the end of his life, the rapper was making changes to his lifestyle.
Rapper Heavy D, whose real name Dwight Arrington Myers, died in Los Angeles in 2011. His death sent shockwaves across the entertainment industry, with many hip-hop artists calling his death tragic. The rapper had reportedly embarked on morning runs and gym sessions, having fallen off the wagon a while ago.
At the time of death, Heavy D, who was 6"4 tall, weighed 344lbs. His weight had yo-yoed over time, having dropped by 135lbs in 2003. The artists said he did this for a role in the movies and not for his heath. He then gained some of that weight back and lost more of it over time. Never really did his weight remain constant.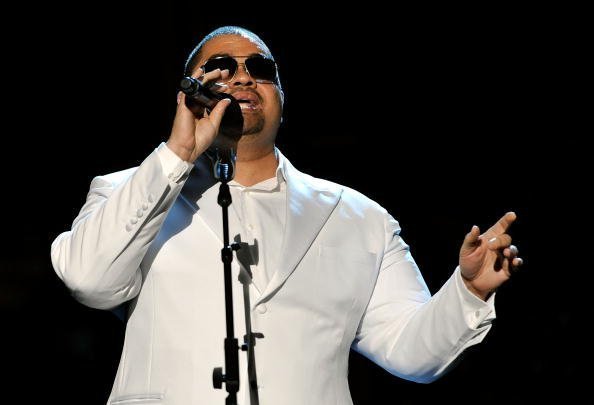 Three weeks before his untimely death, the rapper had visited LA gym Ultra Body Fitness in West Hollywood to work out a new fitness programme. He was reportedly working out 6 to 7 times, alternating boxing and hiking to make his routine interesting.
Tributes for the fallen hero poured in from all over with the country, with fellow rappers expressing their disbelief at the hand the industry had been dealt. Rapper Diddy - real name Sean Combs – had a special connection to Heavy D as his tweet stated.
'Heavy D is the person who gave me my 1st chance in the music industry. He got me my internship at Uptown. He Believed when no one else did. My Heart is Broken. Pls pray for my man Heavy D and his Family. PLS #RipHeavyD love you Boy. 4ever'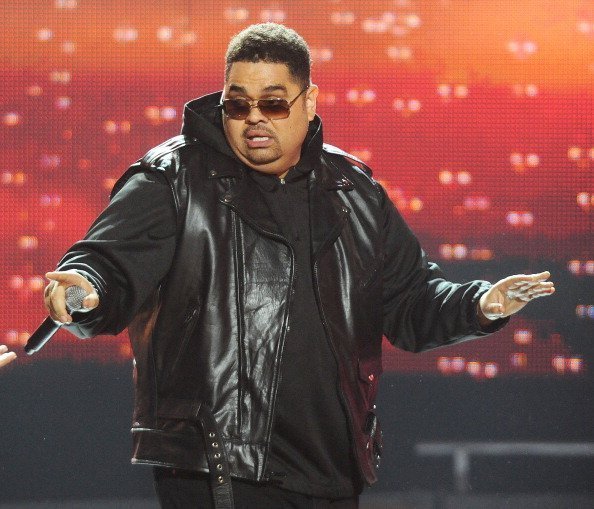 The rapper was reportedly found in an exterior hallway in his apartment building and rushed to the hospital. The autopsy report said D died after suffering from a deep vein thrombosis, in which a blood clot in the leg traveled to his lung and blocked a main artery, resulting in the pulmonary embolism.
D, who was only 44 at the time of his death, had reportedly sought medical attention for a persistent cough that he had developed from a recent trip to London.
7 years after his death, Heavy D is sorely missed.