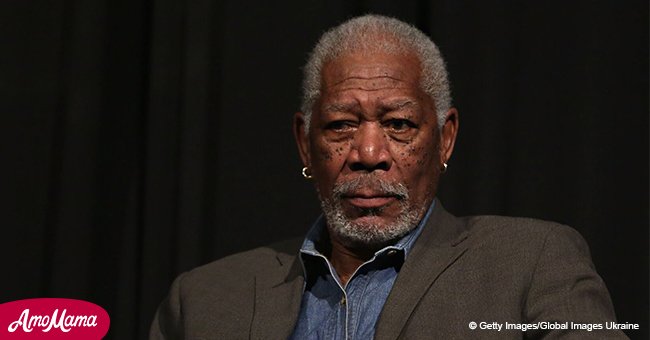 Morgan Freeman breaks his silence regarding recent accusations of harassment
The 80-year-old actor and producer released a statement regarding the recent claims lodged against him. He said he did not assault women.
Freeman said in an interview with ET Online that he believes assault victims 'deserve to be heard,' but added that misplaced compliments should not be equated to horrific acts of assault.
The investigation was started by reporter Chloe Melas, who said Freeman made inappropriate remarks about her body during a 2017 interview. She was in her third trimester of pregnancy at the time.
Since then, Melas had reached out to other women in the industry, and eight women claimed to have been harassed by The Shawshank Redemption actor.
Some of the women have worked with him on film sets or during interviews, while his production company, Revelations Entertainment, employed others.
Author Janet Mock was one of the women who stepped forward. She interviewed the actor three years ago for his film Five Flights Up, and Freeman made inappropriate remarks about her body.
Freeman was confident enough to make the remarks in front of the camera, which Mock believes speaks to a more significant problem within our society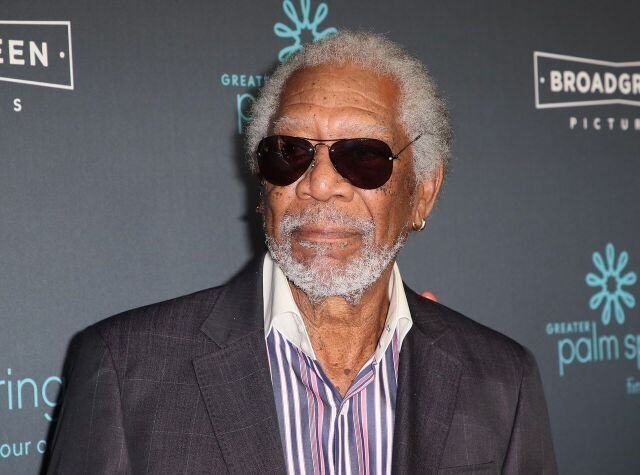 Source: Getty Images
"This interaction is an exhibition of the casual nature at which men in positions of power believe that everything belongs to them, including women's bodies as they're merely just trying to do their job."
The other women claimed that Freeman shared unwanted comments about their bodies or touched them inappropriately. These matters were never reported for fear that they may lose their jobs.
Freeman apologized for the 'light-hearted and humorous way' he would compliment women, saying he wanted people around him to feel 'appreciated and at ease.'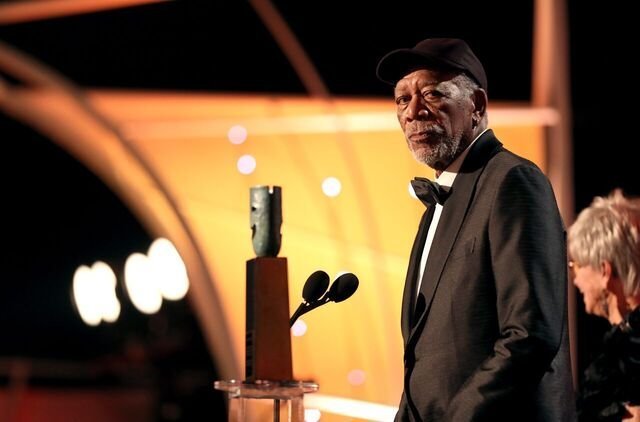 Source: Getty Images
He realizes that his 'jokes' were not being received in the way he intended but was adamant that he 'did not create unsafe work environments' and that he never assaulted anyone.
Furthermore, he never offered employment or job offers in exchange for sexual acts and said any reports that state contrarily is 'completely false.'
The matter is being investigated and the Screen Actors Guild, who issued a lifetime achievement award to the actor, is reviewing if any action should be taken against Freeman.
Please fill in your e-mail so we can share with you our top stories!