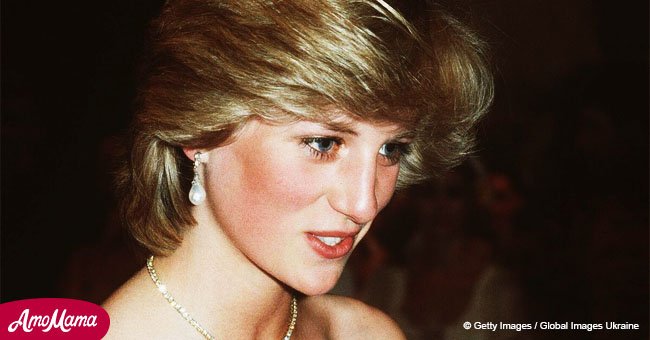 Lady Diana would have been 57 this year. This is how she would look today, according to experts
Experts added wrinkles and other signs of aging to the Princess' portrait. While some believe these projections make no justice to her, others disapprove them considering disrespectful.
Late Princess Diana Spencer, who was tragically killed in a car crash in France on August 31, 1997, was only 36 years old when her life ended. 20 years later, Diana remains one of the most inspiring and influential women of the world.
There are still many people who are curious about the secrets of the life and death of 'The People's Princess,' as she was called because of her charisma and her humanitarian initiatives that set an example for all future royals.
One of the most common questions that people keep asking themselves is how would Diana look today, as, if she were still alive, she would be about to reach the age of 57, as TV Notas reported.
To commemorate the 20th anniversary of Diana's death, in 2017 experts from the photo restoration and photo manipulation company Phojoe revealed an image of how she would look today in an exclusive for Telemundo's Al Rojo Vivo.
'According to reputed experts, this is how Princess Diana would look at 56 if she was alive. An exclusive for @AlRojoVivo for the 20th anniversary of her death', tweeted the show's host María Celeste Arrarás.
In the image produced by these professionals, all the beautiful facial features of Diana are still recognizable, but they added all the wrinkles and other characteristics they figured time would have brought to her countenance.
The image unveiled by Phojoe wasn't of the entire liking of some of the more devoted fans of Diana, for they believe she will look younger and more beautiful than the image, even after all these years.
They are of the opinion that Diana would have taken great care of her skin. Also, they think that with all the preventive treatments and the technological advances in cosmetics since her time, will have given Diana a better appearance.
Please fill in your e-mail so we can share with you our top stories!