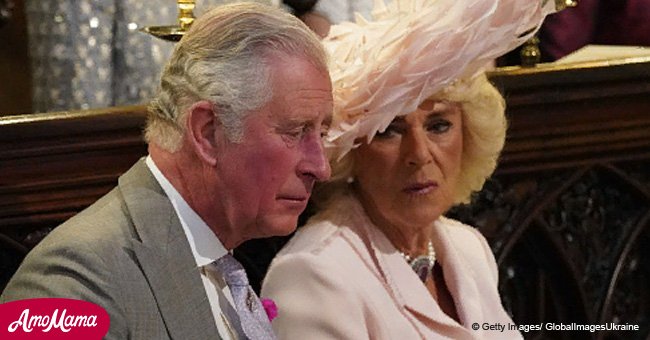 Here's where some Royal couples went on their honeymoons
Find out where your favorite royals went on after their big day.
According to Pop Sugar, most royal honeymoons are not as fancy as you think. Over the years, they opted for a relatively low-key trip after their wedding day.
Here's a look at some of the honeymoon places chosen by the royal couples.
1. Queen Victoria and Prince Albert
The royal couple spent their honeymoon at Windsor Castle for just three days because the young queen didn't want to miss her duties.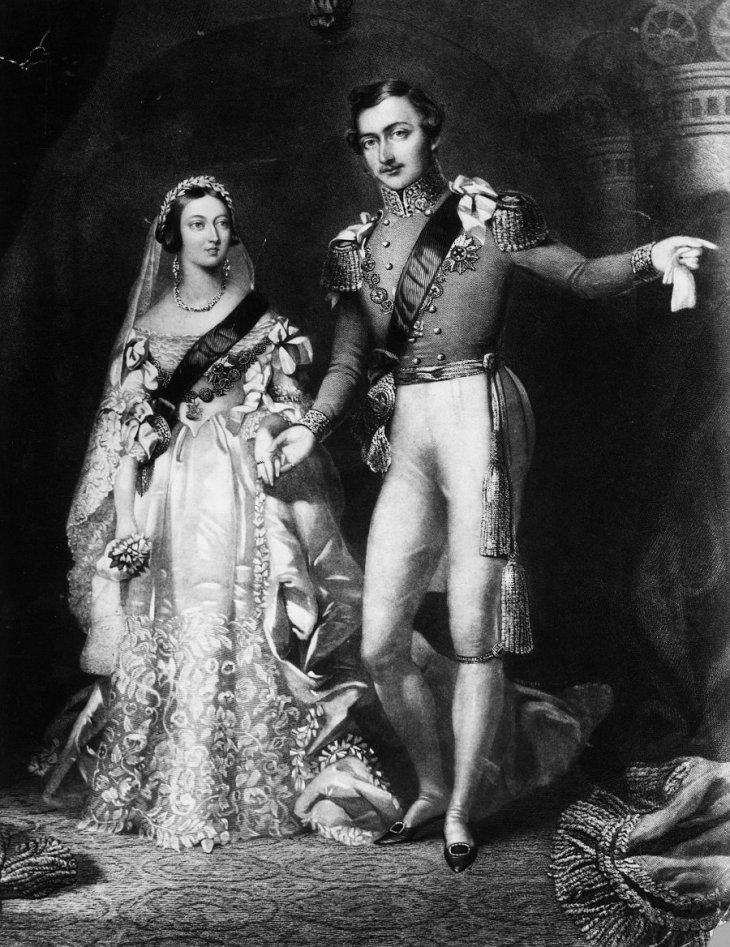 Source: Wikimedia Commons
2. George VI and Queen Elizabeth
George and Elizabeth spent two weeks at Polesden Lacey, a manor house in Surrey, where they played golf and tennis. They also took long walks.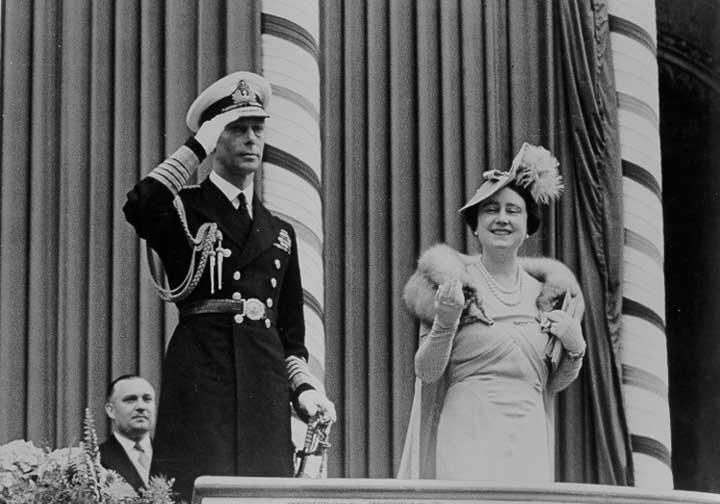 Source: Wikimedia Commons
3. Queen Elizabeth II and Prince Philip
The newly wedded couple stayed first at the home of Philip's uncle, Lord Mountbatten, before moving on to the Scottish Highlands. They stayed in Birkhall, a smaller home in the grounds of Balmoral Castle.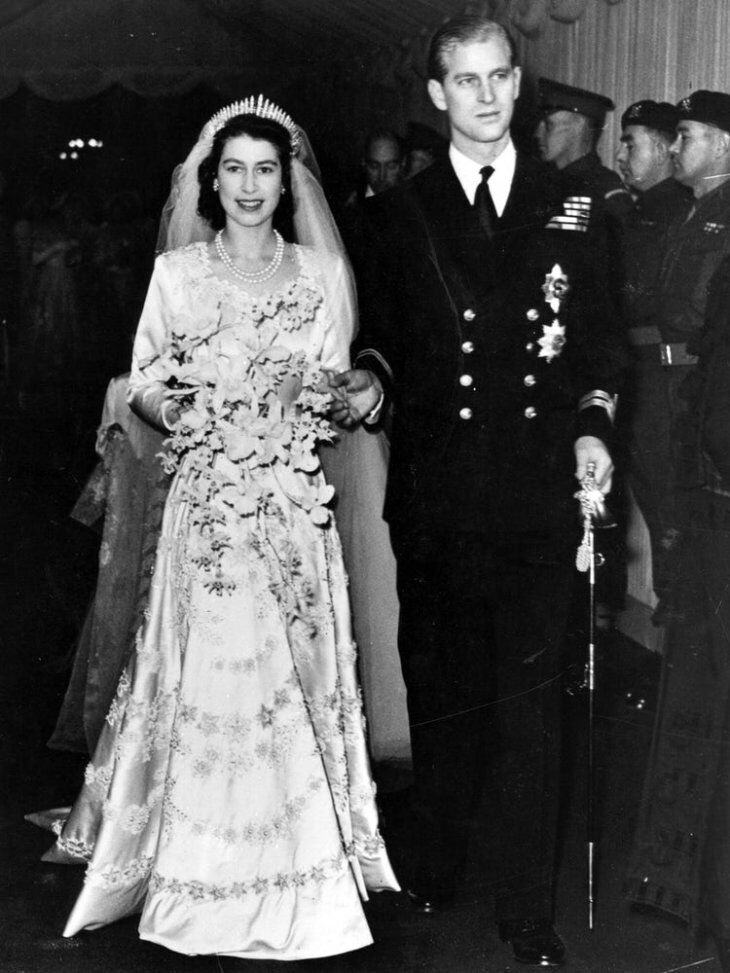 Source: Getty Images
4. The Earl and Countess of Wessex
Edward and Sophie spent their honeymoon in the Scottish Highlands, following in the footsteps of Queen Elizabeth II and Prince Philip.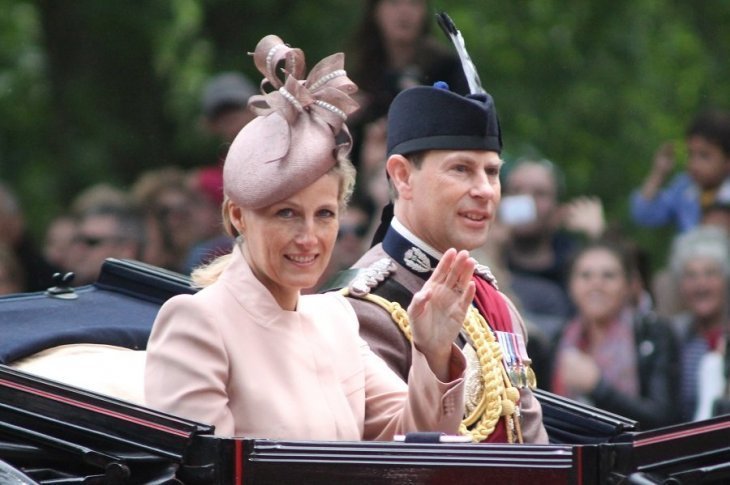 Source: Wikimedia Commons
5. Prince Charles and Princess Diana
After their big day, Charles and Diana, who first met in 1977, broke with royal tradition as they spent their honeymoon outside Britain. Then they went to Broadlands, where they stayed a couple of days.
Charles and Diana took a short cruise around the Mediterranean and Aegean on the queen's ship Britannia, ending in the Scottish Highlands.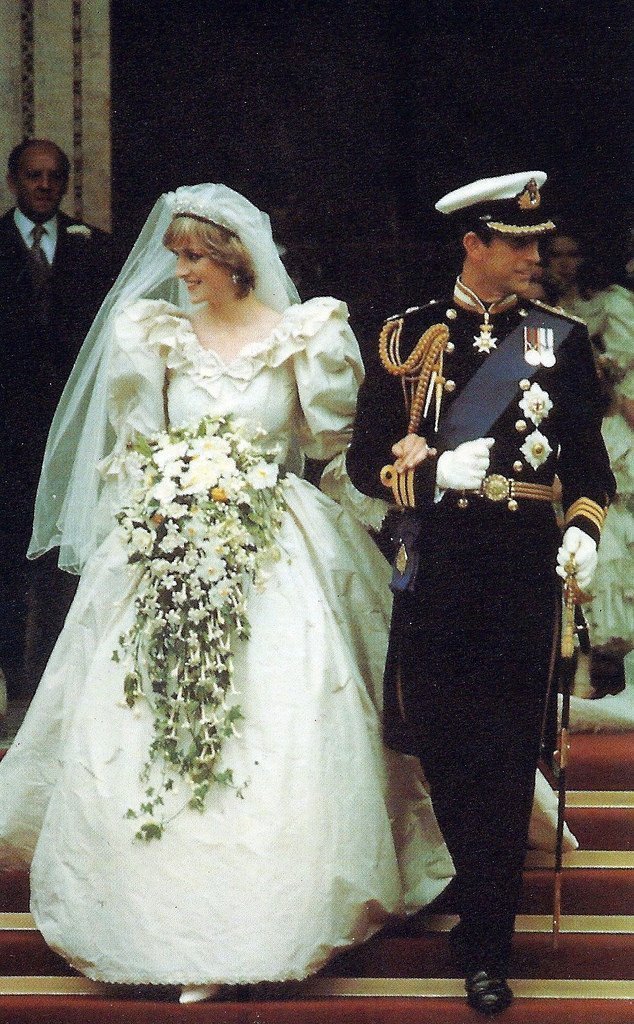 Source: Flickr
6. The Duke and Duchess of Cambridge
For their honeymoon, William and Kate stayed on the super-luxurious North Island and spent their time scuba-diving and snorkeling.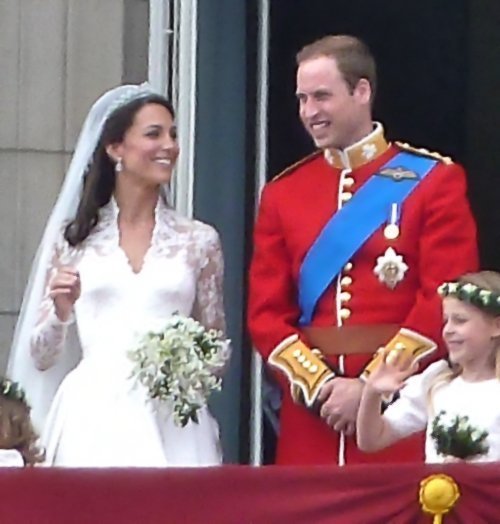 Source: Wikipedia
7. Prince Charles and Camilla Duchess of Cornwall
Charles and Camilla spent their honeymoon with assorted friends and family in Birkhall.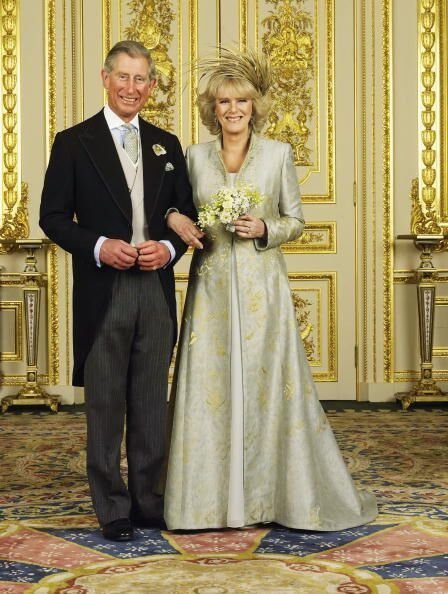 Source: Getty Images
During that time, the royal couple also carried out their first official joint engagement as a married couple. They opened a children's playground nearby.
Please fill in your e-mail so we can share with you our top stories!