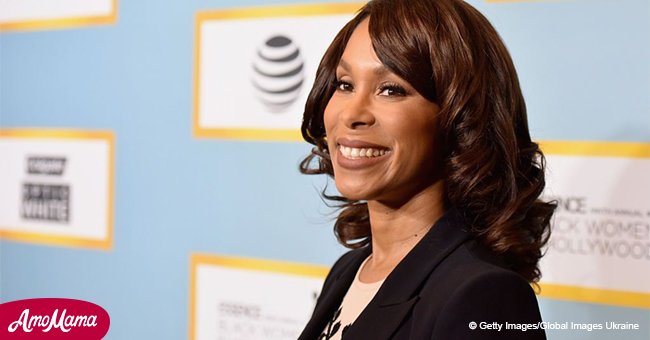 Meet the woman who canceled 'Roseanne'
Channing Dungey, the President of ABC Entertainment, was the woman responsible for shutting down Roseanne after the racist tweet scandal.
On Tuesday, May 29, 2018, Dungey, the first African American president in the history of the company, put an end to the reboot of the iconic show after only one season of being back on the air.
According to the tweet that she posted in response to Roseanne Barr's 'joke,' Dungey revealed that the actress' statement wasn't consistent with the network's values, which is why the show was canceled.
Being African American, and having fought most of her life for equality, Dungey knows the power that words can have, and considered Barr's as 'abhorrent' and 'repugnant.'
Barr suffered an immediate backlash for the controversial tweet, which she later deleted. In the post, the actress said that Valerie Jarrett was the product of a crossover between the Muslim Brotherhood and the Planet of the Apes movie.
Jarrett, who worked as the Director of the Office of Public Engagement and Intergovernmental Affairs in the Obama administration from 2009 to 2017, was born in Iran but moved to the United States at the age of seven.
Although it was all a joke to Barr, the great majority of the internet didn't find it amusing, and neither some of her co-workers. Wanda Skyes, for example, announced that she wouldn't be back on the show.
Barr tried to defend her statement, claiming that Islam is not a race, but eventually apologized for her words and to those who were offended by them, adding that she would be leaving Twitter.
The cancellation of Roseanne came as a shocking turn of events considering that it had been renewed for a second season due to the great amount of success that the revival of the show achieved.
The original version of the popular sitcom was on the air between 1988 and 1997 and it was praised for its realistic portrayal of a regular working-class American family.
Please fill in your e-mail so we can share with you our top stories!