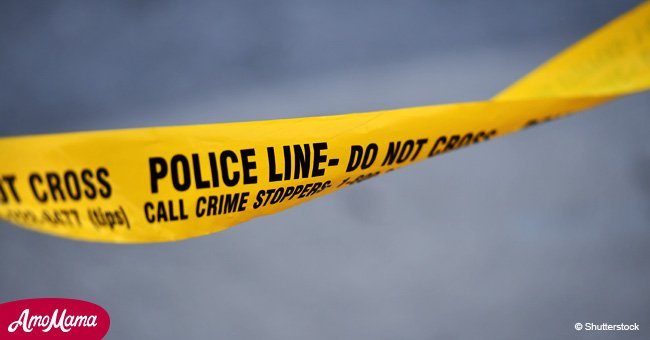 Police are investigating after an MTA bus fatally struck a 7-year-old boy
An investigation was conducted by the authorities after a 7-year-old boy was killed after being hit by an MTA bus in the Bronx.
The incident occurred on May 26, 2018, at around 3:30 p.m. and the authorities had learned that the boy was named Shevon Bethea from Brooklyn.
At the time of the accident, Bethea was riding a battery-powered motorized scooter when he was hit by the bus at East 184th St. and Webster Avenue in Fordham Heights.
Immediately afterward, the boy was rushed to St. Barnabus Hospital. Upon arrival, he was pronounced dead.
Further investigation by the police revealed that the bus was driven by a 38-year-old man.
The vehicle was headed south on Webster Avenue when the bus struck the boy.
The bus driver was present the entire time at the scene and never left until the officials arrived.
According to witnesses, the 7-year-old was swooshing down the sidewalk, on the hill, and into the street, which made it impossible for the bus driver to spot the kid in time to hit the brakes.
The authorities made it clear that the driver had the green light.
The sidewalk where the boy passed by is deliberately hidden behind a building, which creates a blind spot for drivers who are driving down Webster Avenue.
The bus driver failed to see the kid and only halted the vehicle almost a block away from where he had hit the boy.
ABC7 reported that the parents were not around, supervising the child, during the time of the accident.
As for MTA, their spokesperson previously released a statement.
The statement read that the company sends their thoughts and prayers to the family and friends of the boy who suffered a tragic fate.
The company also added that they have been working with the police to finally get to the bottom of the case.
Please fill in your e-mail so we can share with you our top stories!