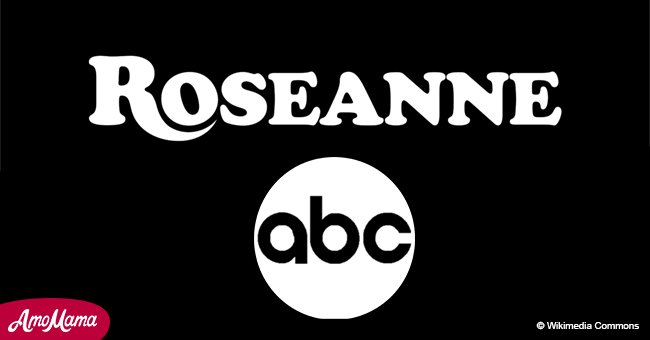 'ABC' might use 'Roseanne' co-stars in a new TV show
Fans of the sitcom are left in turmoil after ABC canceled the show following Roseanne's racist tweets about Valerie Jarrett, an aide to former President Obama.
Barr has since deleted a tweet in which she said that Jarrett would be the product if the Muslim Brotherhood and Planet of the Apes had a baby. However, the damage was already done.
Not only was her show pulled from the air, but her co-producers, co-stars and production staff now face an uncertain future.
In an interview with The Hollywood Reporter, executive producer Dave Caplan said the situation is unfortunate "because the writers did pass on other jobs to take this job."
He added that everyone is still in the dark about compensation and salaries and remarked that it's a "wasted opportunity to write more episodes."
Ben Sherwood, President of ABC, sent an email to his team with the subject 'Our values.' He apologized to crew members who were 'swept up in all of this.'
Sherwood also expressed his hope that the network and crew members tied to Roseanne could 'find another way to work together down the road.'
Following his mail, Entertainment Weekly suggested that ABC could salvage the situation by creating a spin-off series featuring some of the soon-to-be-unemployed actors.
The outlet reported that creating a spin-off series would be challenging as Barr was the creator of Rosanne and its characters, however, nothing has been decided or officially confirmed at this time.
Fans of the show were hoping that Netflix would save the day, and a Twitter user known as Dea Riley said Roseanne 'would draw a larger audience than the Obama's.'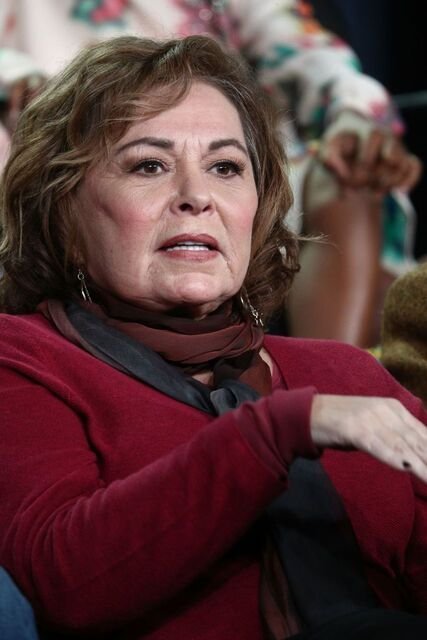 Source: Getty Images
James suggested the same thing but would prefer to see Netflix save the show without Roseanne Barr in the lead role, although he referred to her as 'you know who.'
Netflix hasn't released a statement yet, apart from reminding viewers that their sitcom, One Day At A Time, is also 'about a tight-knit working-class family.'
'Reminder: One Day At A Time is a sitcom about a tight-knit, working-class family that tackles extremely topical social issues in a smart and innovative way. Ya know, if you're suddenly looking for a show like that.'
Please fill in your e-mail so we can share with you our top stories!