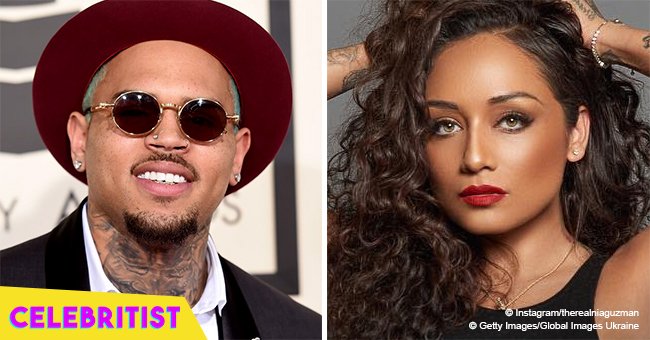 Chris Brown and Nia Guzman reportedly spent $30,000 on daughter's 4th birthday party

The ex-couple came together for the first time to throw their daughter a lavish party fit for a princess.
Chris Brown and his ex-girlfriend Nia Guzman's daughter Royalty turned 4 on May 27 and naturally, with a name like their daughter's she deserved a party fit for a princess.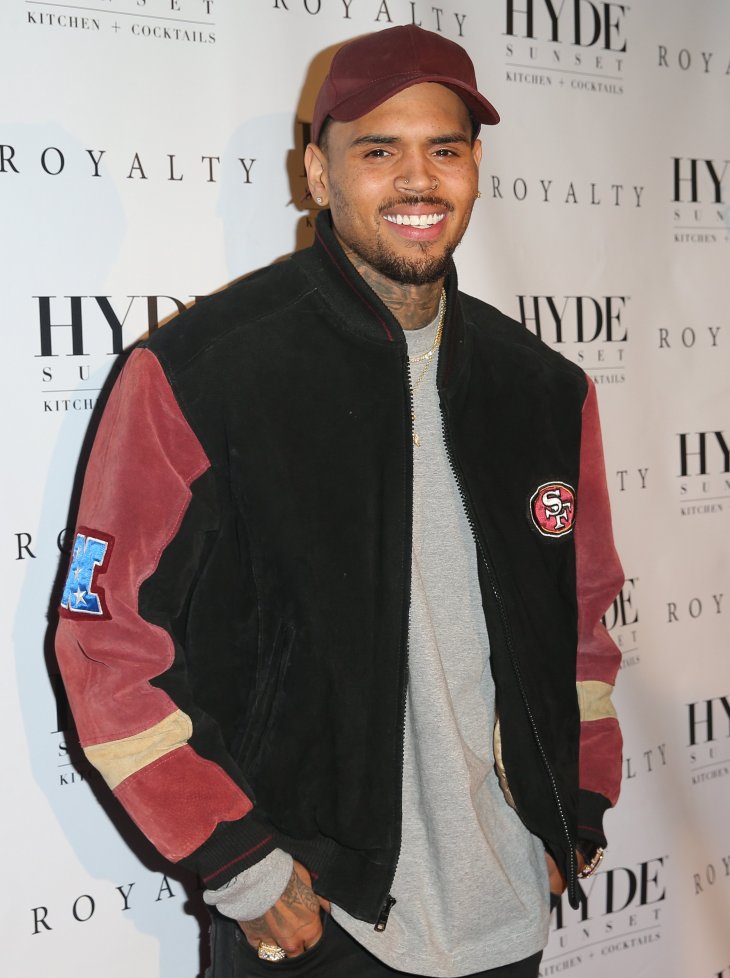 Source: Getty Images / Global Images of Ukraine
The singer went all out for his little girl's birthday celebration this year spending a whopping $30,000 for the princess-themed ball, as reported by TMZ. The grand affair included several Disney princesses from Cinderella to Elsa and a horse and carriage where Royalty sat garbed in her own princess gown and tiara with a grand duke and coachman standing by.
Photos from the lavish party were posted in Royalty's own Instagram page revealing how beautiful she was in a gorgeous mint green gown and a princess wig and tiara as she was surrounded by equally beautiful Disney princesses come to life.
She was also escorted by a dashing young prince as she waved demurely prompting her parents to caption the photo,
"The most perfect princess in the whole world!"
This is the first time Chris and his ex came together to celebrate their daughter's birthday. In the past they would throw separate parties as they battled over Royalty's custody. But it appears the ex-couple are now on better terms creating a spectacular feast which also included a well-selected menu of crab cakes, California rolls, shrimp tempura and kiddie favorites PB&J sandwiches, mac and cheese and hamburgers.
They also hired KIDZ BOP to serenade their daughter and her guests along with up and coming R & B singer Tone Smith.
Looks like it was one grand affair enjoyed by the family and especially Royalty who not only got her wish of a princess party, but had both her parents there.
Please fill in your e-mail so we can share with you our top stories!