Roseanne Barr's ex-husband's statement about show's cancellation: 'she wanted it to happen'
Actor, comedian, and TV host Tom Arnold, who was married to Roseanne Barr from 1990 to 1994, confessed that the show's cancellation was something inevitable.
In an interview he had with The Hollywood Reporter, Arnold said that he believed Barr didn't want to do the show when the first season ended and that she wanted it to be cancelled.
He added that if people could read all her tweets during the weekend before the racist 'joke,' they would notice that they were 'escalating.' If Roseanne wouldn't have been cancelled, the season would have been 'awful' for everyone involved, said Arnold.
According to him, Barr would have felt like she was being taken advantage of, which might have been the reason why she wanted the show to be over. Arnold, who wrote for Roseanne from 1988 to 1993, left the series for that same reason.
Thanks to Barr's tweets in which she said that former Barack Obama adviser Valerie Jarrett was the product of the Muslim Brotherhood and Planet of the Apes, ABC opted for cancelling the reboot of Roseanne.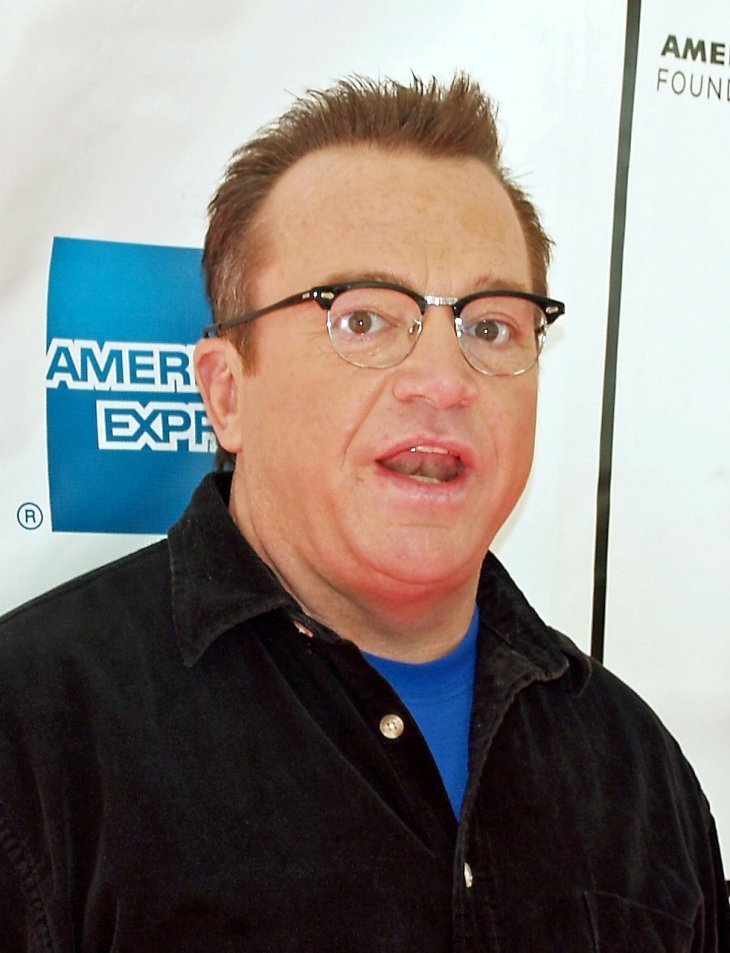 Arnold pointed out that the network lost around $1 billion – and many actors lost their jobs – because nobody said 'get that phone out of her hand.'
He added that she couldn't go in front of the TV to say such things but that things were completely different when she has a phone in her hands.
Arnold admitted that he threw the idea of taking her phone away to the crew during the production process of the first season.
When he heard that Barr wouldn't give up on her phone, he wrote her a statement that would tell her fans that she was going to spend less time on Twitter. All he wanted to do was avoid any troublesome situation, like the one with Jarrett.
Even though Arnold and Barr have been separated for 24 years, he confessed that he would always have a bond with her and his stepchildren. Most of Barr's tweets regarding the incident have been deleted.