Duchess Meghan's ex-husband to wed again
Now that Duchess Meghan tied the knot, it's time for ex-husband, Trevor Engelson, to the same
Actor and producer Trevor Engelson, 41, was married to the then-actress Meghan Markle from 2011 to 2013, and little did he imagine that his ex-wife would become one of the most famous women in the world, reported FoxNews. com.
In 2017, Markle announced her engagement to Prince Harry, sixth in line to the British throne, and the son of Princess Diana, universally admired and known as the Princess of the People.
On the 19th of May 2018, Markle became the new Duchess of Sussex in a ceremony watched by millions around the world. On the 2nd of June Engelson shared some bombastic news.
Two weeks after the Royal wedding, he is announcing his own engagement to health expert, Tracey Kurland. The film producer posted the news on his private Instagram account, sharing a photo of himself and his brand new fiancee.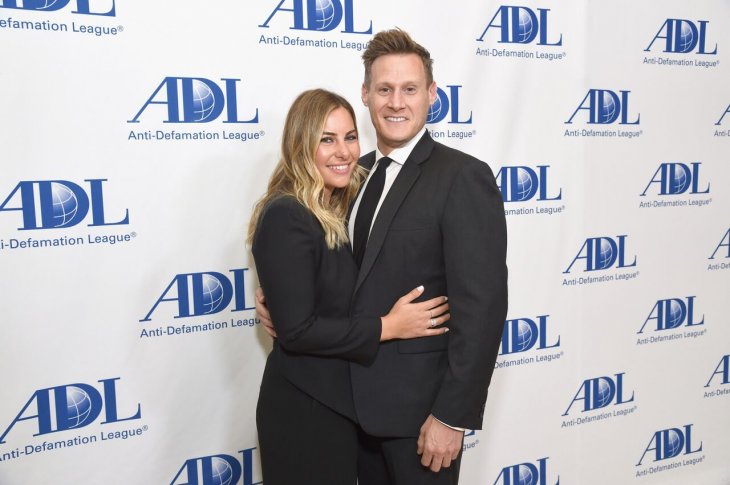 "Luckiest guy I know! Get ready to party!"
Trevor Engelson, FoxNews, 19th of May 2018.
This will be Engelson's second marriage. Engelson and Duchess Meghan met on the set of 'Suits', started dating in 2004, and married seven years later in Ocho Rios, Jamaica. 
Initially, the couple lived in Los Angeles together, but when the actress moved to Toronto to shoot her series, the distance put a strain on the marriage. The couple quietly and discreetly divorced just two years later in 2013.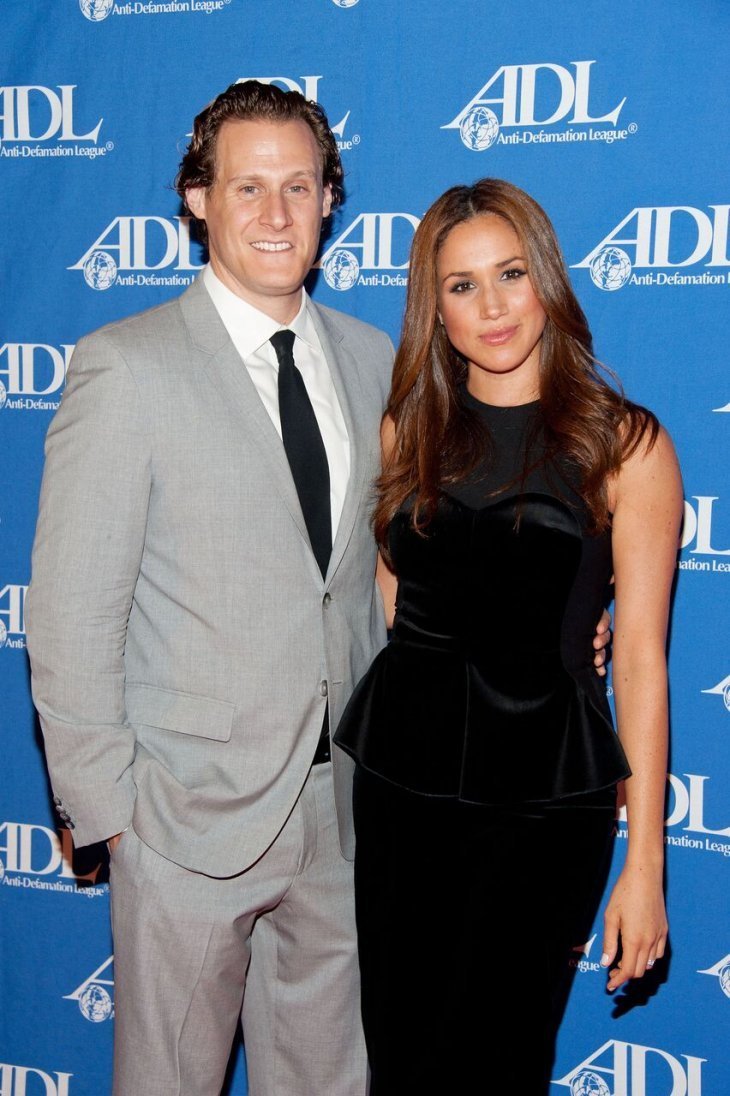 Engelson has now clearly moved on from his relationship with the now Duchess and is planning his wedding to Kurland.
Though the couple has barely spoken since their divorce, the Duchess did thank him for his loyalty and discretion in not exposing her privacy with regards to their shared past.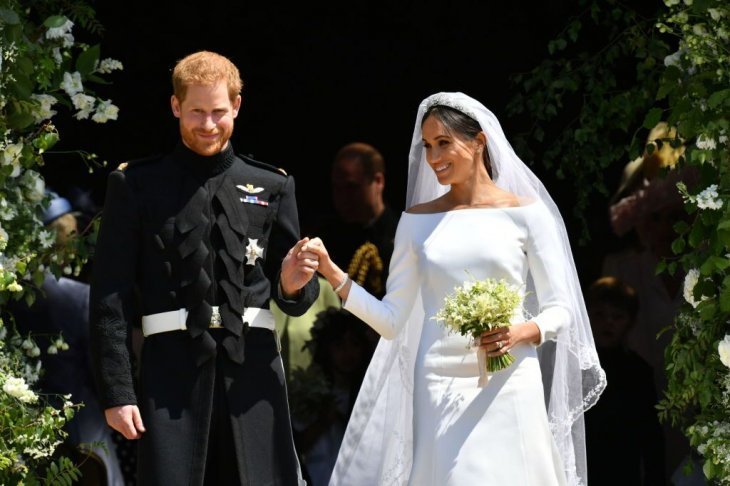 Engelson is now a successful producer on the hit FX series "Snowfall." The show focuses on the dramatic early days of the crack cocaine epidemic in Los Angeles during the 1980s.