Clark Gable's grandson looks a little bit like his famous grandfather
The Gone With the Wind icon has a grandson, who has grown up to be a reflection of his famous grandfather.
Clark James Gable is the grandson of the legendary actor Clark Gable. At 29 years of age, he might not have the same popularity that his iconic grandfather had, but he definitely shares his tall, dark, and handsome features that propelled him to Hollywood stardom.
Clark Gable had a son with Kay Williams in 1955 named John Clark Gable, who fathered two children, Kayley Gable and Clark James Gable.
Titled at one point as the 'King of Hollywood,' Clark Gable was also famous for being a womanizer, and was married five separate times, according to Do You Remember. The actor passed away in 1960, only four months before the birth of his child John Clarke.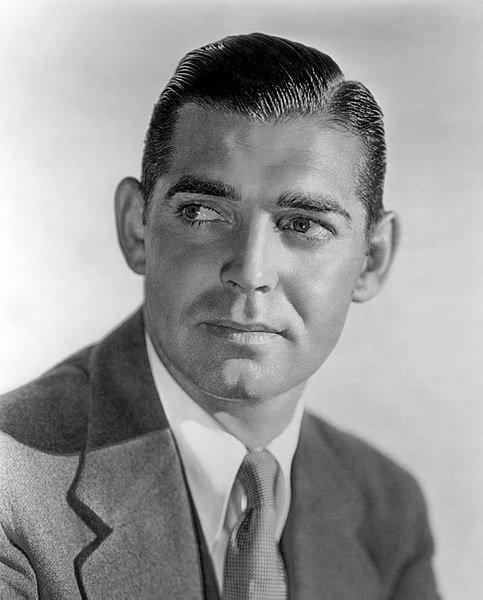 The most notable work of James Gable came with a hosting stint in the reality show, Cheaters. Although it was not what he always wanted to do, he admitted that it definitely gave him "a lot of exposure," West Side People Mag reported him saying.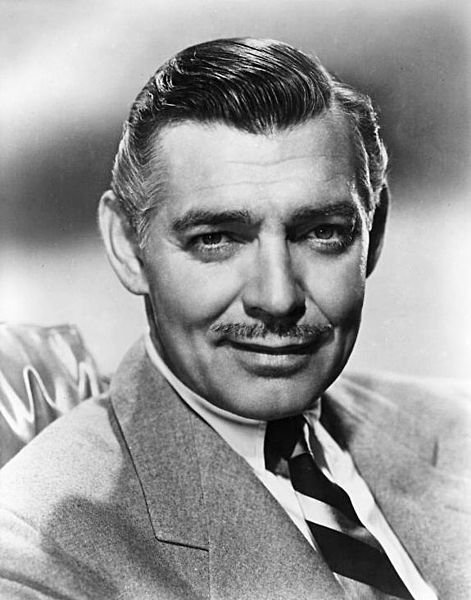 "Yeah, the Cheaters are the lowest of the low," Gable was further quoted as saying by the magazine, "but that's what makes the show so riveting."
Prior to his hosting role in the reality program, Gable had very little projects to his name, as per Hollywood Reporter.
The star was mostly limited to modeling in prints, and he also had a small role in a low-budget Italian film, Looking for Clara.
Speaking about his experience on the show, Gable also revealed to Hollywood Reporter that he was thrown into dangerous situations every day.
He stated that when you enter amidst people who are cheating on each other, arguments tend to get "very, very heated."