Kanye West steals hearts with video of daughter North singing his song 'No Mistakes'
The singer gushes over his daughter who recently showcased her talent resonating her father's.
Kanye West may be struggling with negative issues being thrown his way lately but he recently revealed he still has plenty of reasons to smile, one of which is his daughter North who showcased her singing skills in a video her father tweeted.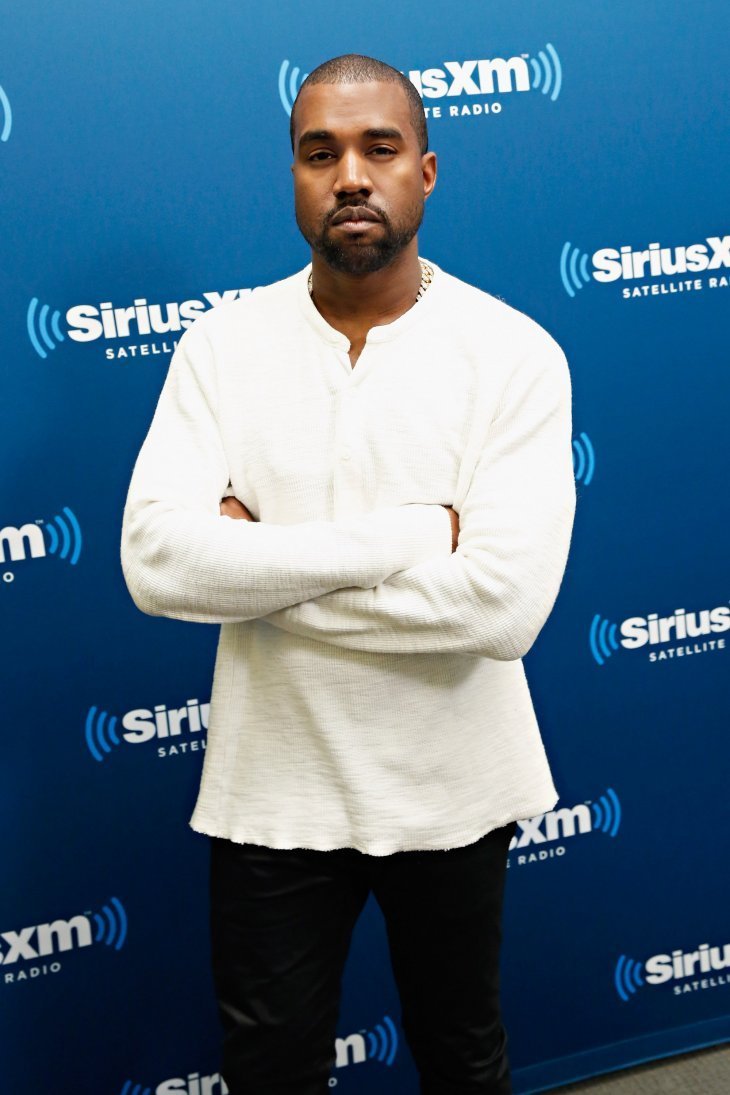 The 40-year-old proud father couldn't help but express his love for his 4-year-old who clearly inherited his genes as she sang the lyrics of the rapper's latest track, 'No Mistakes' in the short clip. 
North was inside the car holding a chocolate Yoohoo drink as she happily sang  the words "Make no mistake I love you" which prompted her father to tweet three heart-eyed emojis to express his amazement. 
The little girl turns 5 next week and her mother Kim Kardashian recently revealed she already received  quite a birthday gift from Alexander Wang. The surprised mom couldn't help but gush about the designer's marti micro leopard print shoulder bag he gifted the celebrity's daughter.  She shared a video of the bag along with the note Alexander sent that read,
"North, happy birthday! Every girl needs a lil sparkle. Hope you [heart emoji] it. Alex," a note read."
In response, Kim exclaimed, 
"Oh my God, North is the luckiest girl in the world. Who gets like this bag from Alexander Wang? I wanna steal it. Alex, thank you so much. I might steal this."
Meanwhile, her husband recently recently launched his latest album 'Ye' which carries the single 'No Mistakes' along with seven other songs. On May 31, he gathered reporters at Jackson Hole, WY to celebrate his eighth album's release. In one of his tracks, the singer reveals his fears of his wife leaving him after his controversial comments on slavery.  He also takes a swipe at Tristan Thompson for cheating on his sister-in-law Khloe Kardashian while she was pregnant.