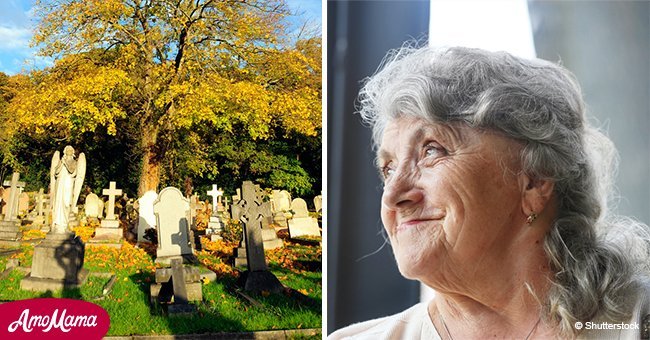 Story of the day: Greedy man demands wife bury him with all his money, but she outsmarts him
The man's dying wish was to be buried with all his money but he had not realized that his smart wife would find a loophole.
The story is of a woman who came up with a brilliant idea of keeping the money for herself while granting his wish.
The man worked very hard for his money and loved it more than anything else. He felt he deserved to keep it all to himself even after his death.
On his deathbed, he pleaded with his wife to grant him one dying wish. He said, "Now listen, when I die I want you to take all my money and place it in the casket with me, because, I want to take all my money to the after-life."
He knew his honorable wife would fulfill his request. He got his wife to promise him that she would do as he wanted.
The finally passed away. His wife sat crying in black with her best friend. When the ceremony was complete, the undertakers got ready to close the casket.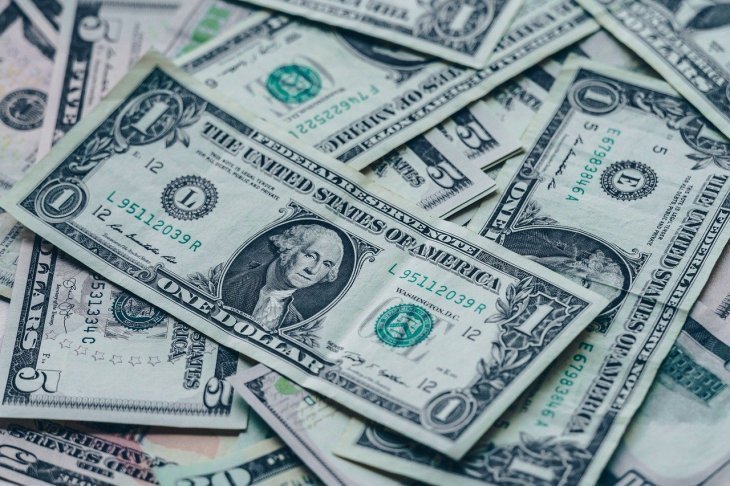 Source: Max Pixel
Just then, she remembered his wish and asked them to wait for a minute.
The woman had a shoebox with her which she placed in the casket. She then asked the undertakers to close the casket. After seeing her husband for one last time, she watched as the casket rolled away.
Her friend wondered if the woman had really put in all the money for the "stingy old man's" after-life. She was shocked when her fears were confirmed.
The wife said that she was a good Christian and that she cannot lie. She had promised him that she would place the money in the casket with him.
Her friend could not believe the woman had actually put in all the money. She wondered what would become of the old woman. She said, "You mean to tell me you put every cent of his money in the casket?"She again told her friend that she had indeed put all the money. She had got all his money together, put it into her account and wrote him a check.
The man did not realize that his wife was a smart woman. She came up with an idea to grant him his wish while figuring out a way to keep the money for herself.
Source: Boreddaddy.com
Please fill in your e-mail so we can share with you our top stories!