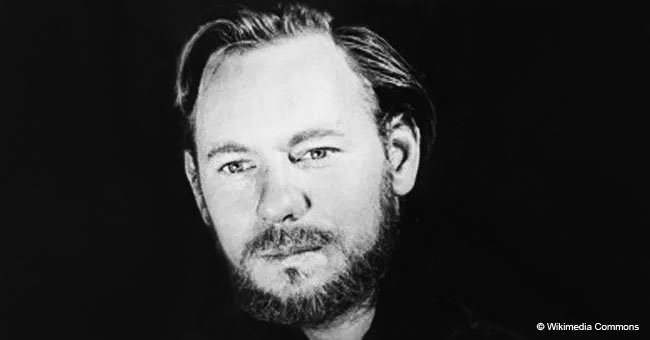 Voice of Prince Charming in 'Cinderella' and star of sci-fi and western films dies at 96
William Phipps, the man behind the voice of Prince Charming in Disney's classic Cinderella, passed away at the age of 96.
The actor, who spent the end of his life living in Malibu, drew his last breath on Friday, June 1, 2018, at UCLA Medical Center in Santa Monica after a long battle with lung cancer.
His death was announced by his longtime friend Tom Weaver. Phipps might not have been one of the biggest names in Hollywood but he definitely left his mark, especially when it comes to the science-fiction genre.
In the 50s, when sci-fi films were invading Hollywood, Phipps became one of the most requested actors by the studios and played several roles that helped him build up a reputation in the industry.
He portrayed a poet who survived a nuclear explosion in Five, defended the planet from aliens in The War of the Worlds and Invaders from Mars and faced the Abominable Snowman in The Snow Creature
Source: Wikimedia Commons
In hopes of trying something new, Phipps auditioned for Cinderella and Walt Disney himself heard the actor's audition tape. For two hours of voice work, in 1949, Phipps received one hundred dollars.
But the role of Prince Charming didn't end there; as part of a promotion, the winner of a nationwide contest was given the opportunity to go on a date with a very sharply-dressed Phipps.
Walt Disney provided the actor with one hundred dollars and a limousine to entertain the lucky young lady, whose identity is yet to be revealed, who accompanied him that night.
Aside from the sci-fi genre, the late 96-year-old was also part of some projects inspired in the old West, such as The Arizona Ranger and Desperadoes of Dodge City, which were both released in 1948.
To learn more about William Phipps legacy, such as his past as a radioman in the U.S. Navy following his brother's death in World War II, follow us on our Twitter account @amomama_usa
Please fill in your e-mail so we can share with you our top stories!