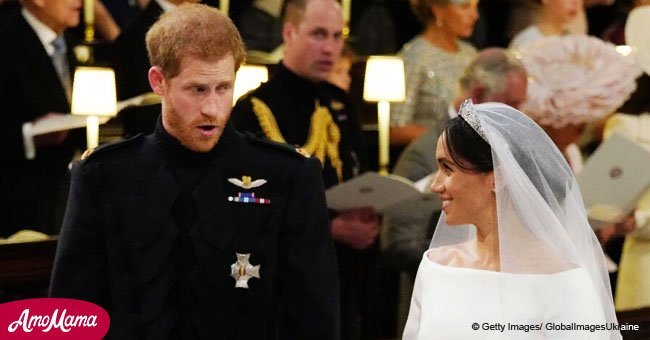 Police revealed security costs for Prince Harry and Meghan's wedding
Authorities open up about the real expenditure incurred during the royal wedding and how they will be managed.
Police and crime commissioner Anthony Stansfeld suggested that the cost of the May 19 royal wedding between Prince Harry and Meghan Markle was somewhere "between £2 million to £4 million," which roughly converts to around $2.3 million and $4.7 million.
According to a report from BBC, the commissioner also added that the actual cost and the exact figure may take "a long time" to be finalized.
He also suggested that the cash could be claimed from the Home Office if the cost came to over 1% of the Thames Valley force's around $474 million annual budget.
After admitting that having to carry the bill of around $4 million was not satisfactory, he further stated that the cost was still well below $4.7 million required to make a claim.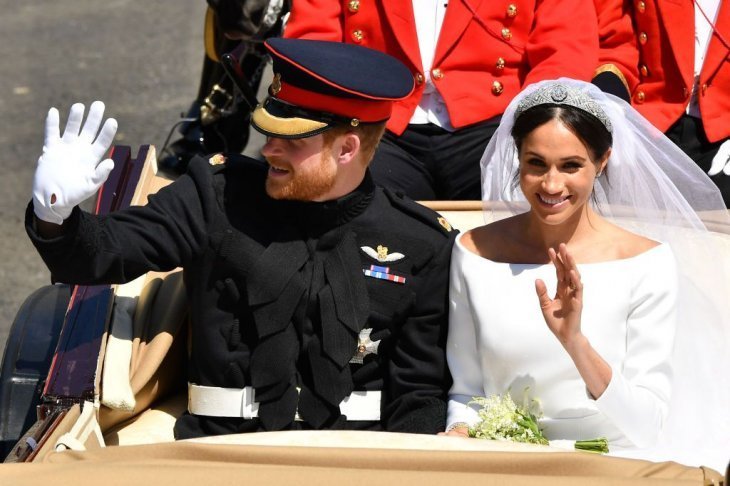 Source: Getty Images
Stansfeld also suggested of the possibility that the costs of other major national events to be held by the force could be merged to get funding from the special grant.
According to Home Office, police and crime commissioners can apply for special grant funding so as to cover the additional costs arising out of policing unexpected and exceptional events within their areas.
"The cost really was a lot of people [officers] had their leave canceled and will take it at other times," according to Stansfeld. "Those sorts of things, there is not a direct cost but there were direct costs."
Nick Hurd, the policing minister revealed that no application had so far been received for the funding in respect of the wedding.
In one of the busiest days for the police authorities, more than 100,000 visitors had arrived at the wedding.
In 2011, Metropolitan Police reported spending over $7.4 million on security for the wedding of Duke of Cambridge, Prince William, and Kate Middleton.
Please fill in your e-mail so we can share with you our top stories!