Radar Online: Kate Gosselin is reportedly demanding large sum of money from ex-husband
The former reality show couple engages in yet another court battle following their bitter divorce.
Radar Online claimed to have obtained court records that showed Kate Gosselin demanding around $132,000 from her ex-husband, Jon Gosselin.
The ex-couple and the former stars of TLC's Jon and Kate Plus Eight got separated in 2009 and are already involved in a years-long custody battle over their sextuplets and twins. Currently, Kate has custody of all their eight children while Jon only has visitation rights.
According to the online portal, Kate filed the lawsuit against Jon earlier in March. The reasons for the new lawsuit unknown as of yet. However, Radar Online quoted a source as revealing to them that Jon has denied payment claiming he has gotten a lawyer to fight the lawsuit.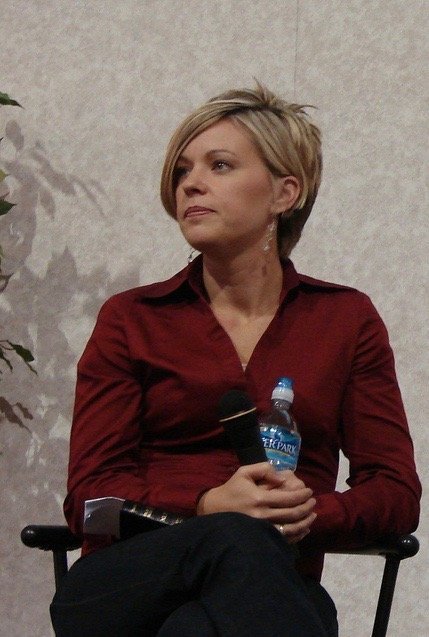 "He's contesting it. They're fighting it out in court," the news outlet further quoted its source as claiming. "It's a lot of money. Both parties are contesting it. It's not over yet."
It was further informed that both the parties have already incurred huge expenses for this lawsuit with Kate having spent $300 in filing fees. The report suggested that Jon has spent $200 for his response.
Earlier on May 10, Jon took to Instagram to share a photo of him alongside Hannah. He also shared a picture of them together as they went to visit his son Collin and celebrated the birthday together. All this has sparked speculation that Hannah has been living with her father.
Jon also posted an Instagram video in which he hinted about her daughter living with him rather than Kate. Radar Online quoted him as saying in the video, "I'd like to thank everyone for the love and support you've shown us this week. Obviously, you know the situation."
The 13-year-old allegedly refused to return to her mother's house after a visit to Jon's place, Radar Online further reported.