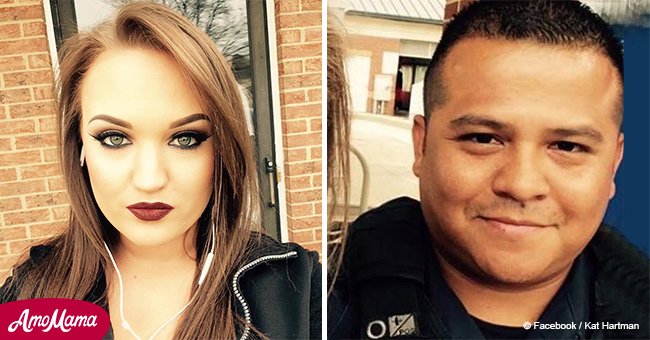 Police officer buys tank of gas for Charlotte woman in need
A police officer won people's hearts when he went out of his way to help a struggling mother.
Huntersville police Officer Thomas Bautista noticed that Kat Hartman didn't have enough money as she went to refuel her car at a gas station.
The heart-warming moment took place at the 7-Eleven on Gilead Road in Huntersville in September 2015, as reported by Charlotte Observer.
Hartman shared about the incident on Facebook - a post that quickly went viral.
Hartman said she had just sold her son's stroller to buy the gas. When her son asked her to buy him some cholocate milk at the station, she told him she didn't have enough money.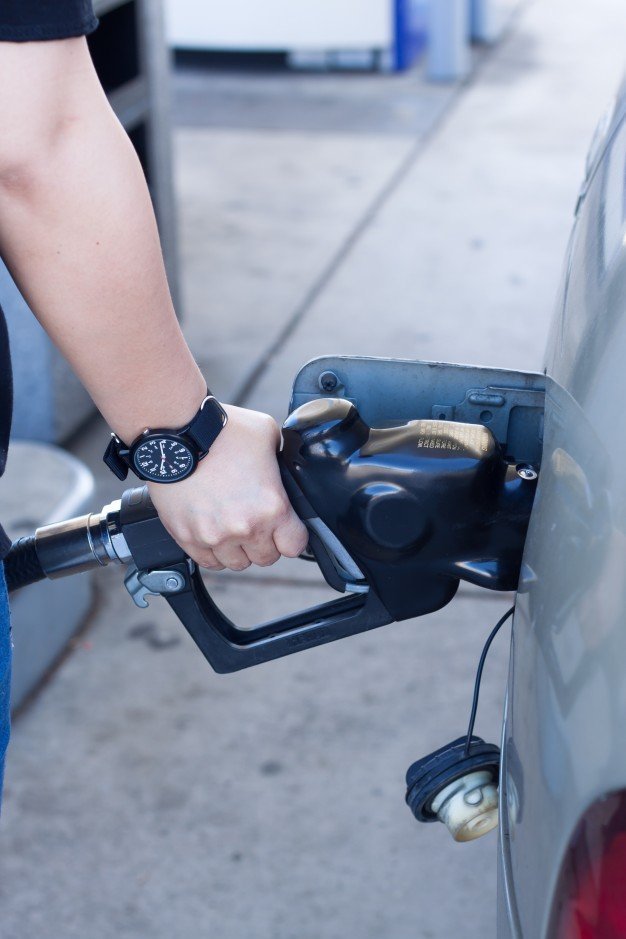 Source: Freepik
That's when Officer Bautista walked up to her.
She recalled the police officer telling her: "I saw you were paying in change and only put a small amount in your car. I told myself I was going to do something good for someone else today, so I'm going to fill up your tank."
Hartman said she could not hold back her tears at that moment. "Not all cops are bad! This was amazing. I can't thank him enough," she wrote.
Thousands shared Hartman's Facebook post, moved by Office Bautista's kind gesture.
Huntersville police Capt. Scott Sharp commended Officer Bautista.
"He's just one of those guys who goes out of his way to help people," he was quoted as saying by Charlotte Observer.
Bautista joined the Huntersville police department in 2007. Before that, he was a Salisbury police officer.
His first assignment with the Huntersville police was as a patrol officer. He then became a school resource officer at Hopewell High and later a canine officer.
Sharp added: "It's just nice to see one of our officers being recognized for something they do when no one's really watching them."
Please fill in your e-mail so we can share with you our top stories!