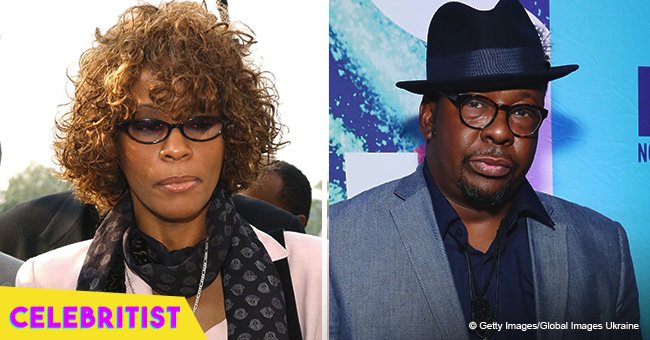 Bobby Brown's sister reveals why she snapped and sold Whitney Houston bathroom photo
Bobby Brown's sister Tina wanted to make it clear that she did not get paid by Kanye West for using the photo of Whitney Houston's bathroom on Pusha-T's album, claiming she shamefully regrets taking the photo at a "low and self-destructive" time in her life.
The Blast spoke to Tina Brown, sister of Bobby and former sister-in-law of Whitney. She wanted to make it clear that Kanye did not buy the photo from them.
"Kanye West did not purchase the picture from me or my son [Shayne Brown]."
Brown explains that the National Enquirer owns the rights to the infamous photo after she sold it as part of a story back in 2006. The photo represented the night when both Tina and Whitney spiraled down and went into a drug binge that made them smoke crack-cocaine.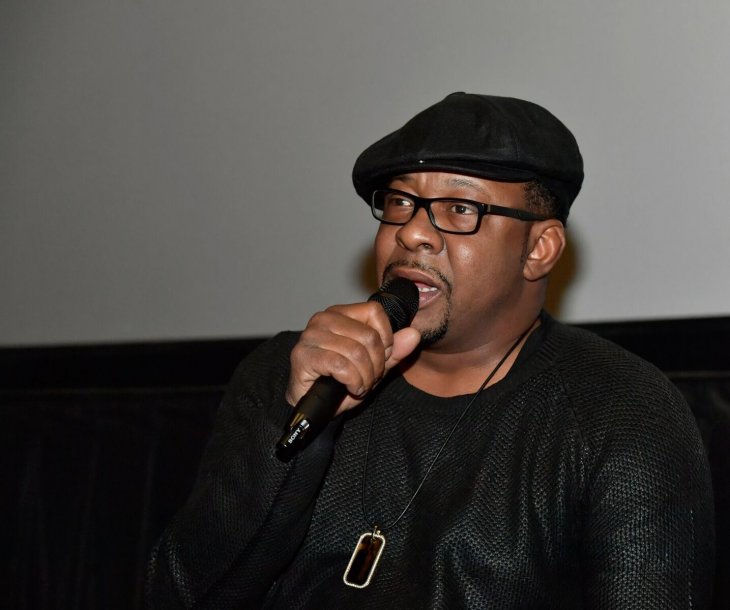 Source: Getty Images / GlobalImagesUkraine
"During the time the picture was taken, in 2006, my sister Whitney and I were at a very low and self-destructive point in our lives, it was not only her mess, it was mine as well. Together, she and I decided to take the pictures in the bathroom and share with the world, the pain we were going through … it was a united cry for help."
She made sure to let her sister-in-law's fans know that the photo was "not at all a betrayal of one another", and felt the need to speak out because she feels the public believes she yet again profited off the exploitation of Whitney through the photograph that Kanye reportedly bought for $85,000 for Pusha-T's new album.
"Throughout that chaotic time and until her death, Whitney and I remained the best of friends and sisters."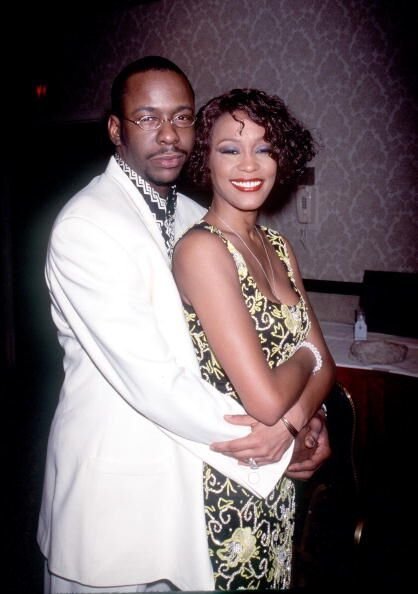 Source: Getty Images
Brown explained how the attention brought about by Kanye's purchase of the photo has opened up old wonds, and she wants to hear from Kanye as to why he felt the need to purchase the picture for the album.
Bobby Brown was married to Whitney from 1992 to 2007, and throughout their marriage, Whitney grew close to Bobby's sister Tina, who remained one of her bestfriends until her death.
Please fill in your e-mail so we can share with you our top stories!