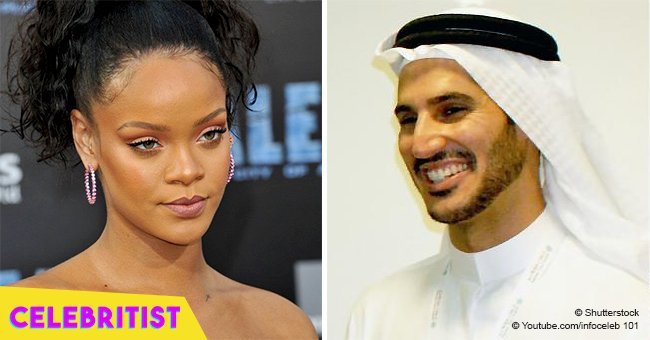 'MTO News': Rihanna breaks up with billionaire lover Hassan Jameel
Rihanna, one of the most famous and talented celebrities in the world, allegedly broke up with Saudi businessman Hassan Jameel, reported Media Take Out.
According to a close friend of Rihanna whose name was not shared by MTO, the decision of parting ways was taken by the singer. Even though they had a good relationship since December 2016, she 'broke his heart.'
Rihanna's friend reportedly added that she was not surprised as that's what she does, 'break men's hearts.' When asked about the reason, the unnamed friend pointed out that Rihanna 'got tired of him' and that she gets tired of men sometimes.
As Daily Mail described, Hassan is a 29-year-old businessman who is part of one of the world's richest families which collective net worth is about $2.2 billion. If that's not enough, he is the heir to the fortune of his father, Abdul Latif Jameel.
One of the companies owned by the family – named after Hassan's father – owns exclusive rights to Toyota car sales in eight countries, including Saudi Arabia. It is one of the largest independent distributors of Toyota and Lexus vehicles in the world.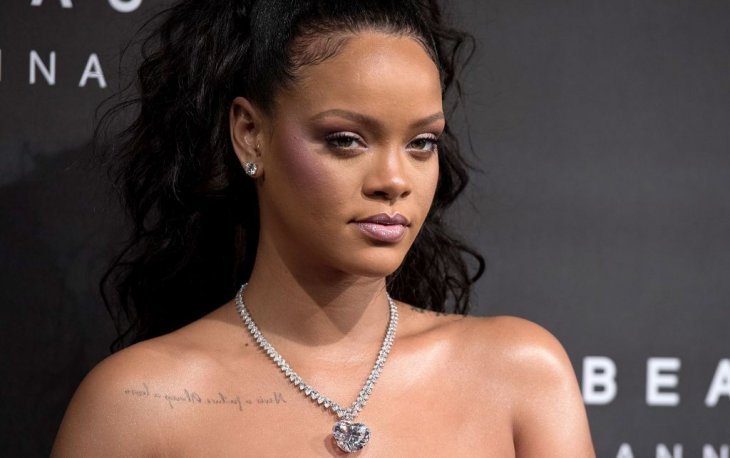 Source: Getty Images
Apart from that, the company owns a professional football league in Saudi Arabia formed by 14 teams called the Jameel League.
Hassan, who is the Vice-Chairman and Deputy President of his father's company, is the President of Community Jameel.
According to its website, it is an organization that 'operates a wide range of initiatives which promote and contribute towards positive social change and economic sustainability.'
One of the most important things that Hassan's company does is investing in training, job creation, and business as a way to help communities to transform themselves.
Before dating Rihanna, Hassan was involved in a relationship with Naomi Campbell. Daily Mail added that the model and the singer unfollowed each other on Instagram after Rihanna's relationship with Hassan was revealed.
So far, neither Rihanna nor Hassan has officially confirmed or denied if their relationship ended. Only time will tell if they really broke up and what led to their split.
Please fill in your e-mail so we can share with you our top stories!