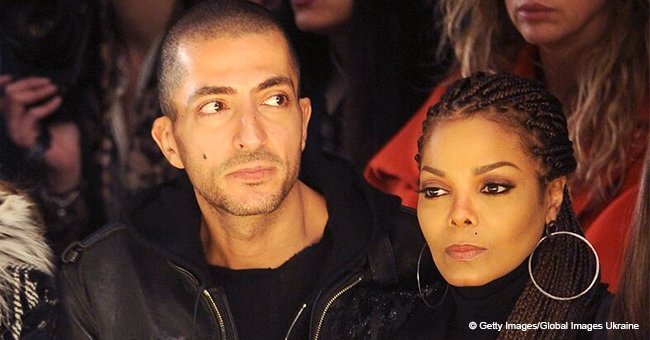 Janet Jackson's ex-husband spotted with son on the beach right before she called the police on him
Wissam Al Mana, Janet Jackson's ex-husband, was photographed having fun with the couple's son, 1-year-old Eissa, on a beach in Malibu.
Something like that would have been unnoticed it Janet wouldn't have called the police later that day to do a welfare check on Eissa. According to Radar Online, Wissam and Eissa were having a normal family time together.
The 43-year-old Qatari businessman spent a couple of hours with Eissa on the beach doing the activities that most families would do. One of the things they did was sitting on the edge of the ocean holding each other's hands.
Apart from that, they walked along the shore and waved hello to other people as they passed by and played all day with some toys they had taken to their 'daddy-son' outing.
They were not alone, though. Wissam took with him two support staff who made sure that everything was fine. After that, they went to a nearby beach house and Wissam sat on a balcony holding Eissa 'close to his chest,' reported Radar Online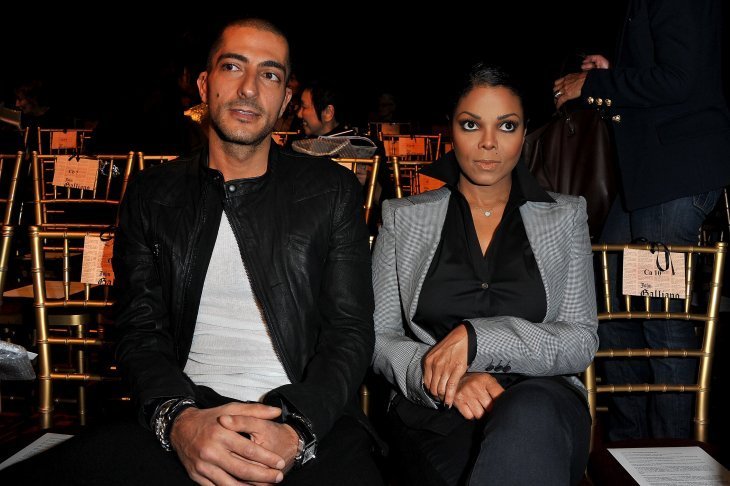 Source: Getty Images
Later that day, at approximately 10 pm, the L.A. County Sheriff Department got a call from Janet requesting a welfare check on Eissa, reported USA Today.
Public Information Officer Deputy Tracy Koerner confirmed that the police arrived at the Nobu hotel in Malibu as soon as possible. Koerner pointed out that no arrests were made at the scene and that the incident seemed to be linked to an argument between Eissa's parents.
However, Randy Jackson shared a different story. In a conversation Randy had with Entertainment Tonight, he confessed that Janet called the police because a nanny 'grew fearful' of Wissam's aggressive behavior.
Randy added that the nanny even had to lock herself in the bathroom with her phone so she could contact Janet without alerting Wissam.
So far, neither Janet nor Wissam has officially said anything about the incident. All that is left to do is wait for them to reveal what happened.
Please fill in your e-mail so we can share with you our top stories!