Meghan Markle is banned from doing some ordinary things since Royal wedding — here's the list
Royal protocol restricts the new Duchess from some of her usual activities
Becoming a member of the British Royal Family will bring a lot of changes into the Duchess of Sussex' life.
The former American actress will have to adapt to the restrictions and rules of Royal protocol, and some of the activities she took for granted as a 'normal' young woman will be forbidden, reported The Sun.
The Duchess will no longer be able to post on her own personal social media accounts. All information and images regarding her activities will be processed and controlled by the Kensington Palace accounts.
As a public figure and a Royal, she will not be permitted to go out on her own but must be escorted by a security detail at all times. Jogging in the park, shopping or going out for an ice-cream will now be a major event.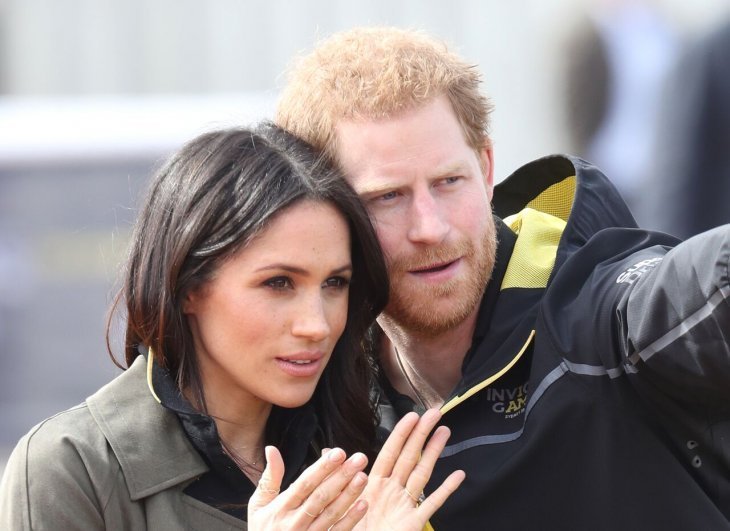 According to protocol, and the Queen's personal wishes, no-one in the Royal family takes selfies, so the modern world's number one past time will be forbidden to Duchess Megahn.
As an actress, the Duchess often signed autographs for her numerous fans, Those days are over. Royals are not permitted to sign autographs and are expected to make a gracious excuse when one is solicited.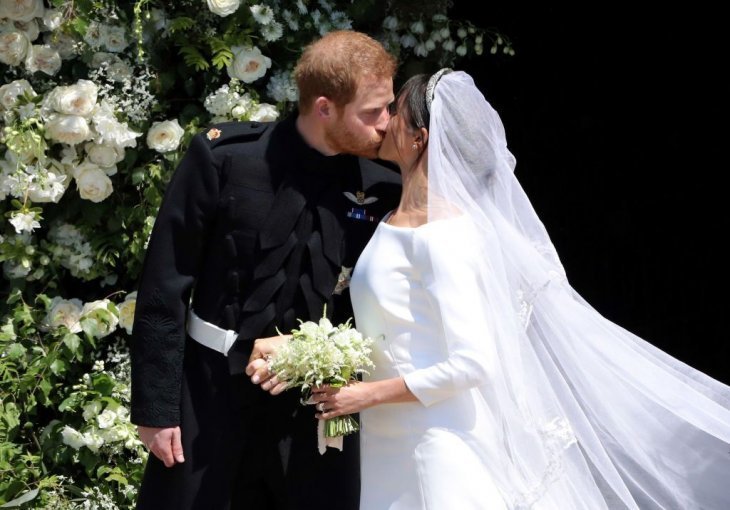 Royal Family members are not allowed to wear brightly colored or dark nail polish, and since her engagement, the Duchess has worn only skin-toned polish.
Even though she is an American -a citizen of the most democratic country in the world - the Duchess is now forbidden to exercise her right to vote, as all members of the Royal Family are required to be politically neutral.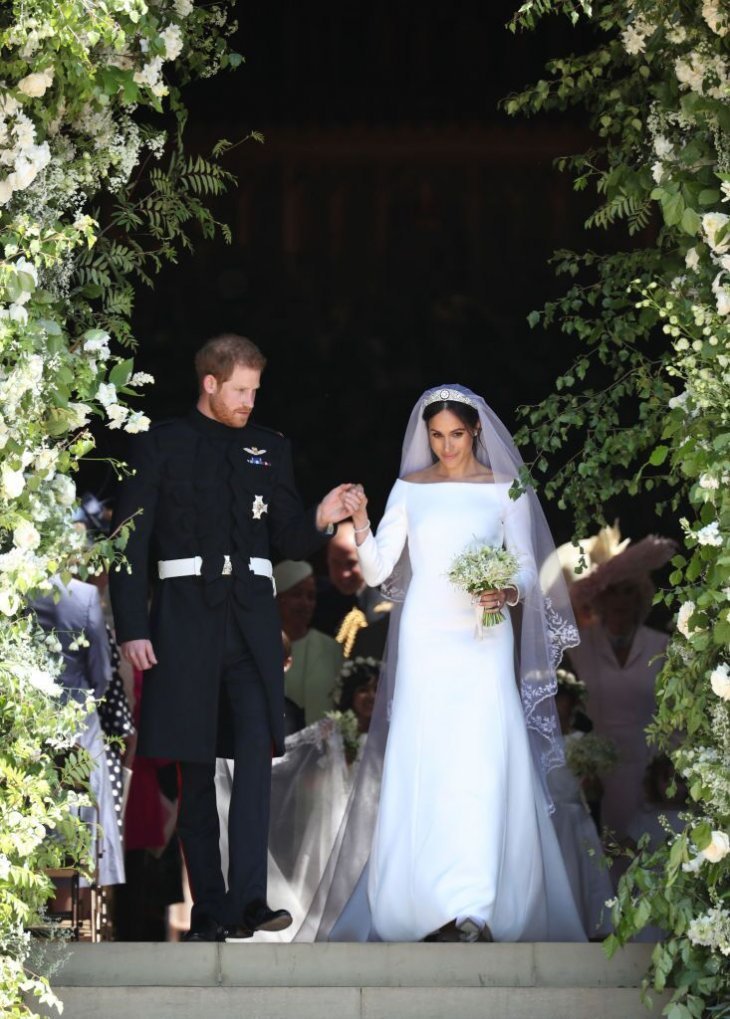 The last rule she is subjected to as a Royal is that when she is under the same roof as Queen Elizabeth, the Duchess of Sussex will not be permitted to go to bed before Her Majesty retires for the night.
Read more about Duchess Meghan's new life as a member of the British Royal Family on our Twitter account @amomama_usa.