Remember 'Sondra' from 'the Cosby Show'? She Just Turned 60 and Has a Very Different Career
Sabrina Le Beauf is better known for her role as Sondra, the eldest daughter of the Huxtable family in the '80s sitcom "The Cosby Show." After the end of the show, Sabrina decided to pursue another career, and these days she's pretty successful in her field.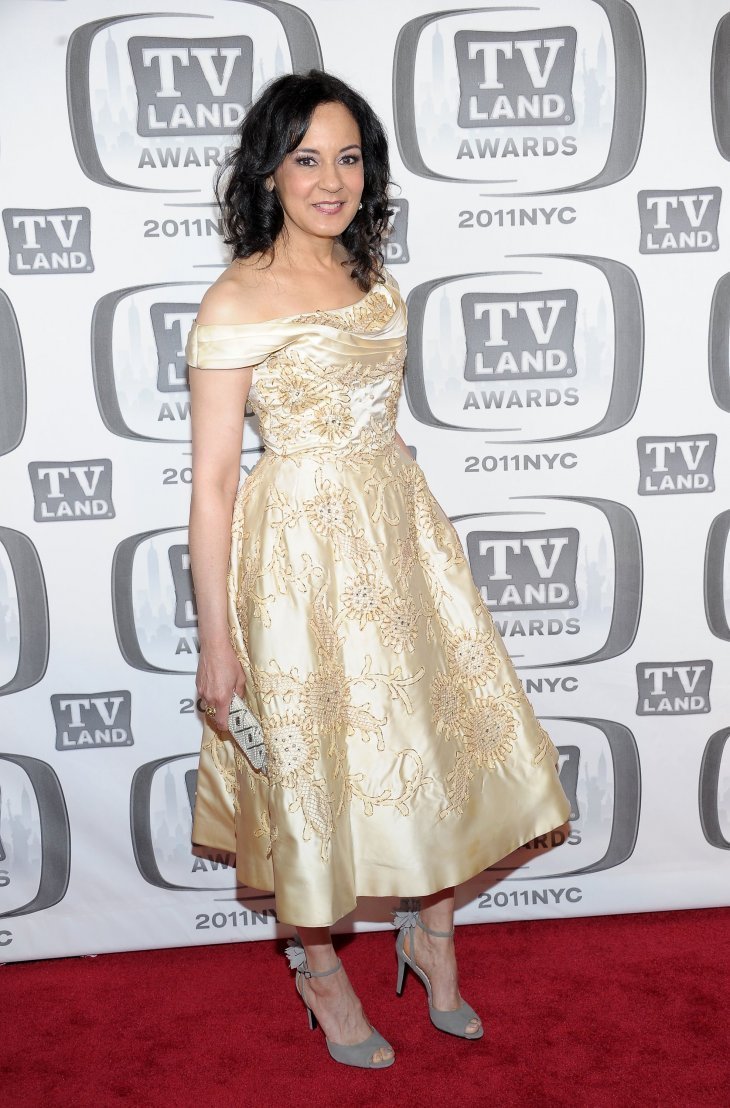 She just celebrated her 60th birthday in March, but Sabrina Le Beauf is looking stunning these days. It seems like doing what she's passionate about has given her a young spirit, and even though she has kept a low profile for most of her life after "The Cosby Show," she still takes the stage to act occasionally
Sabrina, a graduate from the Yale School of Drama that shared classrooms with Angela Basset back in the day, was actually only nine years younger than Phylicia Rashad, who gave life to her character's mother on the show. And an interesting fact that many people don't know is that Whitney Houston was also auditioning for the role of Sondra, but Sabrina's acting skills won in the end.
After the end of the successful show in 1992, Le Beauf decided that even though she loved acting, she wanted to specialize in something else just to secure her future. So, following her other passion, she enrolled on an interior-design program at UCLA and soon began to deck out the homes of well-off clients that would give her a hefty budget of thousands of dollars.
In an interview she did for People magazine some years ago, she explained how important was for her to start an interior design business:
"Whatever part of the brain and the heart that acting feeds in me, the design does the same thing. You walk into an empty home and little by little you put it together and it comes to life, just the way you build a character. Once it's there and people really like it, it's the same as the applause you get as an actor."
Sabrina is aware of the importance that TV series like "The Cosby Show" had in the African American community back in the day, and after all these years she's proud of being part of that legacy, as she expressed:
"Even though we were a black family, everyone, despite their race, could relate to us. People needed it, they wanted it, they were ready for it. I didn't realize how lucky I was to be on that show."
These days, aside from her interior design business, sometimes Sabrina takes the stage at the Shakespeare Theatre Company in Washington, proving that being an actor doesn't require to be in front of the cameras.