Oprah breaks silence on why she invited Meghan Markle's mom to her house before the Royal wedding
The famous talk show host finally addresses rumors concerning her controversial afternoon date with Doria Ragland and reveals the alleged "gifts" she gave her that day. 
Suspecting critics may now lay their high-browed suspicions to rest. Oprah Winfrey has spoken up about the time she spent with Megan Markle's mother Doria Ragland in her home and it's not what many think.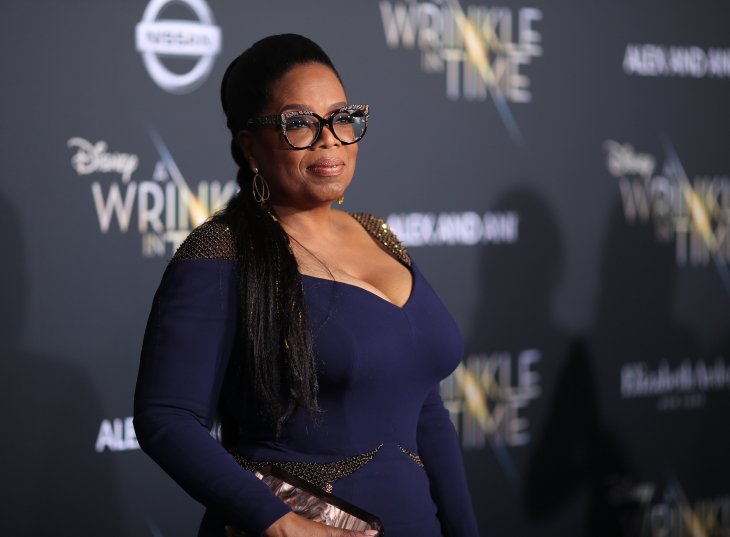 Just weeks before the epic royal wedding of the new Duchess of Sussex to Prince Harry, tongues were wagging concerning the motives behind her mother's visit to the popular talk show host's home where she spent a whole six hours.  Some thought she was granting a rare exclusive with the media mogul while others claimed Winfrey was wooing her with gifts to nag her first interview.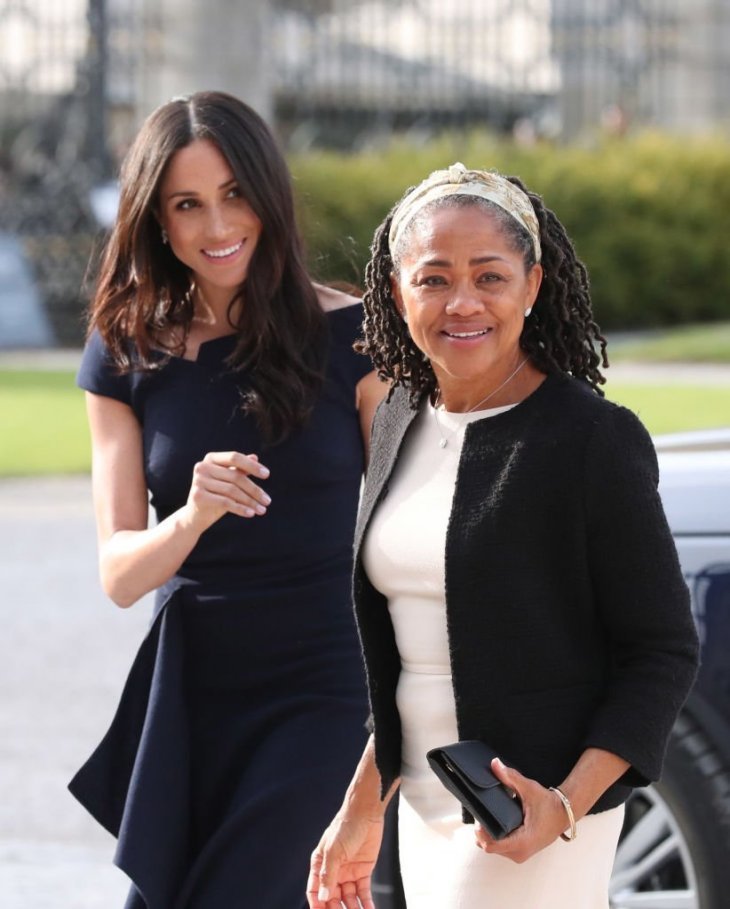 Winfrey recently cleared the air regarding the issue when she showed up at the red carpet of her new series, 'Love Is'. Speaking to Entertainment Tonight on Monday, she explained the reason behind Ragland's visit and the "gifts" that she reportedly gave her. 
"The story was that Meghan's mom had come to my house and she left laden with gifts. You know what the gifts were? First of all, she's great at yoga, so I said, 'Bring your yoga mat and your sneaks in case we just want to do yoga on the lawn.' So one of the bags was a yoga mat and the other was lunch." 
The 64-year-old network owner then explained that after she served Ragland with a kumquat-based dessert, she discovered the timid mother had a liking for the fruit. 
"She said, 'I love kumquats,' and I said, 'I have a kumquat tree! You want some kumquats?' So it was a basket of kumquats, people. For all of the people who said I am getting her gifts and I'm trying to bribe her for an interview—they were kumquats. If kumquats can get you an interview, I'm all for it!"
While she failed to nag an interview with the now-famous mother, Winfrey disclosed she would love to sit down with the Duke and Duchess of Sussex for their first interview. 
Winfrey was one of the selected guests who attended the wedding and she gushed about how "transformative" the event was. She described it as not just a wedding but a "cultural moment." She added, 
"And you could not be there or watching on television . . . and not feel that there was a shift that just happened in the middle of it. I think it's bigger than them and I think it bodes well for hope for all of us."