Remember Vanessa from 'The Cosby Show?' She's Been Dating Her Co-Star for 25 Years but They Aren't Married
Tempestt Bledsoe a.k.a. "Vanessa" from The Cosby Show has been dating Darryl Bell for close to two decades now, but they are still unmarried. From the look of things, the couple has no solid plans for settling down because "If it ain't broke"...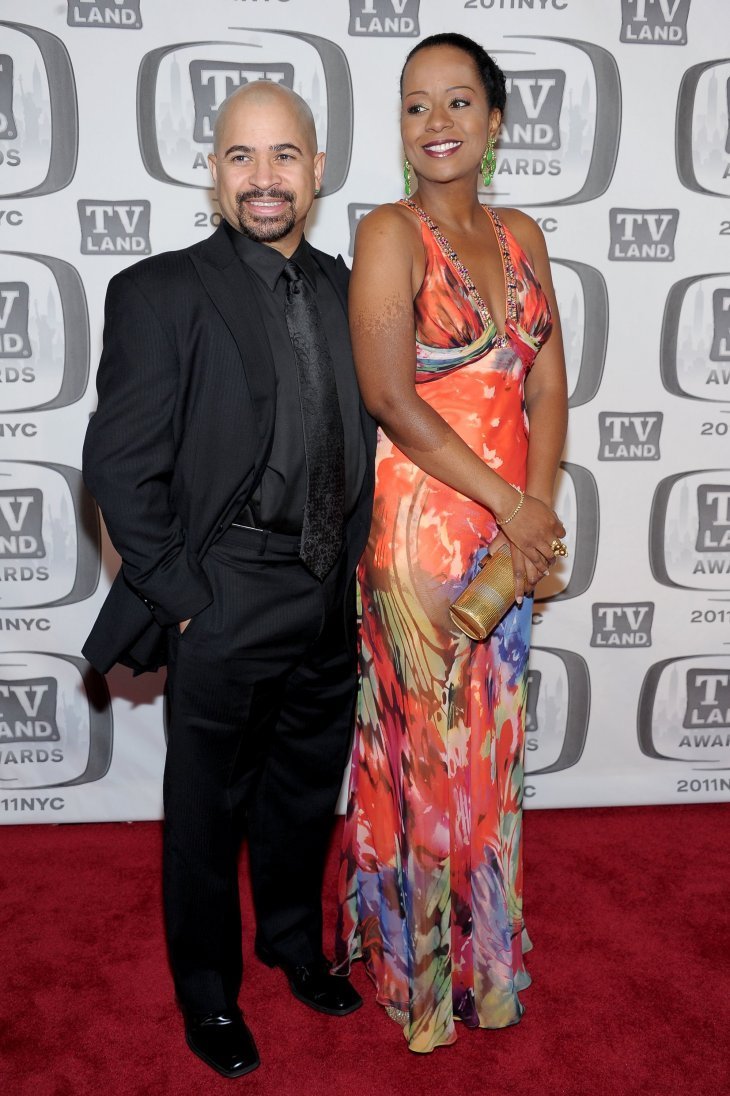 Former Cosby Kid, Tempestt Bledsoe, 46, has been involved in a long-term relationship with 56-year-old Darryl Bell (Ron Johnson from "A Different World"), and there doesn't seem to be a plan for making things official yet.
Darryl said in an interview with V-013 that he doesn't mind the current status of their relationship. He also likes being the "Stedman" to her "Oprah."
Darryl not only appears to be happily unmarried, but he is also comfortable with the woman in his life being the breadwinner. Several years ago, the actor inherited $14 million from his father's estate.
He misappropriated it all with his poor investment decisions. So it makes sense that Tempestt is in charge of the finances.
Explaining their unconventional relationship, Darryl emphasized the need to make each other laugh.  
"I think it is that it is really important that we are able to make each other laugh. Have you noticed that some of the ugliest stand-up comedians have some of the cutest girlfriends? If you can make a woman laugh, you will find your way into her heart," he said. "I believe in the institution, too. I always say you never know what is going to happen 20 minutes from now, but, at the moment, we are happy and we have been happy, so we will see what the future brings."
However, Tempestt's response to People insinuated something different. Asked why they were never interested in walking down the aisle, the actress said; "I wouldn't say never, but we feel great about the way things are."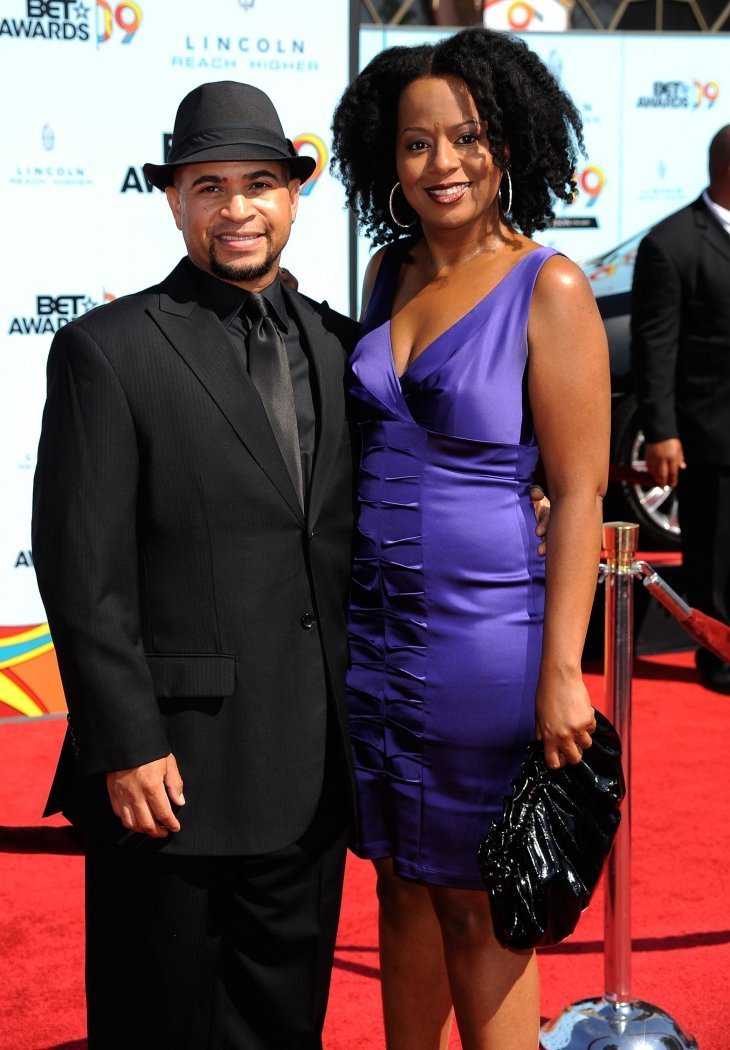 Either way, she appears to be happy. She said, "This is a tough business for anyone, especially if you start out young," she says of Hollywood. "I feel really lucky about the way things have turned out." 
Two decades is a long time.