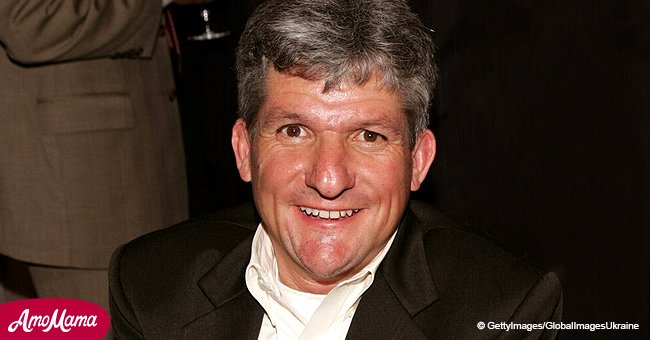 Matt Roloff sells the house he planned to move into with girlfriend Caryn Chandler
Matt Roloff, the patriarch of the Roloff family, sold the Portland house that he had bought for himself and Caryn Chandler as a way to move on with his life.
The 56-year-old, who split from his ex-wife Amy Roloff back in 2015 after 27 years of marriage, planned on working on the house before moving into it with Chandler.
But, as it turns out, the plan didn't work out as he initially believed. After spending quite some time preparing the property to become a home, the Little People, Big World star announced on Instagram that he received a $515,000, offer for it.
"I actually did a bunch of the work thinking it would be my home one day — then plans changed. Someone offered me a deal I couldn't refuse, so within an hour or so, I sold it."
Matt Roloff, Instagram, June 14, 2018
After buying the house in Oregon, Matt let his fans and followers know that he would keep them up to date regarding its restoration and promised to give them a tour once it was fixed up.
The tour was done through an Instagram video while Matt walked around the house explaining what had been done to it, such as a brand new kitchen, walls, roofs, windows and a big wooden deck.
Matt confessed that he was very proud of what he was able to accomplish and that knowing someone would live happily there was a great feeling. Still, the sum of money that he was offered convinced him to let go of his project.
Ever since he and Amy split, the climate has been tense between them, and his relationship with Chandler didn't help put things at ease. In fact, it only made it worse.
The 56-year-old admitted that part of him wants to make it work at the farm, where he currently lives in a separate house from Amy, while the other wants to sell the property.
If you wish to know more about the Little People, Big World stars, please consider following us on our Twitter account @amomama_usa.
Please fill in your e-mail so we can share with you our top stories!