Here's the reason why Julia Roberts keeps her children hidden from the spotlight
The iconic Hollywood star talked candidly about the 'Internet Age' and why she likes to keep herself detached from it.
Julia Roberts is one of those rare Hollywood celebrities who has maintained a closed private life and is barely seen flaunting her life on social media.
There are almost no updates on the whereabouts of her as well as her family, husband Danny Moder and her three children.
The iconic actress opened up about the reasons behind such a well-guarded personal life and attributed it to protect her children, according to USA Today.
She told the news source, "We try to protect our kids. We just want to have our family life and not have that intruded upon."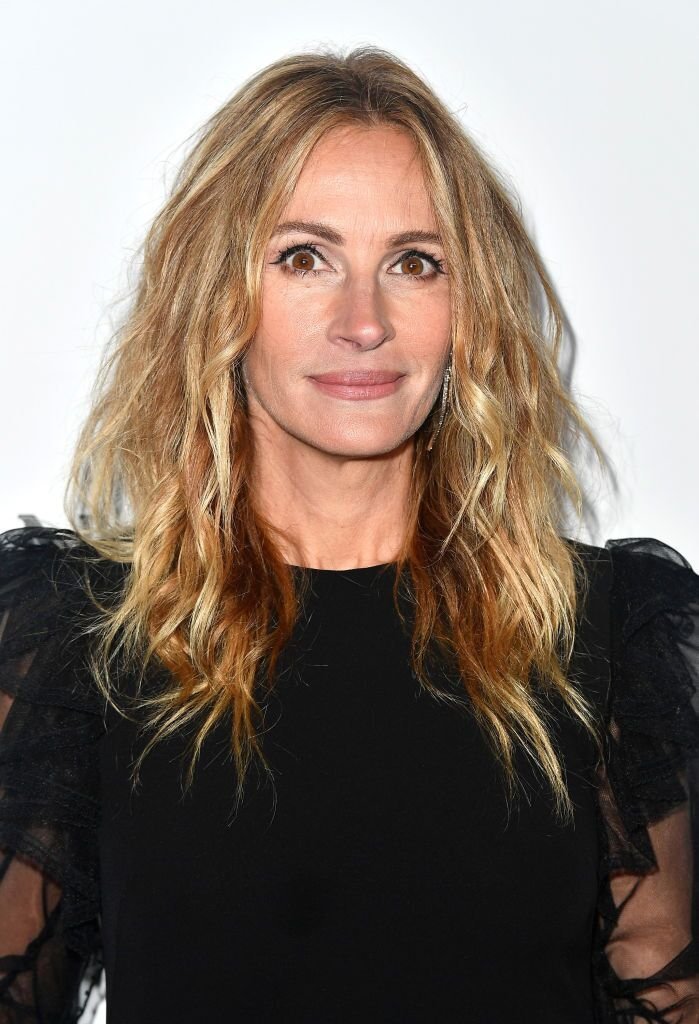 Roberts also talked about finding a balance between her personal and private life and the importance of understanding what people expect from her.
"There has to be some natural understanding of what I feel good about, what can satisfy most people from me, and just try to find that happy balance," she further told the online source.
USA Today also reported that Roberts recently managed to do something which is considered impossible by most Hollywood stars. She took her children to Disneyland without creating a single headline.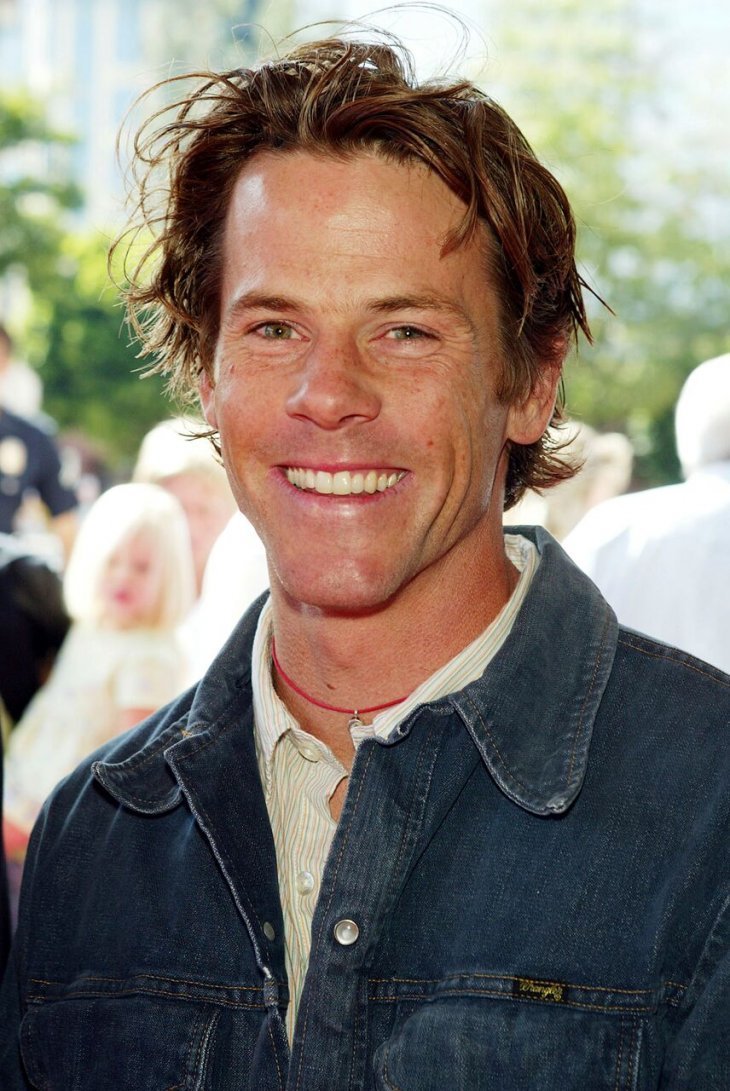 Roberts also admitted that she is lucky to have earned Hollywood success before the age of Facebook or Twitter. She also stated that she was fortunate to be "old for that silly mess that goes on" of the "Internet Age."
The actress further explained that she is "glad" that she isn't the part of the "strange culture of celebrity." She credited her ability to stay away from it to her age. "It's helped that I'm definitely of a particular age."
According to the source, a recent example of Roberts detachment from social media was that when she was given a copy of J.D. Salinger's short stories, the actress handwrote a thank-you note and was shared only with its intended recipient.