Grandma proves you're never too old to dance as she throws down some serious moves (video)
87-year-old Jean Hupp lights up the dance floor and the internet as she boogies to Marcia Griffiths' Electric Slide during assisted living resident's disco.
The incredible dance video was captured at a birthday party at Eagle Ridge, in Decatur, Illinois, on December 13, 2017, and shared on YouTube.
It is not every day that one sees an octogenarian's vibrant presence on the dance floor. Jean, who lives with her husband, Paul, in an assisted living community, was caught on camera doing her own unique dance.
She was grooving to the Electric Slide and the video went viral making the new star famous.
The song by Marcia Griffiths is a regular at weddings, parties, and other social gatherings. Generally, the dance is similar to a line dance, with some easy footwork and simple choreography.
Jean begins the dance with a tentative sway from side-to-side but quickly moves to the center stage on the dance floor. The channel revealed that the elderly woman decided to add her own flavor to the performance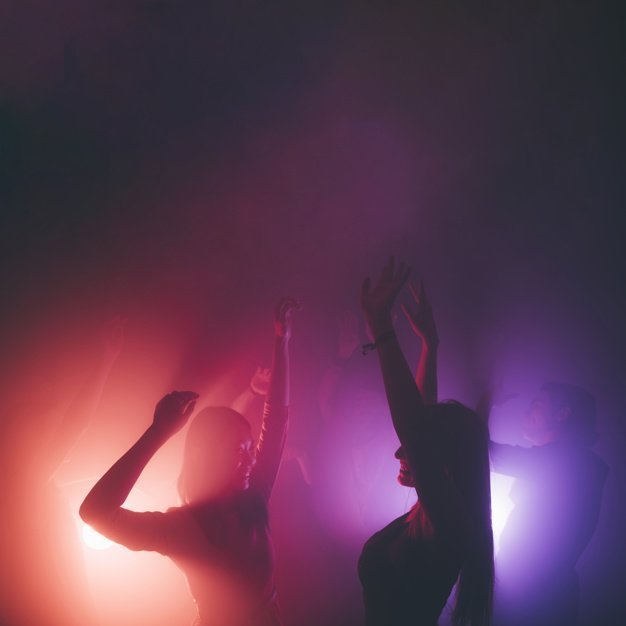 Sarah Butts who is resident service coordinator for Eagle Ridge said that she was not surprised when Jean's dance moves became famous on the internet.
She said, "Mrs. Hupp loves to dance; she has been dancing her whole life."
Jean has been living at the facility with her husband for over three years and is always the first in line for a party or an event.
Butts added that Jean is the life and soul of the party. She is active and always on the move and said that it helped her keep her young. Everyone at the birthday party enjoyed the little performance.
Jean just does not slow down and skips the formal dance moves to do her own thing during the dance. She swings her arms side to side in perfect synchronization to her feet and the beat.
Throughout the performance, Jean proves that she has still got it even after eight decades of her life.
Read more on our Twitter account @amomama_usa.