Man writes a letter to his wife demanding a divorce
A man decided to sever ties with his wife by demanding a divorce while admitting to cheating on her. The woman's response is something he would never have expected.
The man and the woman were married for seven years before he moved to West Virginia with her sister.
He addressed the letter to his 'Dear wife' and said that he was leaving her forever. He claimed to be a good husband for seven years but he did not receive the same love from her lately.
In the last two weeks, he had cooked her favorite meal, wore a brand new pair of silk boxers, and even had a haircut, but, she had not noticed any of it.
She just had her dinner in silence, watched all the soaps, and went straight to bed. 
The woman's boss had called him earlier in the day to tell him that she had quit her job. However, she had not spoken about her decision to him.
The man felt that there was nothing that connected them as husband and wife anymore. He suspected that she was either cheating on him or that she did not love him. 
He also revealed that he was moving away with her sister, Carla, to West Virginia. He signed the letter as her 'ex-husband'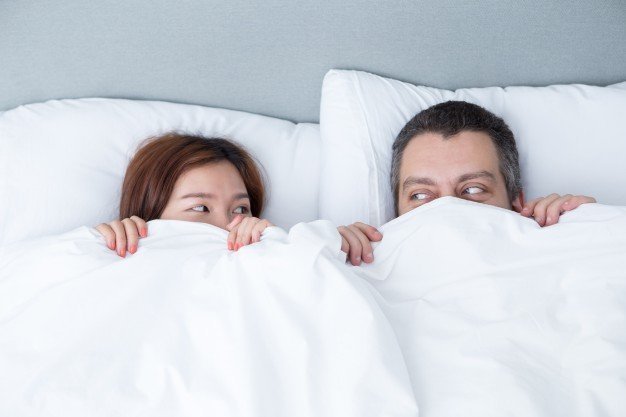 The woman then decided to write a reply and explain her side of the story. She wrote that nothing made her day more than receiving the letter from her ex-husband.
She said that her husband had changed over the years. She revealed that she watched all the soaps because she did not want to hear his constant whining.
She wrote that she did notice his haircut but chose to remain silent because she thought he looked like a girl. 
She also clarified that the meal he cooked was not her favorite but her sister's. She had quit eating pork about seven years ago.
She also noticed the silk boxers with the $49.99 price tag still on them. Her suspicions were confirmed that day because her sister had borrowed $50 from her that morning.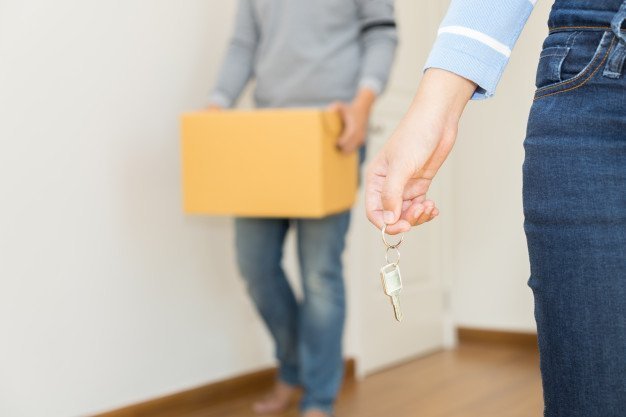 Yet, she was ready him for all that he did and felt they could work it out between them as she still loved him. 
Hence, she quit her job that day and bought two tickets to Jamaica after she had won a lottery for $10 million.
When she returned home, he was gone. She wrote, 'Everything happens for a reason, I guess.' She wished he has a fulfilling life with her sister.
She also revealed that according to her lawyer, the letter he wrote would ensure he does not get any money from her. She signed off saying, 'Your Ex-Wife, Rich as Hell & Free!'
This was not all. She did mention to him that her sister Carla was born Carl and she hoped it was not a problem for him. 
Read more on our Twitter account @amomama_usa.