Suge Knight reportedly won't be able to attend his mom's funeral
Maxine Chatman, the mother of record producer Suge Knight, who is in prison for a murder charge in a deadly hit-and-run, passed away at the age of 77.
As XXL Mag reported, Chatman died on June 17. Her health started deteriorating in May this year after she suffered a stroke and, even though she survived, she could never fully recover.
TMZ reported that Knight wanted to attend his mother's funeral. However, everything suggests that he will not get that privilege. TMZ added that they reached out to L.A. County Sheriff's Department and they allegedly said that Knight cannot get out of jail for any event.
The reason they gave is that the Rap mogul is an inmate who falls under a category (homicide suspect) that makes him ineligible to get out of prison no matter what.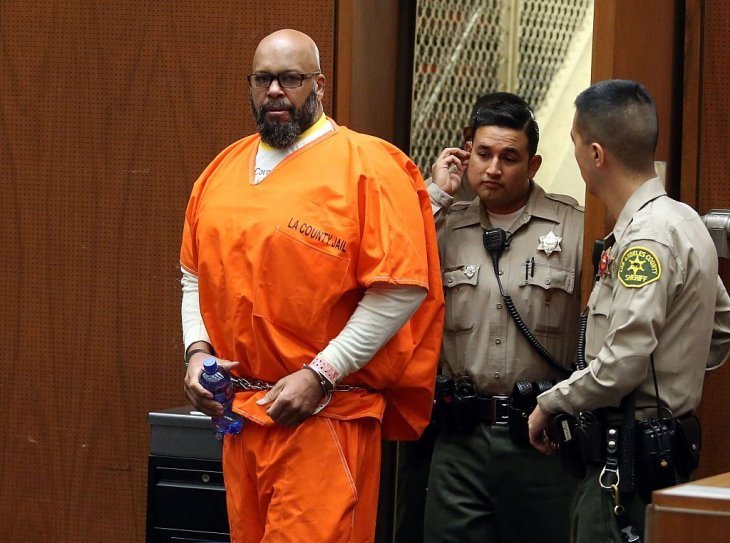 TMZ added that if Knight believes it is unfair, he could file a petition and wait for the best. The truth is that it is highly unlikely that the court would go against a decision made by the Sheriff's Department.
In late January 2015, Knight turned himself in the Los Angeles County Sheriff's Department and he was immediately arrested on suspicion of murder. TMZ released the video of the hit-and-run incident for which he is been accused.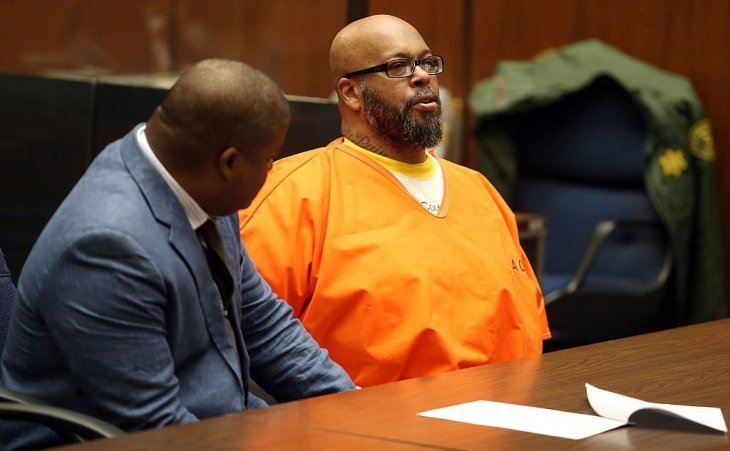 XXL Mag added that Knight was charged with murder and attempted murder after the aforementioned video showed how he killed Terry Carter (co-founder of Heavyweight Records and a friend of Knight) and injured actor Cle 'Bone' Sloan.
CNN reported that the incident was the fatal result of an argument Knight allegedly had with both men on the set of Straight Outta Compton.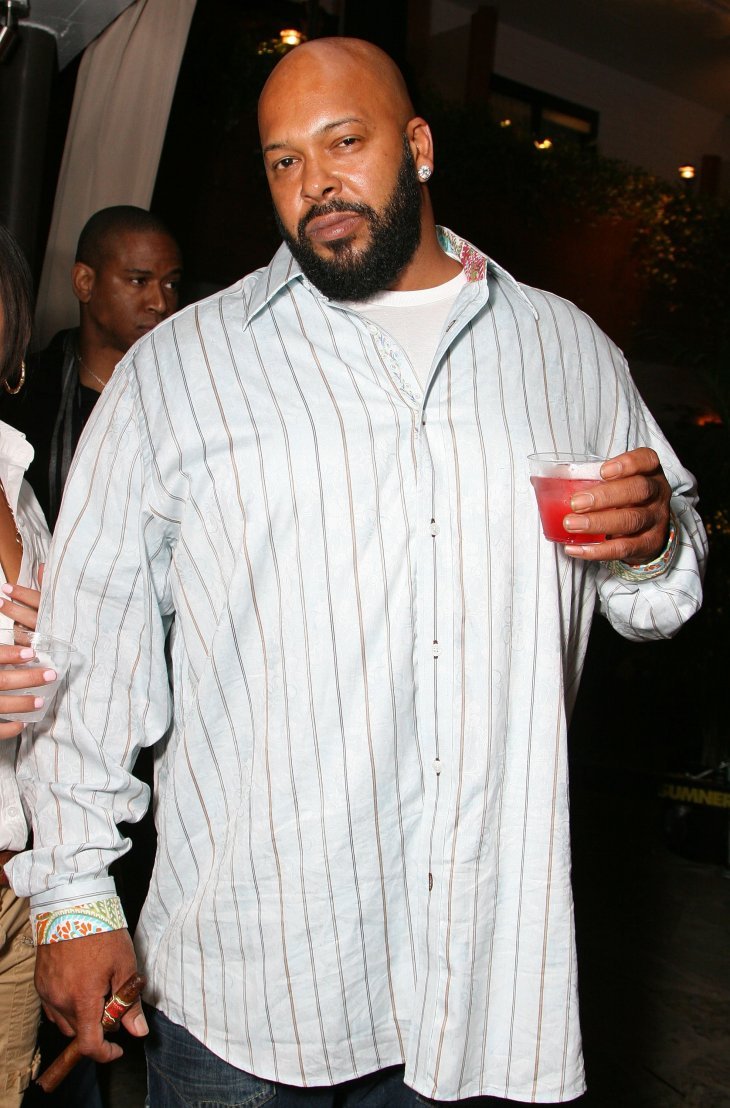 The record producer reportedly followed the victims to the parking lot of a burger restaurant and killed them.
Knight's attorney is trying to win the case saying that his client's actions were merely done to defend himself. His murder trial is set to begin on September 24, 2018.