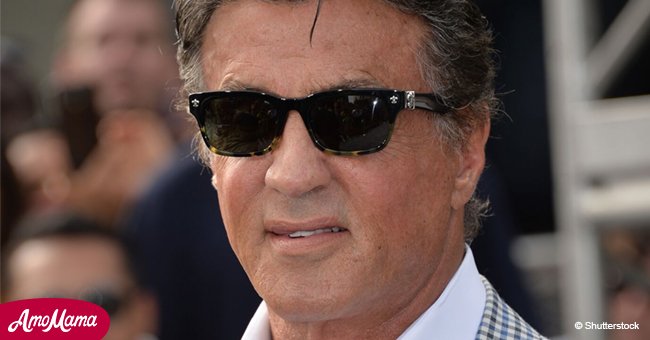 Sylvester Stallone investigated on charges of sexual assault
"Rocky" actor faces sex crimes allegations in latest Hollywood scandal
The Los Angeles District Attorney's office has received a complaint against actor Sylvester Stallone, 71, and the charges are for sexual assault, reported CNN.
The accusations have come to light after California ended the statute of limitations on some sex crimes, including rape, forcible sodomy, and child molestation.
Under the aegis of the new law, a woman has come forward filed a police report accusing the actor of a rape that allegedly occurred 27 years ago.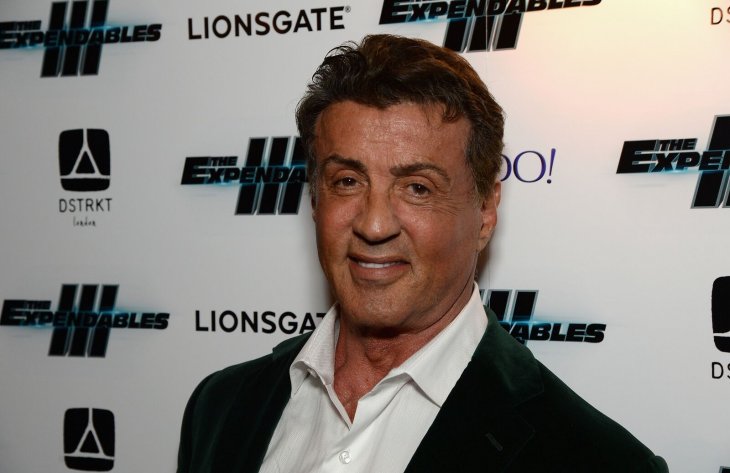 Source: Getty Images
Stallone's attorney, Martin Singer has stated that his client is innocent of any wrongdoing, and had a consentual relationship with the woman at the time of the alleged crime.
"It's outrageous that the DA's office and PD would announce this information because it makes the public think that there's something there."
Martin Singer, CNN., 14th of June 2018.
Although it has just become public knowledge, the case has been under investigation by a Los Angeles County sex-crime task force since November 2017.
Stallone rose to fame after starring and writing the screenplay of the Academy Award-winning "Rocky" in 1976 and went on to star in numerous blockbuster action movies, consistently breaking box-office records with his "Rambo" and "Rocky" film franchises.
Source: Getty Images
Hollywood has seen its image tarnished and many of its most powerful men accused of sexual misconduct. The accusations have been levered against actors, directors and filmmakers.
The names of some of the influential figures in the entertainment industry have been linked to a continuing culture of sexual molestation and assault, and the #metoo movement has led to many people stepping down from positions of power.
Producer Harvey Weinstein, who is accused of sexually assaulting dozens of women throughout his career was charged with rape and sexual assault and entered a plea of not guilty. Revered veteran comedian Bill Cosby was found guilty of drugging and sexually assaulting a woman in 2004 and is now waiting for sentencing for his crimes.
Sylvester Stallone joins a roll of celebrities who have gone from being famous to being infamous for their unconscionable behavior.
Read more about Sylvester Stallone on our Twitter account @amomama_usa.
Please fill in your e-mail so we can share with you our top stories!