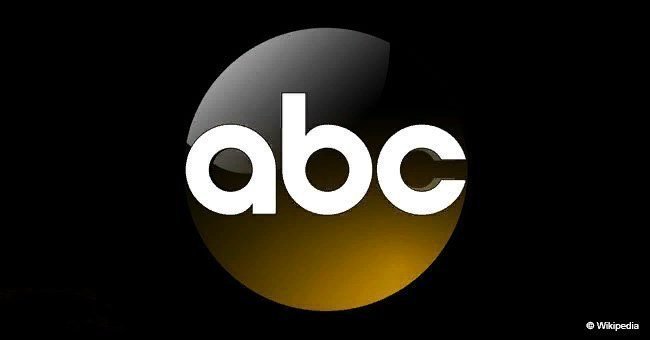 ABC network's show cancellation saddened fans after seven exciting seasons

After seven seasons delighting their viewers with the best culinary tips and news, the food-themed talk show final episode was aired on June 15, leaving fans and hosts devastated by the unexpected decision from ABC executives.
ABC had previously announced on May 23 that the show was not going to be renewed for an eighth season, to the disappointment of its many fans and its own hosts, who couldn't hide their sadness on and off air.
As The Wrap reported, ABC's difficult move answered to the network opting to give more daily airtime to its widely popular talk show Good Morning America, which will be extended after The Chew is cut from the schedule.
'While this is the right decision for our business, it is also bittersweet,' wrote Ben Sherwood, Co-chairman of Disney-ABC Television Group in a statement.
'For seven years The Chew has delighted audiences by delivering innovative food segments in an entertaining atmosphere. We applaud and thank Gordon Elliott…and the entire cast and crew for their great work and amazing run,' he added
61-year-old Gordon Elliot was the mastermind behind the unique show that mixed the talk show format with a cooking show in a formula that soon turned the program into a huge hit among American audiences.
Elliot shared his pride in having developed such an iconic show with the help of his team, and he has no doubt that they made television history with it. He went as far as saying that it was 'the best television' he had the opportunity to produce.
'Before 'The Chew,' no one had attempted a talk/food hybrid. Our hosts Clinton, Carla and Michael and the staff created television history executing the show as well as they did for all these years,' Elliot expressed.
Following the announcement, several fans took to social media to share their disagreement with the cancelation of a show that was at its peak, and they praised the program for the good times it made them have.
'I am so mad. It's all about numbers. The Chew is a great show. I have learned so much from this show. GMA is already too long and boring,' wrote a user on Twitter.
Some fans even started to campaign on social media to make ABC reconsider the decision, creating the hashtag #RenewTheChew.
'@ABCNetwork have you figured out yet the love of TheChew by its fans. #renewthechew,' wrote a user.
'So @ABCNetwork u cancel the chew for what?? Fans would like to know! Cause canceling the show cause 1 bad apple shouldn't mess it up for the rest of them,' wrote someone else, referring to the disgraced chef and former co-host Mario Batali.
The news about the cancelation came soon after it was confirmed that there was an official ongoing criminal investigation into former co-host Mario Batali.
The celebrity chef stepped down from the show in December 2017 after the allegations of sexual misconduct against him were made public. He is currently the subject of an NYPD investigation for sexual assault.
Batali's fall from grace has been rumored to have influenced the network's criticized decision, but no official comment has been made about this subject. Read more on our Twitter account @amomama_usa
Please fill in your e-mail so we can share with you our top stories!