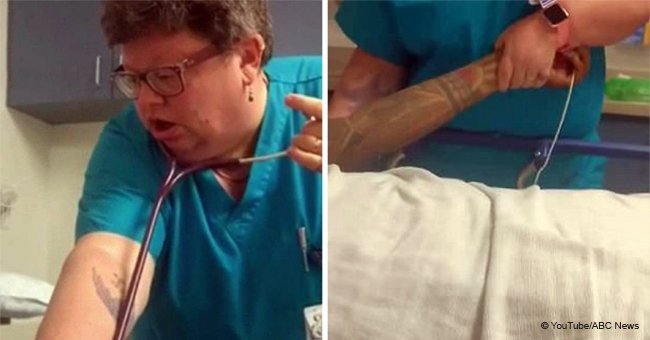 Doctor caught on camera mocking and cursing at patient suffering anxiety attack
Beth Keegstra was suspended from a hospital in Northern California after cursing and mocking Samuel Bardwell who said he was having an anxiety attack.
Recently, Samuel's father, Donald Bardwell, posted a video on Facebook that shows Beth arguing with his 20-year-old son. The incident took place on June 11.
"This is how they treat black people in Los Gatos emergency room. SMH Everyone share this video. For the record this is my son [sic]," Donald wrote.
As reported by ABC, Samuel urged his father to record the incident after being skeptical of Beth's behavior.
In the video that was viewed more than 5 million times, Beth, a contracted physician at El Camino Hospital in Los Gatos, is seen asking Samuel whether he was sick or simply trying to get narcotic pain relievers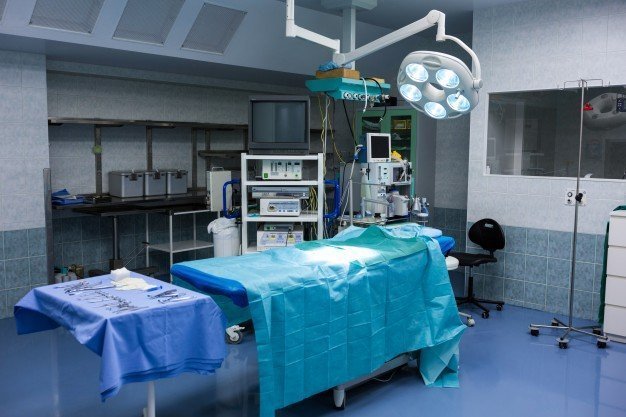 Source: Freepik
When Samuel told her that he could not "inhale," the emergency room doctor just laughed and then said: "He can't inhale. Wow! He must be dead."
Pointing at the patient, she continued: "Are you dead, sir? I don't understand. You are breathing just fine."
Donald then stepped in, trying to explain to the physician that Samuel was experiencing "labored breathing"
"He's not labored in the least," Beth responded. "He has an oxygen saturation that is 100 percent. He is breathing perfectly normally. This is not labored breathing."
After the video went viral and Beth received a lot of criticisms on social media, Dan Woods, El Camino Hospital chief executive, said in a statement that her attitude is "not the standard we require of all who provide care."
Dan called the doctor "unprofessional." He also announced that Beth "has been removed from the work schedule, pending further investigation," and the hospital has "expressed our sincere apologies and are working directly with the patient on this matter."
He added: "Please be assured that this recent interaction is not reflective of the care and services our over 3,000 dedicated caregivers provide every single day."
Donald explained to SFGate that his son suffers from anxiety attacks and usually takes the drug Klonopin. He added that Samuel had not taken his medication for two days and had an attack during basketball practice on June 11.
"He had a prescription waiting for him at the pharmacy but couldn't pick it up; he's a student and he works," he said. "We didn't know what the consequence of not taking the meds would be."
Read more on our Twitter account @amomama_usa.
Please fill in your e-mail so we can share with you our top stories!