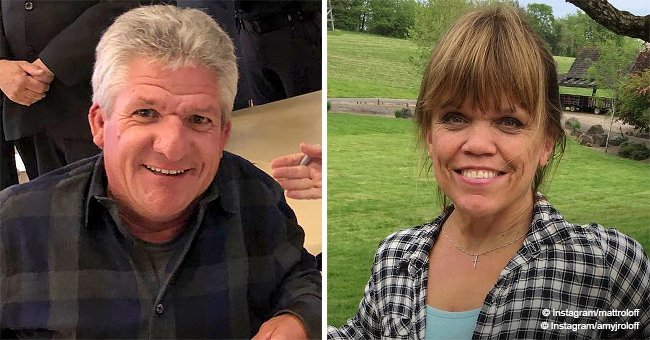 Pop Culture: Matthew Roloff said Amy Roloff creates 'tension' in the family
In the last episode of Little People, Big World the Roloff family expended Christmas time divided between Amy's home and Matt's new home.
Caryn Chandler, Matt's girlfriend, decided to throw a family Christmas party with Matt's children and grandchildren to celebrate the holiday. But she didn't want Amy included on the plan and Matt supported her reasons.
According to a Pop Culture report, Matt's new partner believes that it would be best if they start to build they own traditions as a new family since Amy's presence still brings tension to the room.
So, instead of coming together for the holidays, the Roloff children spent Christmas with their father Matt while mom Amy spent the holiday alone with her boyfriend, Chris Marek.
Caryn told Matt that he could invite Amy along with her new boyfriend Chris, but Matt said that although it would be nice to invite them, it might be easier not to deal with that tension
"I didn't invite Amy and Chris tonight," Matt told Caryn. "I thought I could've. It would've been nice. I thought Amy could drop by and be cool and chill but there's still something there that just brings tension or something to the room."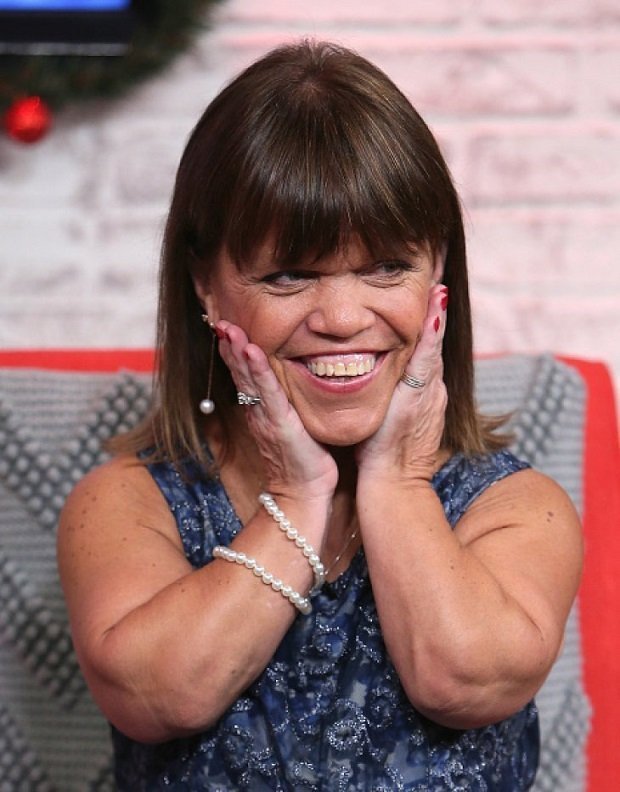 Source: Getty Images
"I don't really have a desire to be there," Amy said. "I don't have to be best friends with Matt or Caryn. In fact, I don't even have to be friends with them, but I try to be respectful for the sake of my family."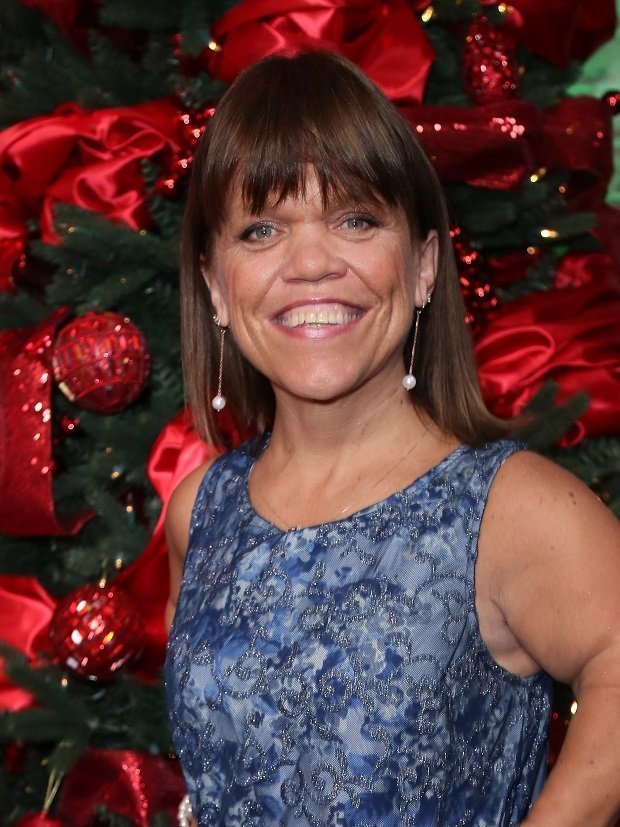 Source: Getty Images
The Roloff matriarch said that it is hard for her seeing Caryn with her kids and grandkids. "Working with Caryn and Matt has been difficult. Seeing her with Jackson... it's difficult. These are my kids and my grandbabies. It's definitely been the hardest thing to watch," as InTouchWeekly reported.
"I think Amy always adapts to the idea that I'm going out with Caryn. I mean, I think she's got a good, brave face. But I still think she's wearing insecurities, "Matt told the cameras. Read more on our Twitter account @amomama_usa.
Please fill in your e-mail so we can share with you our top stories!