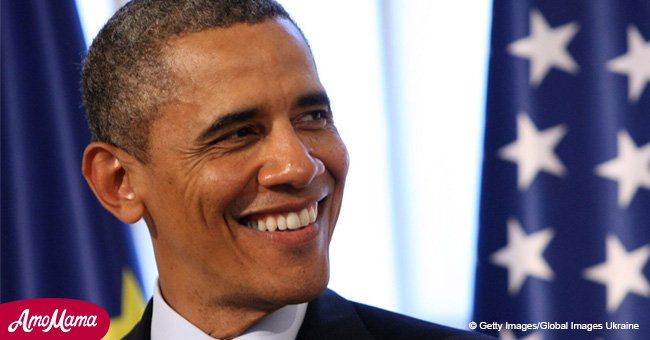 Virginia school to be renamed after Barack Obama
The School was previously named after a Confederate leader, J.E.B. Stuart, and campaigned to change the name post the Charlottesville Rally in 2017.
As reported by NBC, Richmond Virginia, the former capital of the Confederacy has voted to rename J. E. B. Stuart Elementary School as Barack Obama Elementary School.
This is not the first school to be renamed after President Obama. Towns in Connecticut and Maryland already have schools named after him.
The process was initiated by the Richmond School board in April of 2018. The idea was warmly accepted by the School community, which comprises of over 90% black students.
This was then followed up by five public input sessions and an online portal set up for name suggestions.
The students, teachers, and school administrators all participated in providing input online. The students of the school were asked to vote for one of the 7 shortlisted names.
The winners of the vote were Northside Elementary, based on the school's location, Barack Obama Elementary, based on the first black U.S. President, and Wishtree Elementary, based on a children's book celebrating a diverse neighborhood.
Based on this vote, the school administration then recommended naming the school after Barack Obama. This name approved by the school board by a 6-1 vote for it.
The one vote against the name was by representative Kenya Gibson, who wanted a more local name to be included, to celebrate the town's history
The school board estimates that it will cost up to $26,000 to complete the renaming process, which includes new signs, marquee, banners, stationery, and T-shirts for the students.
The school board vice chairman, Patrick Sapini has said that the community has responded positively to the name change with several supporters offering to donate money to help with the renaming process.
The School board Chairwoman, Dawn Page, said that this was a sign that the city of Richmond was moving forward.
She added that the whole process of gathering input from the students will make them realize that they too can be involved in progress. Read more stories like these on our Twitter account @amomama_usa.
Please fill in your e-mail so we can share with you our top stories!