Born Trump': Donald Trump once suggested Ivanka should get breast implants
The new book says that President Donald Trump apparently once really wanted his daughter Ivanka Trump to get breast implants.
Ivanka Trump once pursued a modeling career before launching her own fashion company, joining Trump's real estate company's board of directors and eventually becoming a White House adviser.
According to a People magazine report, Trump supported his daughter modeling career and believed the sure-fire way to secure his daughter's runway success was simple: breast implants.
He really wanted her to succeed, "Donald wanted it for her, bad, to the point where he suggested to friends that breast implants might help her along," author Emily Jane Fox writes in her book Born Trump.
Trump's sister, Maryanne Trump Barry, didn't like the suggestion at all and asked a friend of Trump's to shut down the idea. "When his friend confronted him about it, he denied that Ivanka was getting implants," Fox writes. However, "at the end of the call, he asked, 'Why not, though?'"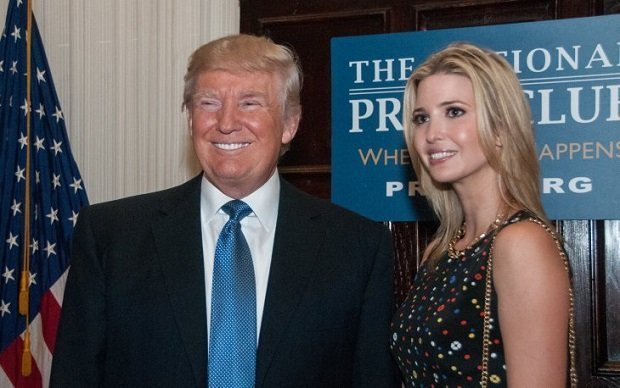 This is certainly not the first time that Trump has made extremely inappropriate comments about his daughter, as People reported.
During a 2006 appearance with Ivanka on The View, Trump was asked how he'd react if his daughter posed for Playboy. "It would depend on what's inside the magazine," he said.
"I don't think Ivanka would do that, although she does have a very nice figure. I've said if Ivanka weren't my daughter, perhaps I'd be dating her. Isn't that terrible? How terrible? Is that terrible?" Trump added.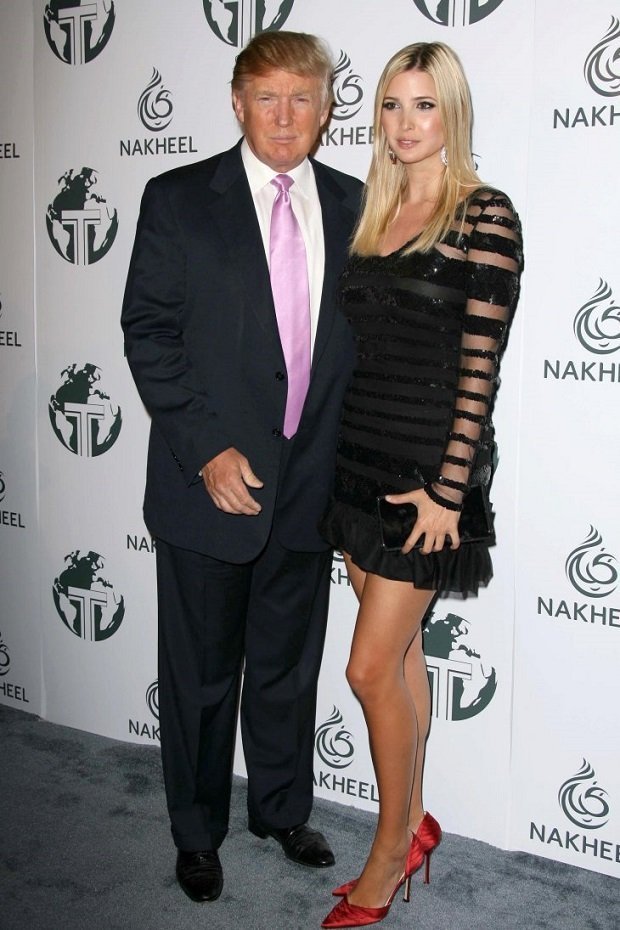 According to People, during a 2003 interview with Howard Stern, President Trump said to the radio host that it was okay to call his 21-year-old daughter at the time "a piece of ass".
That would be considered for many parents as crossing the line. Read more on our Twitter account @amomama_usa.