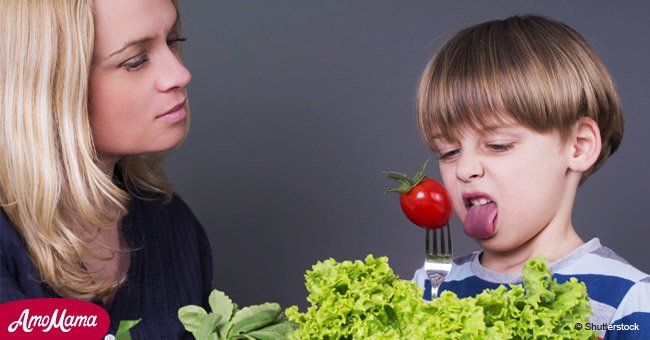 12-year-old calls 911 twice to report parents for feeding him salad
The 12-year-old boy who doesn't like salad called 911 twice that Halifax District RCMP used as a teaching moment.
RCMP received a call from a 12-year-old boy recently, stating their parents made a salad that they didn't like.
However, before police arrived, the boy called 911 again to ask when police would get there and repeated how much he hated the salad.
"The child was upset and did not care for what the parent put in the salad," CTV News quoted RCMP spokesman Cpl. Dal Hutchinson as saying.
"As a member was responding, they called back again wondering where the police officer was and that they were very unhappy with what ingredients were in their salad," Hutchinson added.
When RCMP arrived, the officers took it as a chance to talk with the boy.
They didn't only speak about the salad, but also the importance of only dialing 911 when appropriate.
"While many can relate to the dislike of a salad at times, this raises a more important issue that warrants discussion at all ages," Hutchinson said in a release. "The improper use of 911 is an issue with all age groups and it ties up valuable resources, preventing emergency first responders from dealing with real emergencies."
According to CTV News, in an interview, Hutchinson said that the incident isn't isolated. He pointed out that those kinds of calls pose a serious risk when emergency responders go to a scene where they aren't needed.
"Sometimes it takes us to a location out of our coverage area that is at the opposite end of where an actual real emergency call may come in," he said.
Hutchinson asserted that the inappropriate use of 911 could result in a $697.50 fine. But given the boy's age, police will not fine the child.
"Hopefully, this will be a learning lesson … it created an opportunity for him to learn something from this," he said.
Please fill in your e-mail so we can share with you our top stories!