In Touch: Angelina Jolie could lose custody of her kids to Brad Pitt
Now that the legal system has gotten involved, Brad Pitt could finally have a happy Father's Day spending time with his six kids in London.
According to an InTouchWeekly report, Jolie received a court statement saying that she could be in danger of losing primary custody of the children if she continues to step in the way of their relationship with their father.
The Los Angeles County Superior Court judge specifically said: "the children, not having a relationship with their father is harmful to them." The judge determined that Pax, 14, Zahara, 13, Shiloh, 12, and twins Vivienne and Knox, 9, need to be spending more time with their dad.
And if Jolie doesn't allow the kids to be with Pitt, she faces losing custody. However, the ex-couple's eldest son Maddox is allowed to spend as much time with either parent as he wants. Since he is 16, the court considered him old enough to make a decision for himself.
"The court hereby provides notice to [Jolie] that if the minor children remain closed down to their father and depending on the circumstances surrounding this condition, it may result in a reduction of time that they spend with [Jolie]," the order said.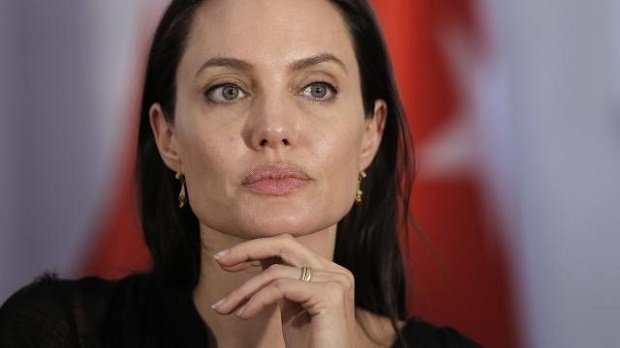 Jolie must also provide Pitt with the cell phone number of each child, and allow him to call at will, according to the reports. And she is not allowed to monitor their texts or phone calls.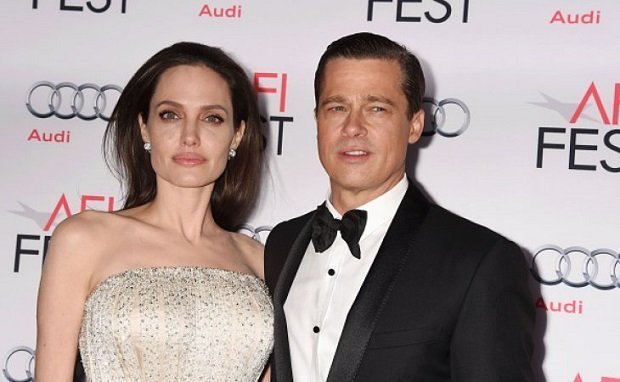 "She's gone out of her way to turn the kids against Brad. He was hoping to resolve the situation amicably, but you can't rationalize with Angelina. She wants the kids all to herself," said a source to InTouchWeekly.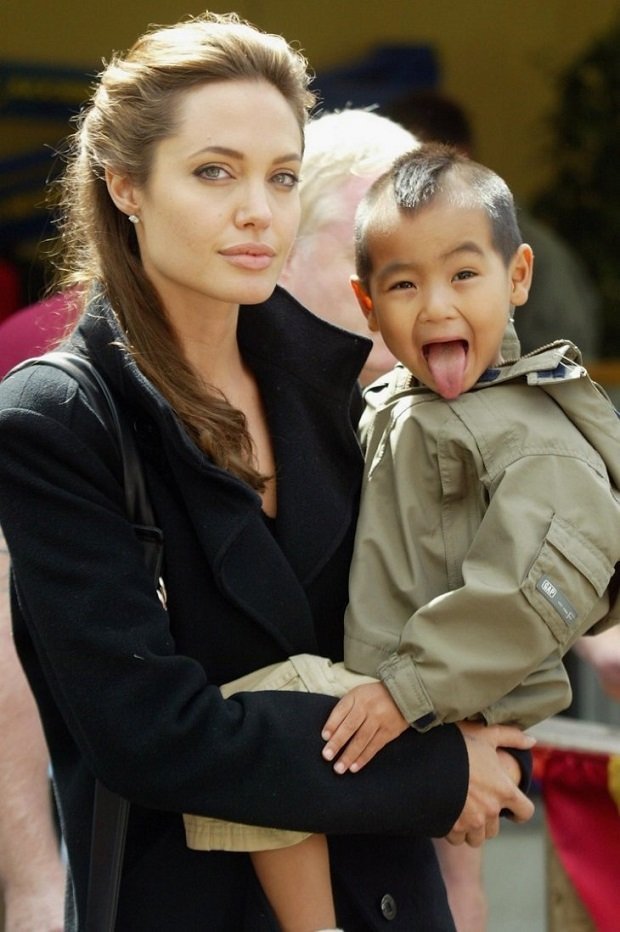 The Los Angeles court laid out specific dates and hours that Jolie must make her younger children available to their father this summer: They are all currently in London, where she is shooting "Maleficent 2," and then will fly again to Los Angeles.
Pitt will have physical custody of all the kids but Maddox for four hours a day from June 8 to 17 in London and must spend time with each child at least twice during the 10-day period with a psychologist present. Read more on our Twitter account @amomama_usa.