'Roseanne' spin-off is coming
Fans of the sitcom Roseanne were left in turmoil after the show was canceled by the ABC Network in May after Roseanne Barr tweeted a racist remark. 
With her co-stars and employees left without work, Ben Sherwood sent an email to the team, in which he apologized to crew members who were 'swept up in all of this.' 
He expressed his hope that ABC and employees tied to the sitcom would 'find another way to work together down the road.' 
ABC confirmed on Twitter that the time is now. The network confirmed the release of a spin-off show, with a working title of The Connors
ABC Picks Up 'The Conners' (Working Title) Straight to Series to Premiere This Fall https://t.co/ctDN8q1PC1

— ABC (@ABCNetwork) June 22, 2018
Several of Roseanne's cast members will reprise their roles in the new show. However, the controversial Roseanne Barr will not be one of them.     
According to Hollywood Reporter, ten episodes were ordered and will premiere in the fall. The new show is in no way tied to Barr, and she also will not be involved in its creation, either executively or financially. 
She would have initially played a small role, but networking bosses have since decided against that.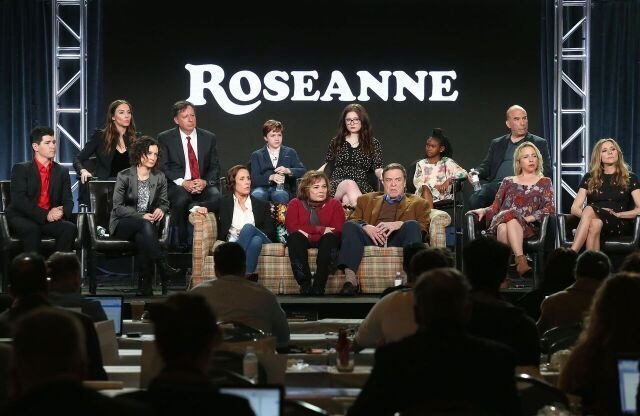 Hollywood Reporter stated that Barr agreed to 'walk away from the characters she helped create' for the network to pursue the spinoff. 
The new sitcom will focus on problems that most viewers are familiar with, such as parenthood, and making ends meet in a challenging financial climate. 
Vulture pointed out the creation of The Connors will solve two problems at once. Not only will the staff tied to Roseanne keep their jobs, but the ABC Tuesday lineup won't be affected by the cancellation of the original sitcom.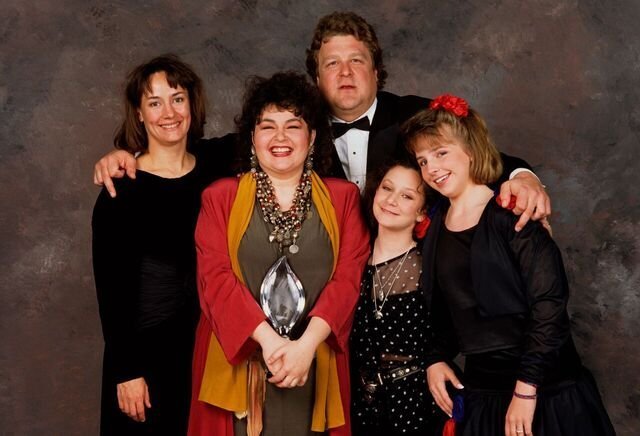 The same creative team will be in charge of the new show, and The Connors will air in Roseanne's original time slot as well. 
To keep up to date with the latest developments regarding the spin-off show, be sure to follow our official Twitter page, at AmoMama USA.