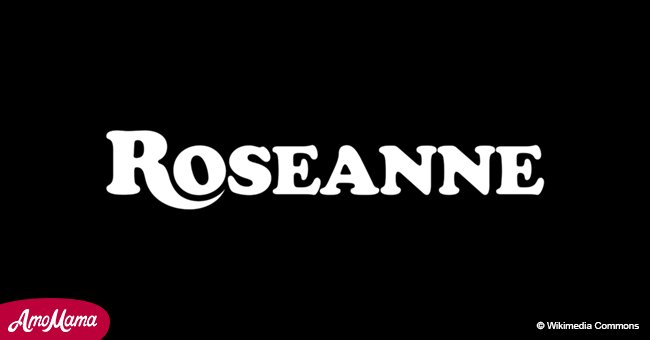 'Roseanne' fans react to spin-off news
After ABC gave the green light to the spinoff of Roseanne, fans are giving their inputs for the pilot of the altered show using social media.
Fans of the canceled show took to social media to share their creative ideas for the first scene of The Connors, a spinoff to Roseanne barring the lead star Roseanne Barr.
Fans were elated to see the possibility of their favorite TV family coming back on air after Barr was fired from the network abruptly following her racist tweet about former Obama aide Valerie Jarret.
After The Hollywood Reporter revealed an upcoming spinoff to the reboot of Roseanne titled The Connors, it gave a chance to creative netizens to share their skills of writing a fresh start for the troubled franchise.
One user, @PrometheusRisesAgain, shared that for the new season, it would solve the continuity problem if Dan woke up and realized that Roseanne was his nightmare.
Another user, Drew McQueeny, suggested that The Connors should start with a satellite of Fox News, which is President Trump's favorite news channel, falling out of orbit, landing on Roseanne and causing her demise.
Roseanne had tried to defend her tweet about Jarrett by saying that she was under the influence of the sleep-inducing Ambien that caused her to tweet irrationally.
One user, Shomah Khoobi, used that incident as a backdrop for her idea of the introduction of The Connors.
Netizen Adam Best suggested that the victim of Barr's tweet, Jarrett, should appear in the pilot of The Connors as Dan's first date after Roseanne ran away with a former Trump aide.
User Dave Itzkoff suggested that The Connors could take the first scene from The Simpsons starring Poochie, the dog.
One user, Zach, had a very novel idea to continue the spinoff of Roseanne keeping the character Rosanne alive. He suggested that The Conners can have a new actor playing the role of Roseanne in every episode.
The fan suggested actors like Viola Davis, Lea Michaels, Rosie O'Donnell, and Alyssa Edwards.
Fans would have to wait to know what approach ABC would take to bring the Connor family back on TV without Roseanne.
ABC announced that Barr had agreed for a settlement to let go of her creative and financial involvement in the show, as reported by Pop Culture. Read more about Roseanne on our Twitter account @amomama_us.
Please fill in your e-mail so we can share with you our top stories!