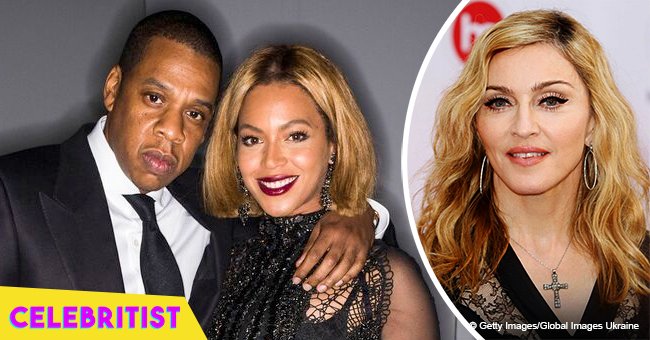 Madonna gets dragged after photoshopping picture of Beyoncé and Jay-Z
Madonna is under fire after she altered an image of Beyonce and Jay-Z in her recent post. She offended so many that she was prompted to take down her original post and replace it with a new one. See the controversial post that has people spreading hate towards the Material Girl.
Madonna has invaded Beyonce and Jay-Z's space and fans are upset.
The 59-year-old concert queen is under fire over a recent post where she purposely altered a still frame from the couple's new music video 'Apeshit'. In the said image where the power pair were originally admiring paintings inside the Louvre, Madonna replaced the artwork with her popular album covers. Though it first appeared to be harmless, her caption was what earned the ire of their fans.
"Learning from the Master…lol. #art #equals #freedom"
Madonna may have not realized it then, but the fact that she wrote the word "master" to refer to her, a white person being admired by two black artists, she spoke volumes in her otherwise innocent photo.
Naturally, fans of Beyonce and Jay-Z took to Twitter to slam the 'Material Girl' for her insensitive post, prompting the singer to take down her original caption and replace it with a new one.
"Learning…lol #art #equals #freedom."
But the harm had already been done and Madonna will just have to live with the negative reactions of many. See some of the hate tweets directed at her below.
It would be difficult to believe that Madonna had any intention of maligning Beyonce and her husband as she's spoken highly of the songstress in the past. She gushed over her to EW in 2015 and commended her for always putting on a great show.
"[Beyoncé] is a great performer and she puts on a show. She's a professional, you know what I mean? She ticks all the boxes. She's great live, and all the stuff around her, it's complete entertainment. She gives it her all, so I appreciate that."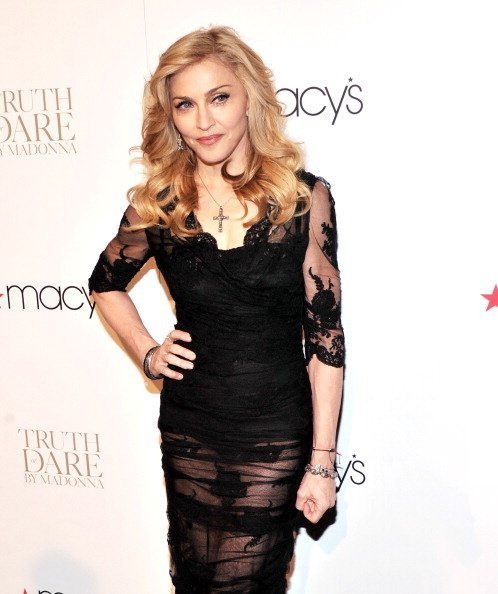 Source: Getty images / Global Images of Ukraine
The feeling appeared to be mutual since the Queen Bee has also opened up about her respect for the seven-time Grammy winner who was already celebrating her first hit 'Everybody' when Beyonce was only a year old.
"I felt like I wanted to follow in the footsteps of Madonna and be a powerhouse and have my own empire," she admitted in 2013 before adding,
"And show other women when you get to this point in your career, you don't have to go sign with someone else and share your money and your success. You can do it yourself."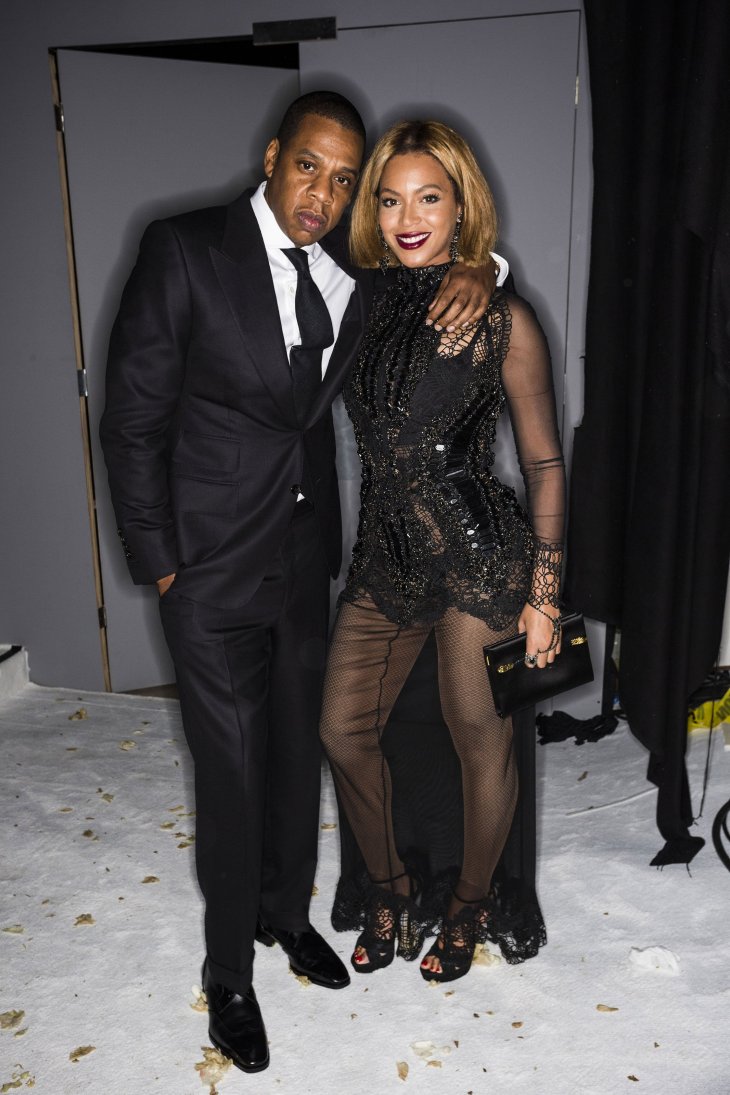 Source: Getty Images / Global Images of Ukraine
Madonna is a mother to four children she adopted from Africa in addition to her two biological children. If she had any ill will intended in her post, she will first have to answer to her four children who will most likely be affected by it. But the fact that she took down her original caption may also mean she was not initially aware of the harm caused by what she wrote and just realized how wrong it was when she took it down.
Please fill in your e-mail so we can share with you our top stories!