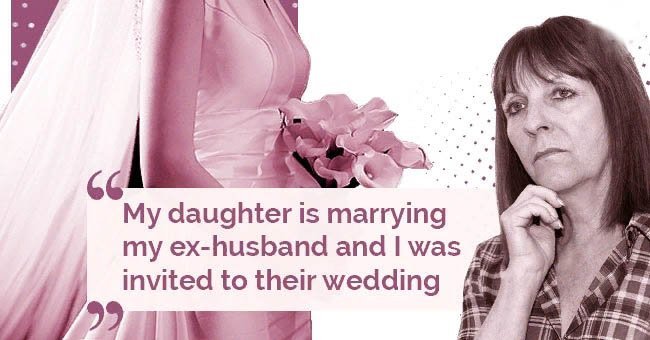 My daughter is marrying my ex-husband and I was invited to their wedding
I'm in an unthinkable situation and I just can't get my mind around the facts: My daughter is marrying my ex-husband.
I had my daughter 'Angela' at a very young age, an indiscretion in high school. I was 15 when she was born, and my parents raised her for me. Four years later I went to college, got my degree and met my future husband.
We got married, and I wanted a fresh start, so I left 'Angela' with my parents and saw her once or twice a year. I had two more children - a girl, and a boy - and I had what I thought was a solid marriage.
On my younger girl's 16th birthday we organized a huge Sweet Sixteen party, and 'Angela' was invited, of course. I hadn't seen her in 10 years since she'd gone to college in California, and she had become a lovely woman.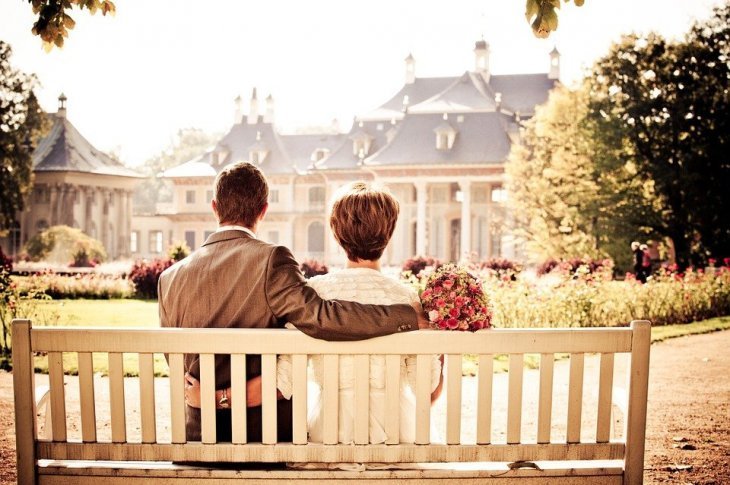 Source: Pixabey
She seemed very happy to be with her sister and brother and to be part of a family. She started to visit us, have lunch with us on a weekly basis, and I felt I was making up for my neglect when I was just a child, mothering another child.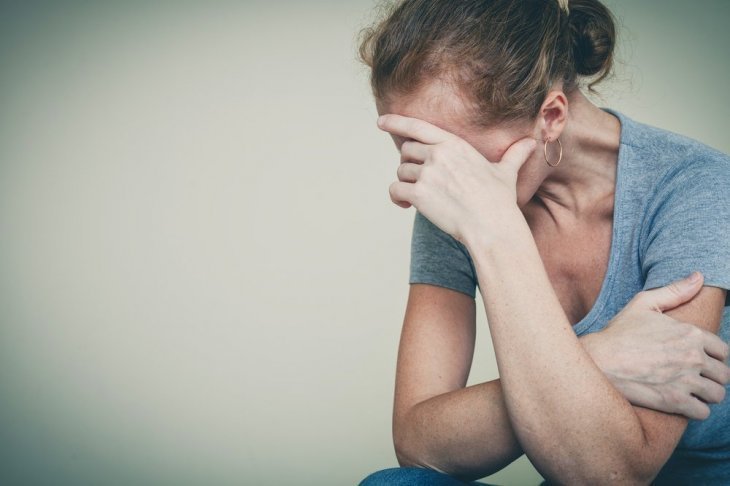 Source: Shuttertock
About a year later my husband came to me and asked me for a divorce. I was shattered. I thought we were happy, and at 46 we had the best years of our lives ahead of us. He simply told me he no longer loved me. No excuses or accusations. He didn't love me, and I couldn't argue against that, could I?
He moved out, and I tried to rebuild my life. He is a good father, as he always was, I can't fault him there either. Throughout this whole situation, 'Angela' was supportive but a little distant, but I thought that was normal given our past.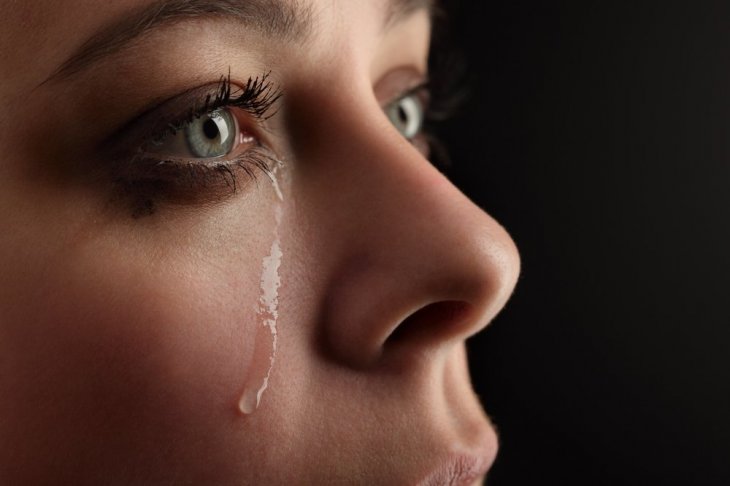 Source: Shutterstock
Last week my daughter asked me to meet her for lunch, that she had something important to discuss with me. It turns out that since he left home my ex-husband started seeing my daughter. At first, they were just friends, she said, but then they fell in love. She is marrying him, She is marrying my ex-husband, the man I still love, the father of my children.
She wanted to tell me, and to ask me to stand up for her at her wedding. She says I owe it to her since I never did anything for her. She says it's my opportunity to be her mother for once.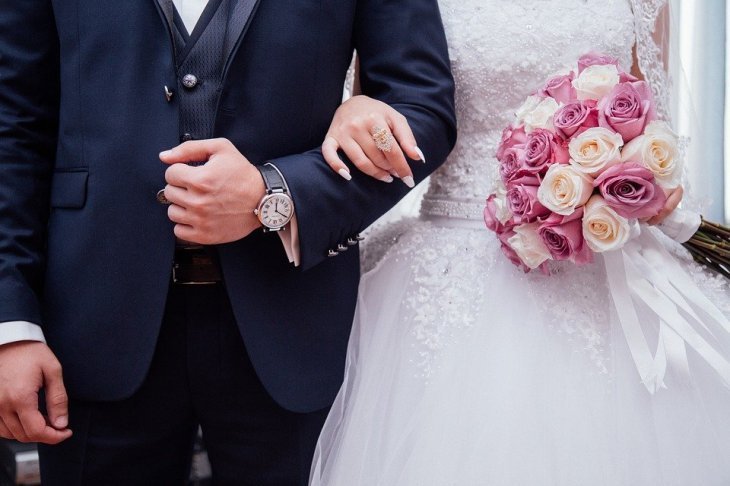 Source: Pixabey
I have this awful feeling that deep inside she is enjoying my pain, that this a victory for her, my punishment for abandoning her.
I don't know what to do. My two younger children are taking it all quite naturally, but I can't help thinking my daughter's children would share a father with her brother and sister.
I can't accept this. It feels unnatural and twisted and perverse. I don't know what to do. Can someone please give me some sensible advice?
If you need help or advice, reach out to us, and thousands of women just like you who are struggling with the difficulties of life. You are not alone, we are here for you, and we listen; so write to us anonymously using this form
Please fill in your e-mail so we can share with you our top stories!