Entire herd of elephants gathered around baby for protection after mama gave birth
After the calf was born, the mother and other adult elephants gathered around to protect him from any potential predators.
In 2017, a group of tourists captured the moment a pregnant elephant was giving birth at Chobe National Park in Southern Africa.
"On a safari drive in Chobe National Park, we witnessed a pregnant elephant giving birth. This was unplanned and our group happened to be at the right time at the right place," the uploader, David Xing, wrote on YouTube.
He added: "Post birth celebration and protection from potential prey by the elephant herd is spectacular!"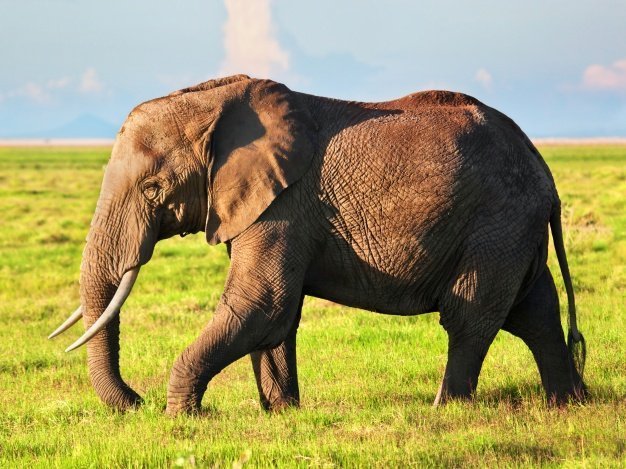 As reported by All Cute All The Time, these tourists experienced the real-life miracle during a Safari tour.
Follow us on Twitter @amomama_usa.
They witnessed the massive elephants surrounded a small watering hole. Then, the pregnant elephant walked away from the remaining pack.
It seemed that she was in pain and only seconds later, the tourists realized she was giving birth.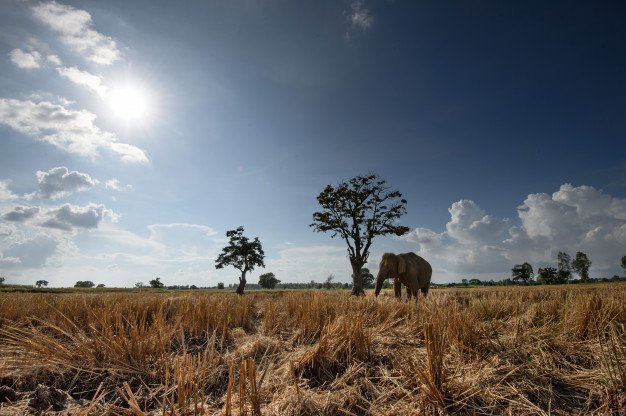 One tourist immediately hit the record on camera to capture the incredible moment.
The video shows the baby elephant makes its entrance into the world. After the mother was fully birthed, the spectators can be heard cheering in the background of the video.
The new mother then tried to get her baby to his feet, helping him breathe. She began trumpeting as she started to roll him over to his side.
The entire elephant herd then rushed towards the newborn calf to protect him from possible predators.
It appeared as though they were also celebrating as they joined the mother in trumpeting.
Seeing the elephants, who have been known to be highly intelligent animals, celebrate such a beautiful moment was very heartwarming.
Published to YouTube on January 5, 2017, the captured video has now been viewed over 187,000 times. Netizens also expressed their reactions to the video via comments.
YouTube user shekhar aakula wrote: "I love how the elephants seem to sorround the newborn and the mother to protect them! "
"Elephants are an amazing communal animal, truly gentle giants. The are a village that care for their babies; they mourn death, they support life. If only humans did the same," commented Denise Abramovitz.