Patrick Swayze was the most beloved actor in the 80's, but he actually had a rough childhood
Patrick Swayze was a household name in the 80s, but he used to be a target of bullying as a child.
As reported by Shared, Patrick, who starred in films from different genres, including drama, war films, and post-war apocalyptic films, was bullied for his talents as a teen.
The Dirty Dancing actor grew up going to the dancing studio of his mother. He was a master of pirouettes and footwork combinations, which many considered to be more "feminine-like."
Aside from being an exceptional dancer, Patrick was also a great singer. During the period he grew up, these talents weren't what "guys" usually did.
That was the reason he became a victim of bullying. Many people tried to verbally and physically harass him.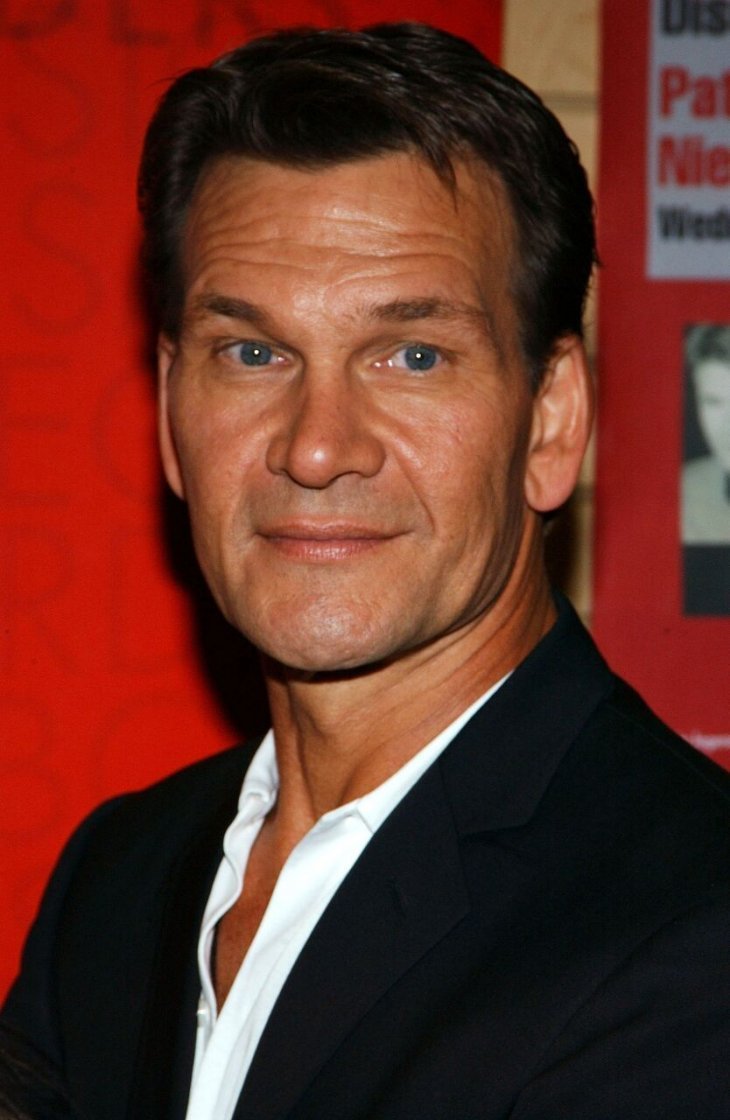 Though he would go home from school with bruises and cuts on his body, he never said a thing to anyone because of the lesson that his father taught him:
"Having a gentle side doesn't make you less of a man, it makes you a better one; and you might not always win, but you never, ever give up."
Follow us on Twitter @amomama_usa.
These powerful words changed his life.
On September 14, 2009,  Patrick passed away from pancreatic cancer. He was 57 years old.
However, as reported by Realfarmacy, it wasn't the cancer itself that killed Patrick but the cure that had poisoned him to death.
The legendary actor was diagnosed with pancreatic cancer in March 2008. He sought treatment at a medical institution that has poor success rates in curing pancreatic cancer. In fact, most of their patients die two years after they are diagnosed.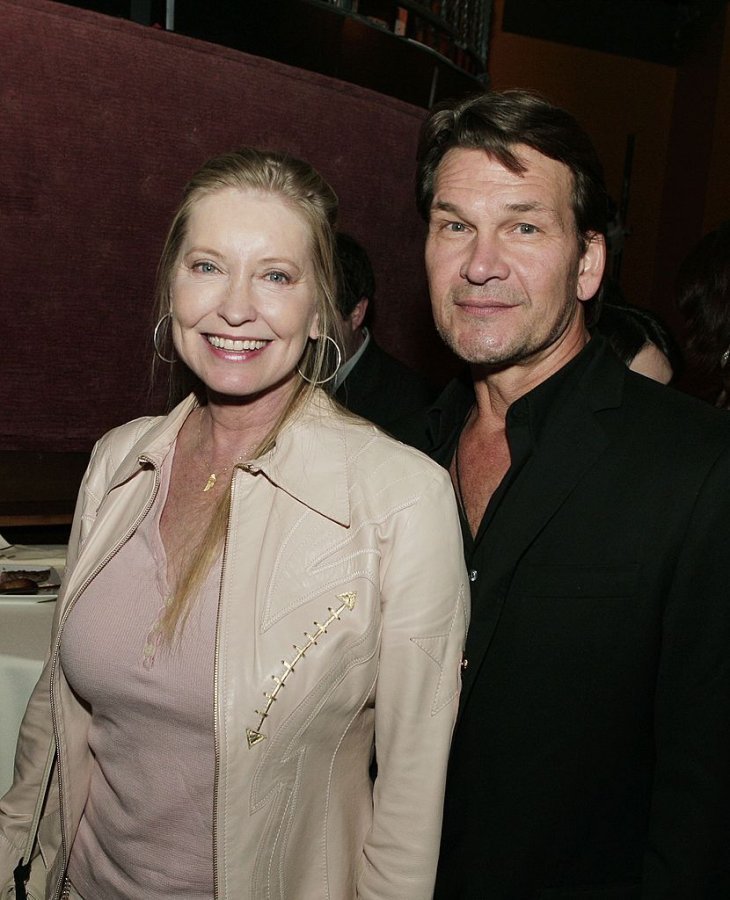 His struggle with cancer has been a hot topic with several media outlets. Photos of him showed the bothering effects of his treatments.
Following the usual pattern of the medical establishment, he died within two years of diagnosis.
Patrick's first professional appearance was as a dancer for Disney on Parade. His breakthrough role came with his performance as dance instructor Johnny Castle in the film Dirty Dancing.
Throughout his career, Patrick received three Golden Globe Award nominations and was named by People magazine as its 'Sexiest Man Alive' in 1991. In 2009, he was honored with the Rolex Dance Award.