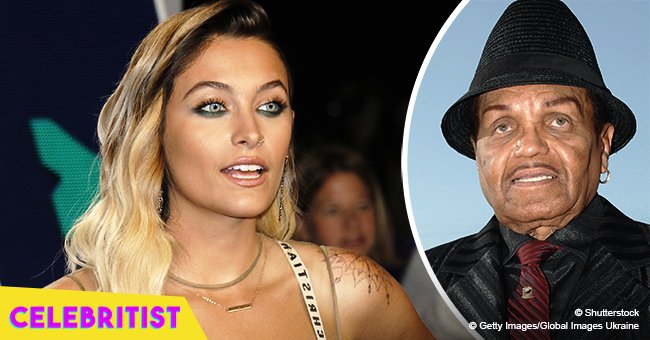 Paris Jackson breaks silence on grandfather Joe Jackson's message from hospital bed
Paris Jackson reveals the truth about an alleged "beautiful" post by her ailing grandfather as she sits by his bedside.
She may not always see her family eye to eye, but Paris Jackson will defend them when needed. On Sunday, the outspoken daughter of the late Michael Jackson tweeted a message denying a tweet her grandfather Joe Jackson allegedly sent.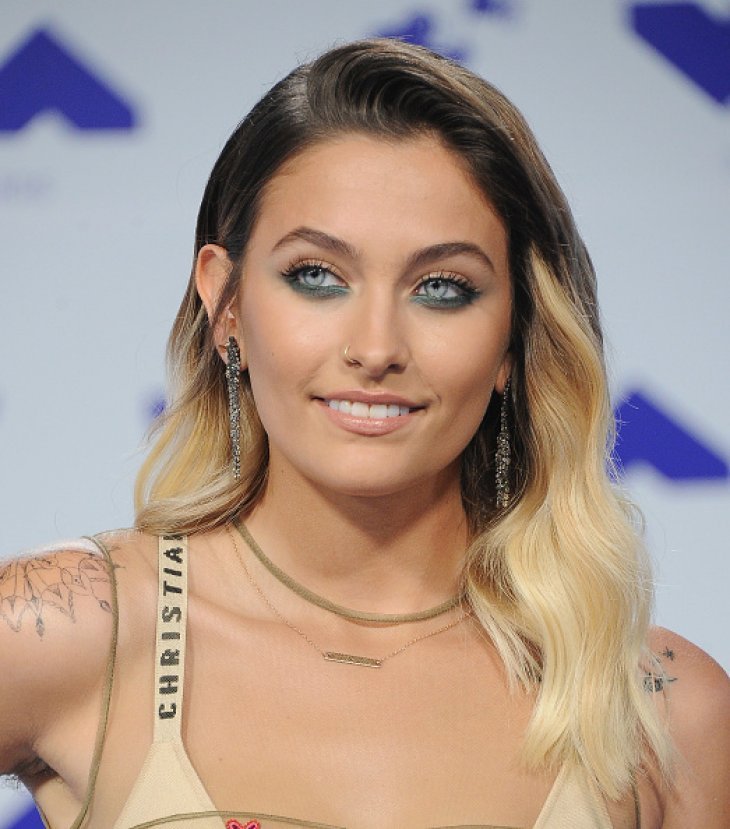 Source: Getty Images / Global Images of Ukraine
While her grandfather currently fights for his life at the hospital, the 19-year-old reposted a tweet written under the account of Joseph Jackson to clarify its existence. Though she admitted the message was beautiful, Paris set things straight as she always does in the past and denied that it was her grandfather who wrote it.
The Jackson patriarch was rushed to the hospital last week as doctors confirmed he was in the final stages of what was reported as pancreatic cancer. On the day the alleged tweet was sent, Paris revealed she was with her grandfather, and there was no way he could have posted it. It was also impossible for the father-of-11 to be on social media and read any of the well-wishes sent his way in his dire condition.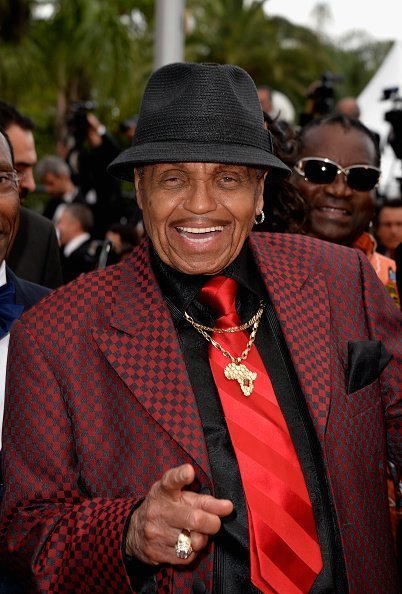 Source: Getty Images
The tweet in question which Paris both complimented and slammed read,
"I have seen more sunsets than I have left to see. The sun rises when the time comes and whether you like it or not the sun sets when the time comes."
No doubt the tweet was beautiful and Paris acknowledged that. But the fact remains it wasn't his grandfather's words and that wasn't going to sit well with the feisty teen. And she made that known when she wrote,
"this is a beautiful tweet. though it upsets me to see whoever is in charge of this account taking advantage of it. my grandfather did not tweet this. i'm not sure if he's ever used this account."
It's been a tough week for the Jacksons after learning from doctors that Joe's cancer is past treatment. The 87-year-old is currently confined at a Las Vegas hospital with his family by his side.
Earlier, Paris was grateful to be a part of the famous clan of entertainers seeing how everyone came together to be with her grandfather. She sent a tweet expressing this sentiment.
"blessed to have a family that comes together the way the Jacksons do."
She also thanked her fans "for all the love."
Please fill in your e-mail so we can share with you our top stories!