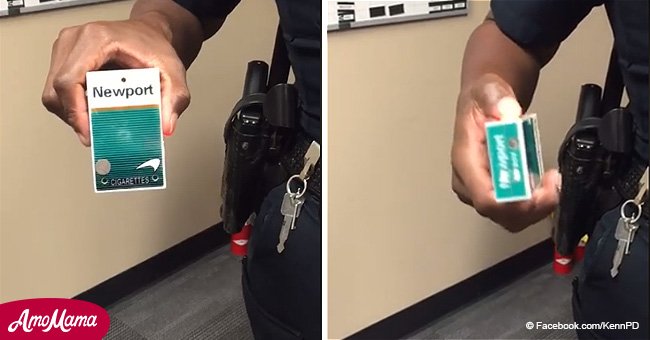 Police officer finds dangerous weapon hidden in cigarette packet during traffic stop (video)
A police officer from Georgia discovered a stun gun disguised as a pack of cigarettes during a traffic stop.
In April 2017, the Kennesaw Police Department shared a clip of the stun gun on their Facebook page.
The video shows a cop pressing on the button of what seems to be a pack of Newport cigarettes.
In the Facebook post, the department also explained how the stun gun was discovered.
"This item was found in a vehicle during a traffic stop. While the officer was speaking to the driver outside of the car, the driver repeatedly asked to have a smoke which was located inside the vehicle," the department wrote.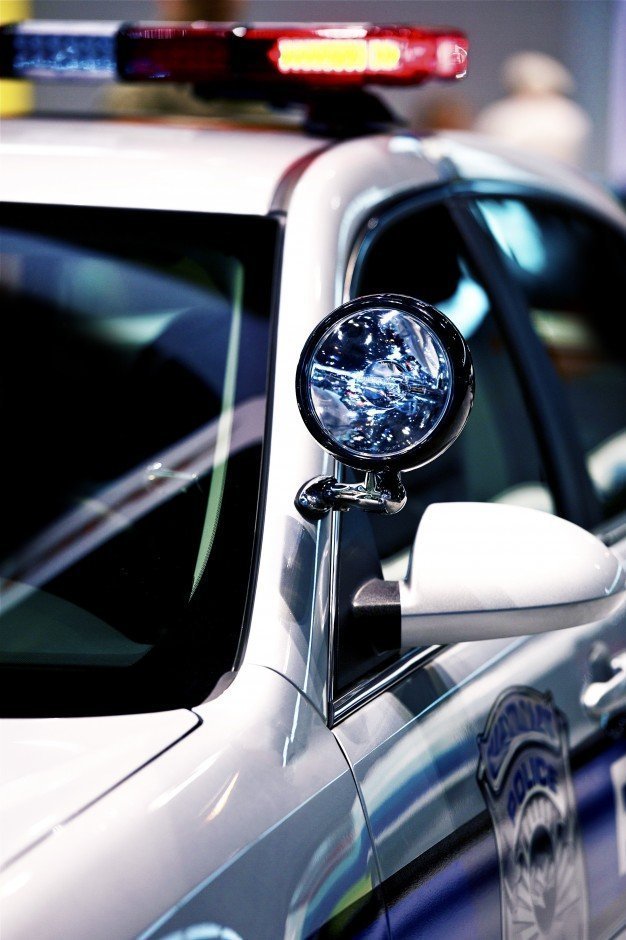 Source: Freepik
"The answer was no. In the end, the only 'smokes' found was the item in the video."
It looked like just any cigarettes package, but when the button on the side of the box was pressed, an electrical charge shot out the top.
The department continued: "You would be surprised at the type of weapons that have been made to look like 'normal items.'"
"So, forgive us when we seem to act 'too rigid' and 'mean' when we say no to your request to 'smoke' or 'make a phone call' with your phone, etc... We're just trying to make it home at the end of our shifts like everyone else out here."
The post has gone viral, with many netizens expressing their outrage via comments.
Facebook user Shanna Ayers wrote: "People are scumbags! Men in blue - stay safe and don't take chances!"
"Shocking! Just had to say it! Got to watch those hands every second," Jeff Peitz added.
"This is scary! they could use it on someone else too!" wrote Toni Scharnhorst.
Katherine Zurawel Herrick also commented, saying: "Very scary. Stay safe and thank you for protecting our cities."
Please fill in your e-mail so we can share with you our top stories!