President Trump makes light of rumors around Melania's facelift
Trump addressed rumors of First Lady's hiatus from the limelight at a recent rally in South Carolina for Governor Henry McMaster.
Melania disappeared for 27 days, causing netizens to question her wellbeing. Some speculated that something had happened to her, while others thought she had left Washington and Trump. 
Earlier this month, Trump said on Twitter that Melania was recovering from surgery, and said that the rumors about her being near death, undergoing a facelift or leaving him were all fake. 
CNN shared a video clip of his South Carolina speech, and Trump told the audience that he would have been open about the situation. To learn more, follow us on Twitter, at AmoMama USA.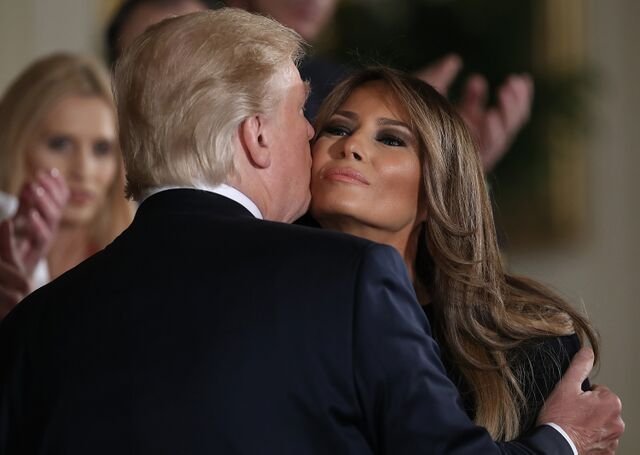 "She had an operation a few weeks ago. They said she got a facelift! No. I would let you know."
President Donald J. Trump, CNN / South Carolina Speech, June 25, 2018. 
CNN also broke the news in May that Melani underwent kidney surgery for a benign condition. She was treated at the Walter Reed National Medical Centre in Washington.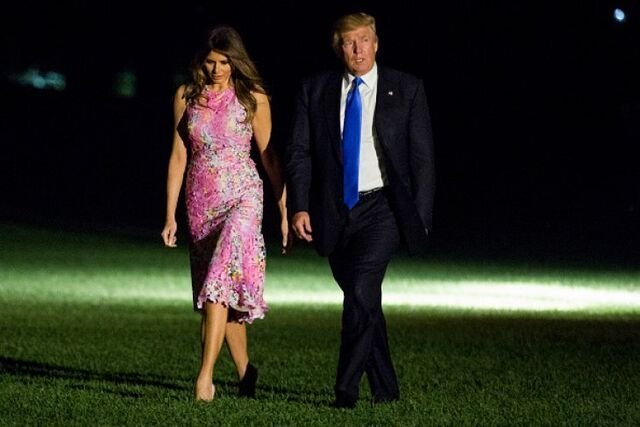 On the day of her surgery, President Trump tweeted that he was heading over to the Medical Centre to see Melania after the procedure. 
'Successful procedure, she is in good spirits. Thank you to all the well wishers,' he said. The surgery followed one month after Melania's 48th birthday.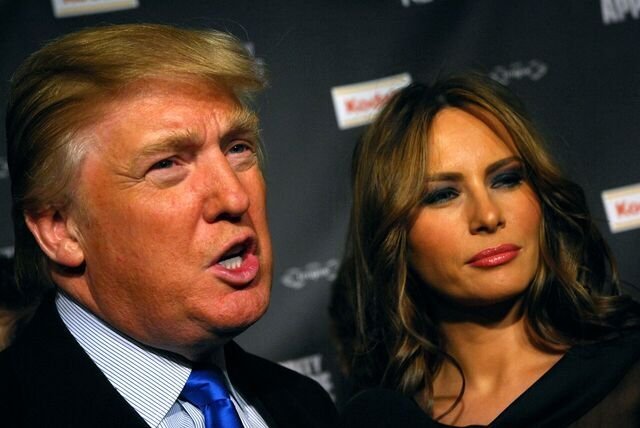 She remained at the center for a week and returned to the White House for the remainder of her recovery period, where she kept a low profile.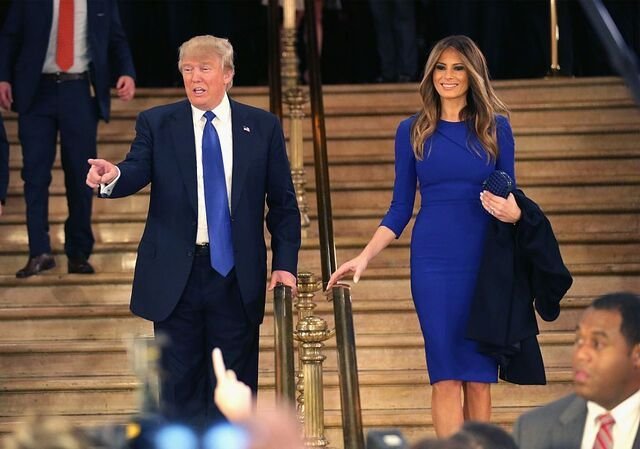 As reported by People and The Hill, some of the other rumors were that Melania had left the White House and moved to New York or Virginia, due to abuse.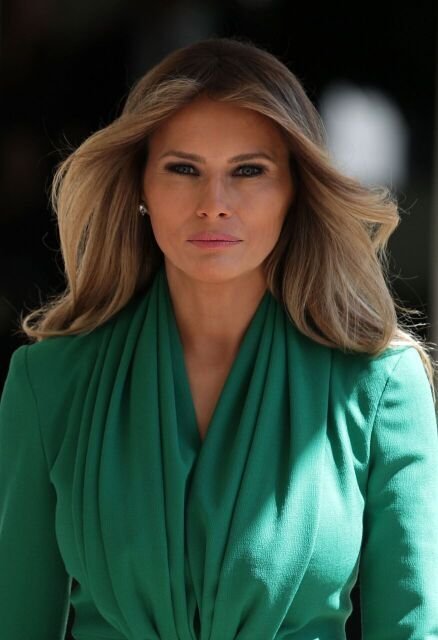 Melania was in the middle of a social media storm last week when she wore a controversial jacket with the words 'I don't care, do u?' while traveling to Texas to meet with children in migrant centers who were separated from their parents.