Man demands wife bury him with all his money, so she came up with a genius 'solution'
This man's dying wish was to be buried with all his money, but he never imagined that his wife was going to outsmart him while still granting his selfish wish.
Greed is something so essential to some people that it can accompany them all the way to the grave. These people can become so attached to their possessions that they want to pack them for the afterlife, in an Egyptian Pharaoh's fashion.
While many people strive to be remembered by a legacy of good deeds and a positive mark in the world after leaving this life, there are others who only think about what they own.
Goodfullness shared a joke that illustrates this futile desire some people have to stick to their wealth even if they know it would be of no use for them when they pass away.  It might be a joke, but it certainly shows the absurdity of this notion.
The story is about an old widow who came up with a brilliant idea of keeping the money for herself while granting her recently deceased husband's selfish final wish. Read more on our Twitter account @amomama_usa
The man worked very hard for his money and loved it more than anything else. He felt he deserved to keep it all to himself even after his death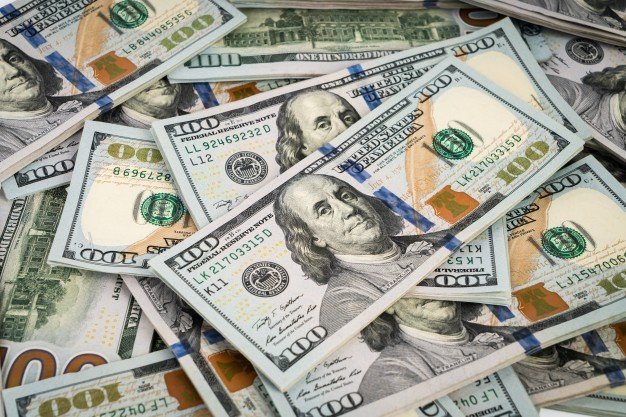 On his deathbed, he pleaded with his wife to grant him one dying wish. He said, 'Now listen. When I die I want you to take all my money and place it in the casket with me, because, I want to take all my money to the after-life.'
He knew his honorable wife would fulfill his request. He got his wife to promise him that she would do as he wanted.
The finally passed away. His wife sat crying in black with her best friend. When the ceremony was complete, the undertakers got ready to close the casket.
Just then, she remembered his wish and asked them to wait for a minute.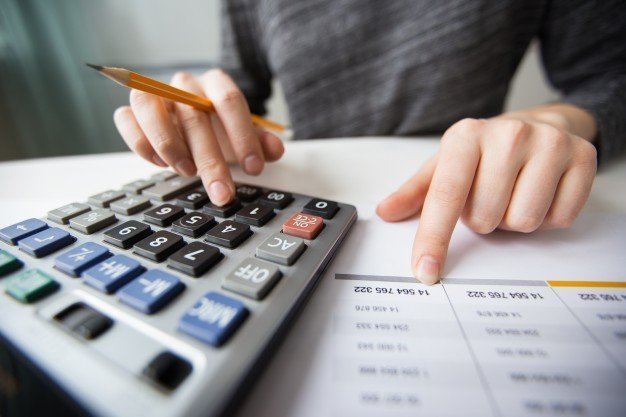 The woman had a shoebox with her, which she placed in the casket. She then asked the undertakers to close the casket. After seeing her husband for one last time, she watched as the casket rolled away.
Her friend wondered if the woman had really put in all the money for the 'stingy old man's' after-life. She was shocked when her fears were confirmed.
The wife said that she was a good Christian and that she cannot lie. She had promised him that she would place the money in the casket with him.
Her friend could not believe the woman had actually put in all the money. She wondered what would become of the old woman.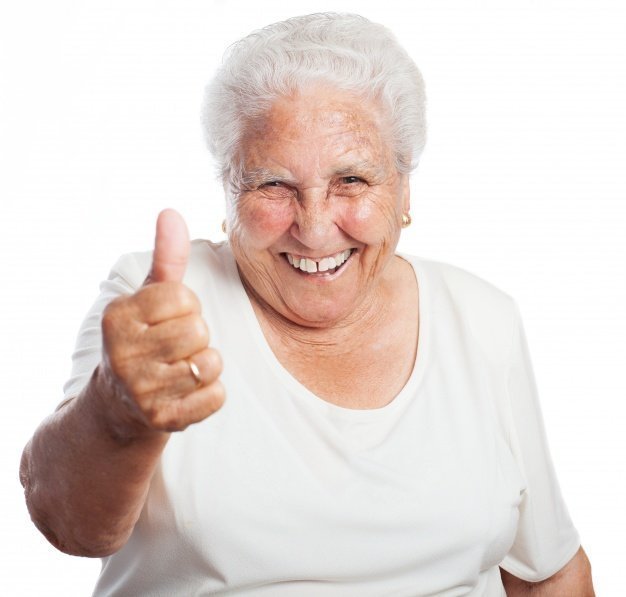 She said, 'You mean to tell me you put every cent of his money in the casket?' She again told her friend that she had indeed put all the money.
'I sure did,' said the wife. 'I got it all together, put it into my account and I wrote him a check.'
The man did not realize that his wife was this smart. She came up with an idea to grant him his wish while figuring out a way to keep the money for herself.
We hope you enjoy this joke and that apart from making you laugh it makes you think about what you will leave behind when your time comes.