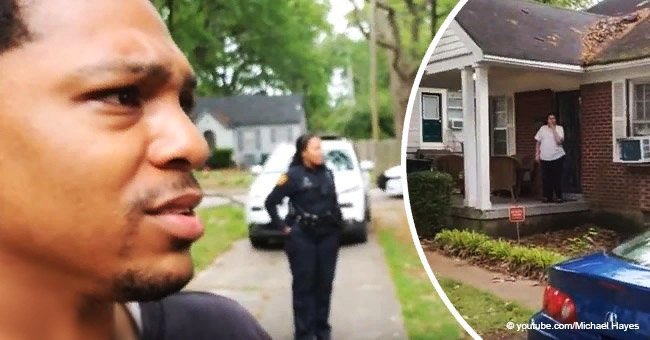 Woman calls the police on black man inspecting neighbor's house, even after he reveals his intentions
Treating a person as a delinquent because they are afro descendants is a problem that seems to be increasing in the world.
The case of Michael Hayes really is outrageous. A woman calls the police when she sees that he is inspecting a neighboring house, but what happened next is even worse.
The woman was apparently very upset to see that a black man was checking the neighboring house. So she decided to call the police.
As soon as they arrived at the place, the man identified himself as Michael Hayes, a real estate agent, who was only doing his job. To prove it, he showed his identification and documents.
However, the woman continued to be upset with the matter and demanded to contact the owner of the house. But not even that stopped her. Read more on our Twitter account @amomama_usa
She kept shouting at everyone when she did not get him arrested. Well, the cops tried to explain to the woman that they need to have some proof of a crime in order to lock Hayes.
The man was visibly upset by the situation and not out of reason. Actually, the behavior of the woman was simply outrageous.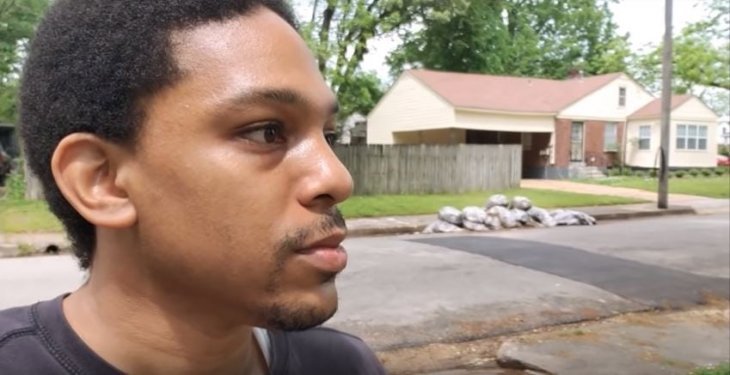 Source: YouTube/MichaelHayes
"If there is a way I can do this, I would like to file a complaint against her ... She came out and threatened to call the police and screaming and yelling at me," Hayes said.
The policemen, before leaving, told Michael he could call them if he had problems with the disturbed woman because she asked Hayes to do his job quickly and leave as soon as possible.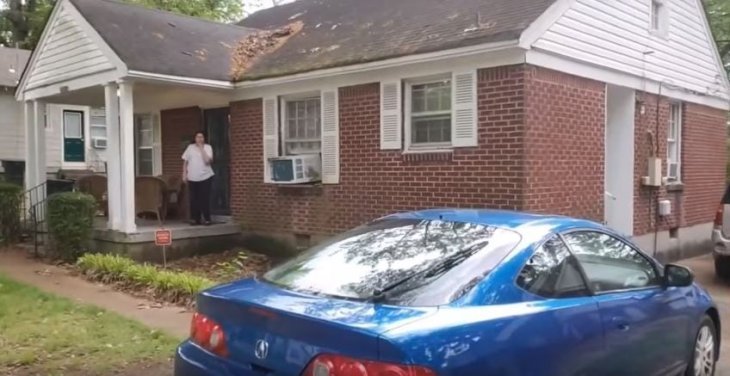 Source: YouTube/MichaelHayes
"If you have a problem with her, what I want you to do is call me here, she'll go to jail for that." However, they decided to accompany him until he finished his work and then they all left together.
It can be seen in the video that Hayes confesses that this is not the first time he must fight against this scourge. But he considers that as soon as the woman sees herself in that recording she will be able to realize how badly she acted.
Please fill in your e-mail so we can share with you our top stories!