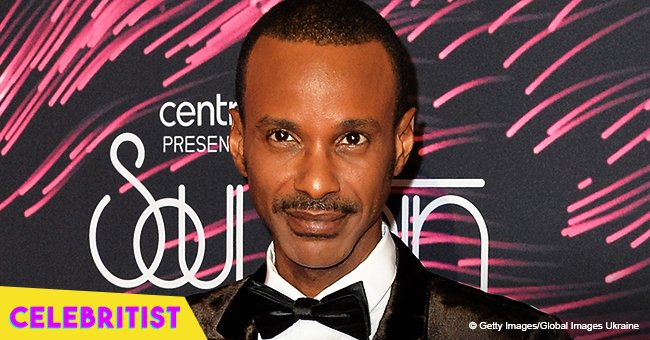 Tevin Campbell shared olden photo with Oprah following molestation rumors with Quincy Jones
Quincy Jones stirred some trouble online after his tell-all interview with Vulture. During the interview, the topic of him molesting then-young artist Tevin Campbell resurfaced after he said that Tevin was an "underrated" musician. However, Tevin himself made sure to clear the rumors up by sharing his thoughts on his Twitter account.
One of the long-standing rumors that was brought up in the Vulture interview was that the Grammy-winning artist molested R&B singer Tevin Campbell when he was just a minor. While the molestion rumor itself was not mentioned, the mere statement of Tevin's name during the interview had caused fans to make the issue resurface. Campbell, who Jones called an "underrated" musician, took to Twitter to address the rumors after they have yet again come to light.
Sharing how the disgusting rumors that people have been making about him and Jones are laughable, Tevin made sure to tell them to quit making up these stories. He also shared a quote by Quincy himself, signifying that the two are in completely good terms, and nothing bad has ever tarnished their friendship with one another.
After clearing both his name and Quincy's, Tevin shared a throwback photo with the television icon Oprah. In the photo, a young Campbell cheesily grinned beside a smiling Oprah dressed in all black.
Likewise, Oprah has come to the defense of Jones, who has been a large part of her life when she was just starting out. According to the TV host, Quincy Jones was responsible for discovering her for "The Color Purple", something that has been pivotal for her career.
Oprah and Quincy have been friends for decades, and will remain that way. No interview will change the fact that no matter what happens, Oprah will always have Quincy's back.
"I have nothing bad to say about him."
Please fill in your e-mail so we can share with you our top stories!