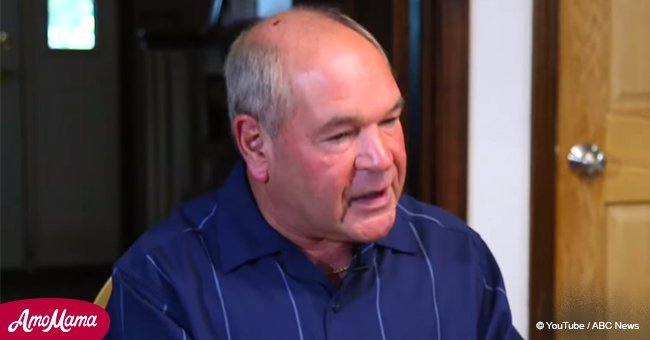 Meet the judge who gives 'creative' sentences to animal abusers
Judge Michael Cicconetti of the Painesville Municipal Court proved that some crimes deserve creative punishments rather than ordinary monetary or jail time penalties.
An audio clip uploaded to YouTube revealed a hearing that Judge Cicconetti gave, in which he punished an offender of animal rights with a penalty befitting the crime.
In the September 2015 hearing, Alyssa Morrow of Ohio pled guilty to letting her pet dog live in a filthy dump for about a week.
The judge then sentenced the woman to stay in the stinkiest part of the county dump for eight hours so that she could spend her time thinking about how her dog felt.
According to Positive Outlooks, Judge Cicconetti also handed a similarly creative punishment to Michelle Murray for leaving 35 kittens alone in the woods one snowy September night. An incident which caused some of the kittens to suffer from respiratory infections while nine others died.
Cicconetti sentenced Murray to 14 days in jail, 15 days under house arrest, a donation to the Humane Society in the amount of $3,200, and a donation worth $500 to the park rangers who found the kitten. On top of it all, he sentenced Murray to spend one night alone in the woods.
The judge did not even allow Michelle to bring any kind of food or any sort of entertainment. He initially only allowed Murray to wear as many layers of clothing as required to keep her warm, but later changed his decision to allow her to at least make a fire due to the extreme cold.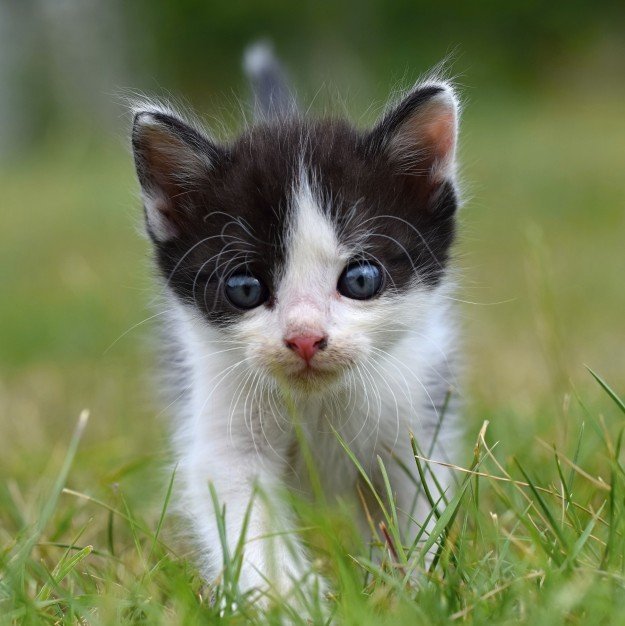 Source: Freepik
The source informed that Cicconetti grew up as an animal lover, who used to have a Dachshund-mix pet dog in his younger years. Currently, he has a Bernese mountain dog named Kasey, given to him by a friend who died from cancer.
Please fill in your e-mail so we can share with you our top stories!